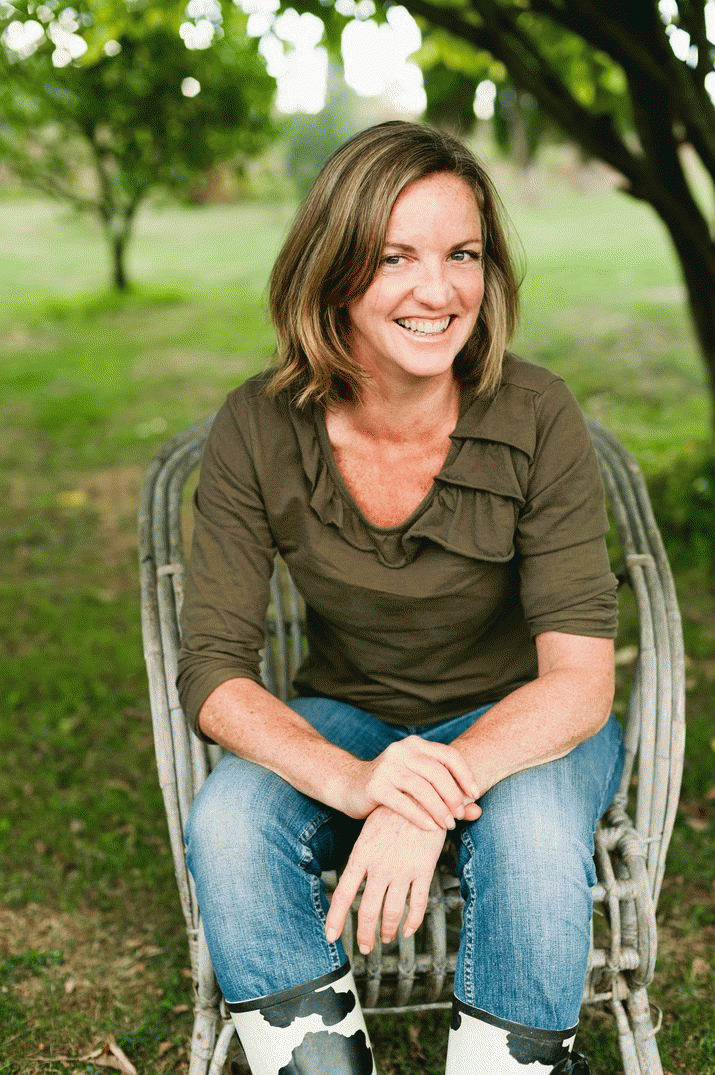 As part of making a living where I live, I work casually at a cellar door in Pipers River, an area long regarded as Australia's "little Champagne". Much of what I know about wine has come from being in the wine room and vineyard, rubbing up against passionate people who work there, as well as those who come to taste.
When I lived and worked in London my knowledge of wine was parroted either from reviews I'd read or men I'd dated who always knew more about wine than me. So I always left the ordering to them. But after living in the Tamar Valley wine region for nearly a decade, I now know more about wine than I ever knew in two decades of bar-crawling from Grouchos to Hakkasan.
I didn't know that you could eat a wine grape until I tasted one straight from the vine, or how amazing nature is until you've walked through a vineyard at budburst – when sticky bullets of leaves start to appear. I like the way the seasons show themselves in the vineyard, from dead sticks in the ground in mid winter to fistfuls of grapes and coppery leaves by summer's end. Sticking your hands in the dirt and holding a bunch of chardonnay or pinot noir grapes on the vine helps connect what's in the bottle to the land. So does knowing how wine is made.
Until a tasting at a West Tamar cellar door I thought pinot grigio and pinot gris were different grapes. In fact, they are the same grape, the first in Italiano (grapes are picked early so the wine is lighter), the other à la Française (with more time on lees, so richer). By learning about how the wines are made I'm not sure you need to worry about fancy wine language. You either like it or you don't.
One thing I've never fathomed about the world of "imbibing"is how talking about wine got to be quite so wordy. "An extraordinary shiraz with untold layers of inky black fruits kept in an envelope of 14% alcohol" (James Halliday) is how someone writes about wine. It's not really how most people speak. Phrases like "brioche and nougat on the nose" and "white chocolate, truffles and fresh beeswax" are also hard to say in everyday conversation without sounding, well, Adam Hills would say "like a dick".
There's much to intimidate about wine: the jargon, the foreign ancestry, the chemistry of winemaking, and those reviews. So much so that it's easy to forget that winemaking is also agriculture. People with weathered faces and stained hands grew those grapes, tended the vines, fought frost and pests, and labored over vats and barrels until only they knew when to stop.
I like to think that in Tasmania our approach to wine is something we are far more likely to get right. Being closer to a vineyard than any other state population, we're more likely to know a winemaker or vineyard worker, or to have visited or driven passed one. In this way, we are so much better able to connect wine with place.
There is no excuse for Tasmanians not to be able to talk about wine in authentic ways because we can see the vineyards. They're in our landscape next to paddocks and plantations. Even Flinders Island (pop 850) has a vineyard. Each harvest the winemaker at Unavale Vineyard invites locals to help pick his grapes.
Why isn't it a rite of passage for all 18-year-old Tasmanians to visit a cellar door in their home state – as well as dream about visiting the Loire or Champagne?
It is the enjoyment of wine that is worth celebrating, and how it is shared, rather than the particular nuances of an impressive and extremely knowledgeable group of people who are into wine a bit like trainspotters are into trains.
Like former NSW premier Barry O'Farrell, who'd forgotten he'd polished off that 1959 Penfolds Grange, for most of us, our best memories of good wines aren't going to be about the label, the year, the region or the chocolate-y tannins. It's about the moment.Montepulciano will forever remind me of nights out with my lifelong friend Viv and her homemade puttanesca. A bottle of Pipers River bubbles, chilled in Bass Strait surf and popped in the ocean with friends, will always be the best way to drink it. And the sake option with the Garagistes menu has restored my faith in sake, despite not being able to remember any of the names or descriptions. Something with apricot I think?
Thumbs up to self-confessed "wine wankers" who Tweet pictures of wine labels with accompanying reviews such as "Pretty reasonable", "Super chardy", "Bloody good", and "Yep like it". You know enough to know what you like. That's good enough for me.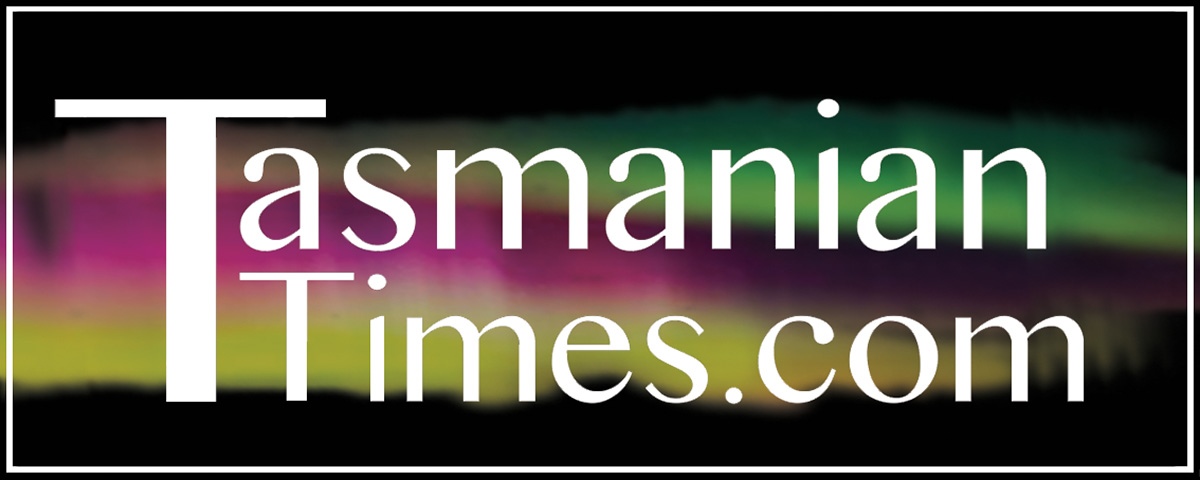 Author Credits: [show_post_categories parent="no" parentcategory="writers" show = "category" hyperlink="yes"]