Background. Sir John Kerr's wife died 9 September 1974. Early in 1975, Anne Robson's divorce from Judge Hugh Robson was slipped through at 6 pm but was leaked to The National Times. Anne Robson married Kerr on 29 April 1975 and reinstated the practice of ladies having to curtsey to the Governor-General's wife. Kerr later denied that she encouraged him to remove the elected government. The CIA and MI6 also had a hand in the dismissal. Harry Seidler was a dud Sydney architect who got work via relentless self-promotion.
AUSTRALIA is big – well, biggish – in Paris at the moment [1984].
• A troupe of aboriginal dancers were the smash of the Paris autumn festival
• Some 35 French reporters have lately been dispatched to study our – to Parisians – curious and exotic continent.
• L'Express, a colour magazine, has nineteen pages on what it calls L'Australie, Pays De L'Annee.
• His Excellency, the Hon. Edward Gough Whitlam, QC, 67, one-time flight lieutenant, barrister, Prime Minister, visiting fellow, and author, strides the boulevards like a colossus.
Mr Whitlam, currently Ambassador to UNESCO, operates out of the Palais Seidler, Rue Jean Rey, in the 15th arrondissement. Formerly railway marshalling yards, this area has been reclaimed and is now very swish indeed.
When he was Ambassador, Alan Renouf put in precisely the right bid, just a little above one from the Japanese, for a site for an Embassy, and got it. Dismayed, the Japanese asked that bids be re-opened, and doubled their offer. The French, men of honour, declined the gambit.
Harry Seidler, architect, got the design contract. The result, an exercise in bleak grandiosity, is not entirely to the taste of those who like a little warmth in their surroundings.
The exterior is curved, in grey unfaced concrete broken by large square windows. An inscription, cut into the stone and rapidly fading, near the entrance advises that the Palais was opened on 26 June, 1978, by M. Louis de Guiringaud, Minister for Foreign Affairs, H.D. Anderson, who advised Menzies not to get into Vietnam, then being Australian Ambassador.
Inside the door, a couple of chatty bilingual lads at a reception desk invite you to take a seat. There are eight, in strips of black leather and tubular steel, on two squares of off-white shaggy wool, rather lost in a huge and dreary expanse of black flooring.
Some attempt has been made to relieve the general chill by hanging huge blow-ups of typical Australian scenes: a koala as big as a dinosaur; 13 black children, nakedly romping; a bearded stockman and his boy; an outback shack; and some white people in swimming togs burning meat on the edge of a bay.
Mr Whitlam's office, on the third floor of seven, is a little at odds with the Seidler rhetoric, if not bombast, below. It is smallish, about 10 m by 3 m, with a conversation area at one end, and the Ambassador's desk, piled with paper (a commodity of which UNESCO is said to be inordinately fond) at the other in front of a brownish-yellow Rapotec, a painter heavily represented at the Embassy.
There are no bookshelves. Vast, blue-eyed, silver hair thinning a little now, brushed back and vaguely parted, in a grey striped shirt, white-spotted red tie, and a heavy grey tweed suit, Mr Whitlam seemed, as usual, to fill the modest room.
He has, however, a nice view through the three big windows: The Ville de Paris Centre Sportif, the Piscine Emile Antoine, the Stade Suffren, the Quai Branly, the Seine, the Pont Bir-Hakeim, and, across the river on the Right Bank, just beyond, the Stade Suffren.
The great man's line in self-mockery remains as powerfully developed as ever. While an Anglo-Russian photographer, Mr David Paskov, was busying himself with those innumerable pictures they feel obliged to take, I threw, as a stickler for propriety, the odd "Your Excellency" into the chat.
After a bit of this, he said: "Hey, you know you don't have to call me that." And added, with an amused and beady eye, "When we're alone."
I took this to be a sly echo of that kindly instruction reported to have been given, straight-faced, by the wife of Governor-General Sir John Kerr to the wife of Prime Minister Malcolm Fraser: "Tammie, when we're alone, you can call me Anne."
First published in The Sydney Morning Herald, 10 March 1984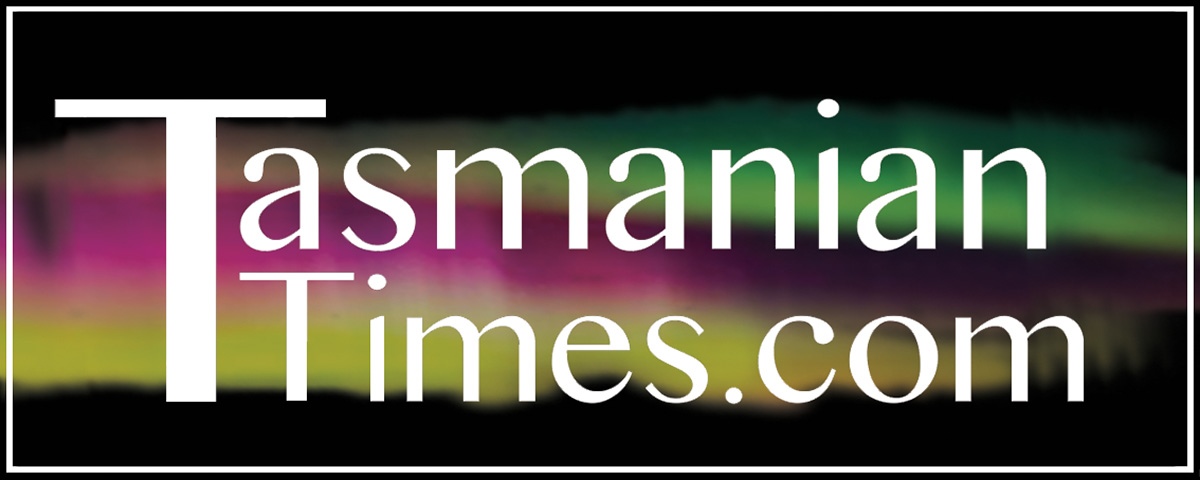 Author Credits: [show_post_categories parent="no" parentcategory="writers" show = "category" hyperlink="yes"]