… TO SUPPORT RESPONSIBLE FORESTRY AND TRADE IN THE ASIA PACIFIC REGION
Continued support will further the third phase of the multinational Responsible Asia Forestry & Trade (RAFT) Partnership
12 November 2014, Sydney: The Nature Conservancy (TNC) in Australia welcomes the announcement by the Australian Government on its AUD $6 million continued support for the Responsible Asia Forestry & Trade (RAFT) Partnership. RAFT is a public/private partnership that is helping to bring millions of hectares of Asia's rainforests under sustainable management.
The announcement was made at the Asia-Pacific Rainforest Summit 2014 in Sydney, Australia by The Hon Julie Bishop, Minster of Foreign Affairs, The Hon Greg Hunt, Minister for the Environment and Senator the Hon Richard Colbeck, Parliamentary Secretary to the Minister for Agriculture.
RAFT partners have worked with 81 forest concessions resulting in 1.3 million hectares of tropical forest being certified as sustainably managed by the Forest Stewardship Council, with 2 million more on the way, and are working to increase that number every day,
This third phase of the RAFT program builds on 7 years of partnership, successes and learning, funded by the Australian and United States Governments. This phase will have a bigger and more lasting impact by ramping up work amongst government, industry, communities and NGO partners who are interested in promoting responsible timber trade to protect Asia Pacific's forests.
Charles Bedford, Regional Managing Director for Asia Pacific with The Nature Conservancy said, "Economic development only happens when our resources are managed sustainably. Our forests provide our future clean air, clean water, buildings, paper and food. Engaging industry, government and local people to define that sustainable future for the region's forests is key to sustain the benefits they provide to people and nature. The Australian government and their many partners in RAFT recognize this and should be applauded."
According to the Food and Agriculture Organization of the United Nations, an area of forest half the size of New South Wales has disappeared in the Asia Pacific region over the last two decades.
Much of this is due to illegal and subsequent trade in forest products, widespread unsustainable management practices and poorly planned, often illegal, conversation of healthy natural forests to plantations.
Asia Pacific is a major supplier of wood products to Australia where timber importers are increasingly seeking products that are verified as legal and sustainably sourced. This aligns with Australia's recent illegal logging legislation and more broadly with the practices and standards upheld by Australia's forestry sector.
Dermot O'Gorman, CEO of WWF-Australia said, "WWF welcomes the decision of the Australian Government to continue to fund the RAFT partnership. RAFT is an excellent example of a practical on the ground project that is achieving results. WWF particularly welcomes the Government's decision to build on an existing effective program."
The Australian Government's announcement of AUD $6 million of continued support for RAFT, together with the ongoing support of the United States Government, will enable the program to kick off a new chapter in what has been recognized as a successful model for partnership, working in multiple countries at different points on the timber supply chain.
This comes at a time when both markets and governments are sending increasingly strong signals in favour of legally and sustainably sourced forest products that are not linked to deforestation.
RAFT will complement the Australian Government's Illegal Logging Prohibition Act with supply-side capacity building to help Asia Pacific suppliers meet the needs of Australian importers for legally logged wood products.
RAFT brings together a coalition of established organizations that have a long history of work towards responsible harvesting and manufacturing of wood products across the Asia Pacific Region including: The Nature Conservancy, WWF, RECOFTC – The Center for People and Forests (RECOFTC), the Institute for Global Environmental Strategies (IGES), TFT (The Forest Trust), the Tropical Forest Foundation (TFF) and TRAFFIC – the Wildlife Trade Monitoring Network. Implementation of the RAFT program is undertaken jointly with multiple government agencies, businesses, industry associations, civil society organizations and community groups.
About The Nature Conservancy
The Nature Conservancy (TNC) is the world's largest environmental non-profit organization, is mobilizing the most ambitious global effort to protect vital lands and waters for this and future generations. Through their science-based, non-confrontational approach, TNC's 600 scientists are working with organizations, governments, corporations and local communities to innovate real solutions that address the most urgent environmental issues at their source. TNC and its more than 1 million members have protected more than 120 million acres worldwide.
To know more about TNC's work in Australia, please visit: www.natureaustralia.org.au
Inga Norgrove, Marketing and Communications Manager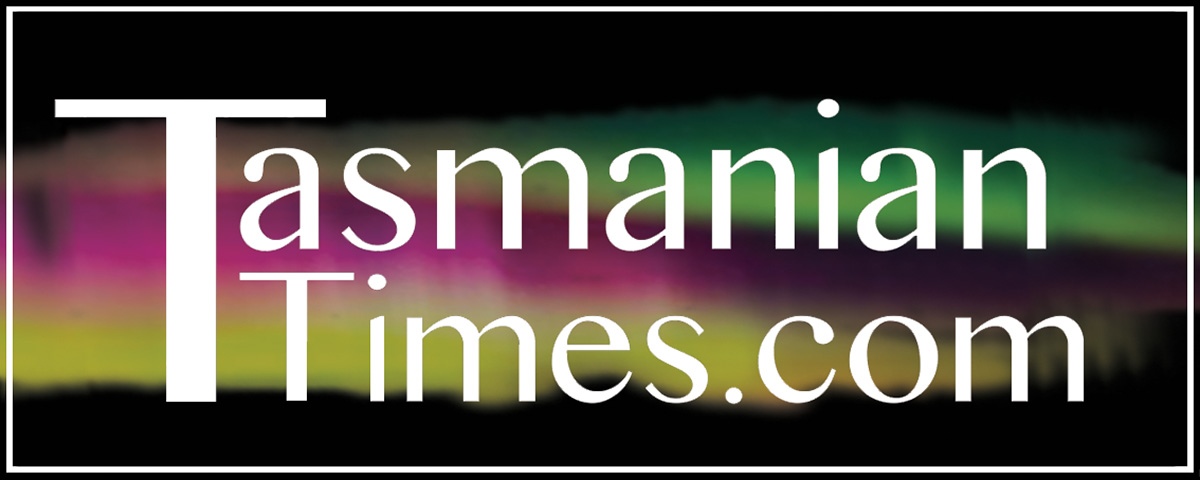 Author Credits: [show_post_categories parent="no" parentcategory="writers" show = "category" hyperlink="yes"]