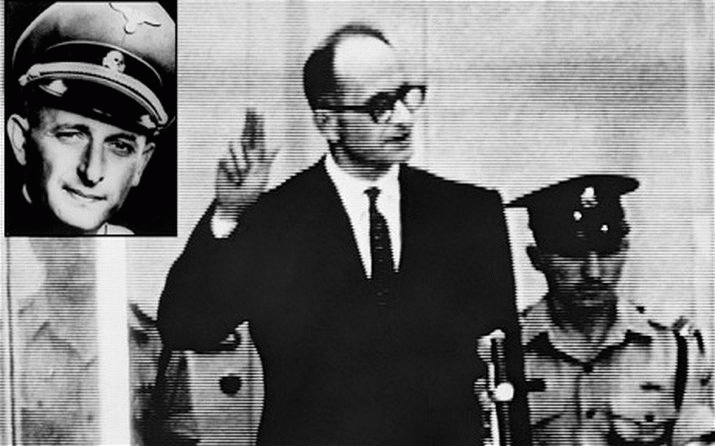 Is evil a separate reality … or do human beings' narcissistic personality disorders mean the Light can be dominated by the Darkness … ?
Adolf Eichmann biography reveals another Nazi piece of work
ADOLF Eichmann, SS Obersturmbannfuhrer, was one of the Nazis primarily responsible for the mass deportation and murder of European Jews between 1939 and 1945.
After the Allied victory he went into hiding, first in Austria, where he farmed eggs, and later in Argentina, where he lived with his wife and children as part of Juan Peron's community of Nazi sympathisers.
Eichmann was absent from the Nuremberg war crimes trials and came to be known as ''the Nuremberg ghost''. In 1960, he was kidnapped by a Mossad team and taken to Israel, where he was put on trial in 1961. Most observers of the trial noted that he showed no remorse and that he spoke willingly about himself. He was hanged in 1962. Today, Eichmann's trial is considered a cathartic moment in the establishment of an Israeli identity.
His case is famous, in part, because of Hannah Arendt, who reported on the trial for The New Yorker, and in whose subsequent book, Eichmann in Jerusalem, a collection of reportage, the idea of ''the banality of evil'' originated. ­Arendt argued that Eichmann was neither maniacal nor particularly anti-Semitic, that he was ''not a monster''. Rather he was normal to the point of being mundane, a view supported by Eichmann's presentation of himself at the trial.
Now German academic Bettina Stangneth has written Eichmann Before Jerusalem, which details his life before the trial — and aims to achieve what Claude Lanzmann achieved in the context of Nazi crimes in his film Shoah: snuff out any possibility of innocence or denial.
Working in and around Arendt, Stangneth presents Eichmann as a deeply ideological, ­fanatical careerist who saw himself as important and creative.
Her image of Eichmann is of much more than a mere functionary, and far from that of a normal man. In dialogue with Arendt, Strangneth creates a psychological portrait of Eichmann as deliberate, calculating and intelligent. He was proud of his ''innovations'' and thought a lot about his life's work. The ways in which he spoke about himself while in power are at odds with how he spoke about himself at his trial.
Stangneth argues that the faceless functionary identity we associate with Eichmann is due to his wily ability to manipulate and deceive his listeners. She never goes as far as to suggest that Arendt, along with the rest of the world, was taken in by Eichmann — that remains unsaid, but open to interpretation. Stangneth carefully avoids mentioning Arendt's name too often and when she does it's with reverence. She makes use of a lot of evidence that was unavailable to Arendt.
Anna Heyward is a New York-based Australian journalist.
Eichmann Before Jerusalem: The Unexamined Life of a Mass Murderer
By Bettina Stangneth
Translated by Ruth Martin
Scribe, 608pp, $45
ENCOUNTER, Radio National …
• Saints Strangers and Enemies
(VAGUELY) RELATED ON RADIO NATIONAL, Download to listen …
• Joseph Stiglitz: The price of inequality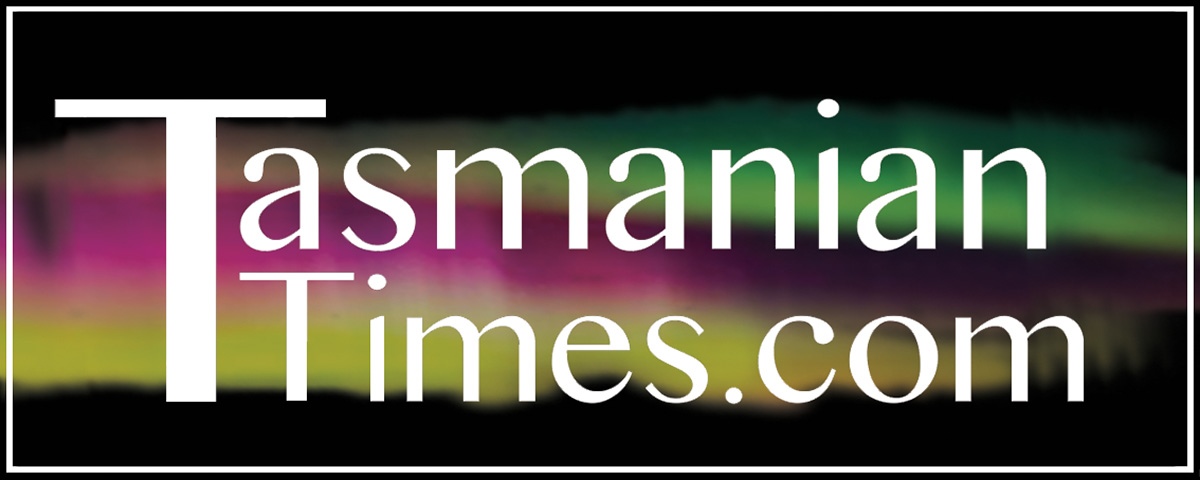 Author Credits: [show_post_categories parent="no" parentcategory="writers" show = "category" hyperlink="yes"]