Monday blues. And before the day even starts, gloom, because there's nothing but bad news on the radio for company: Syria, Iraq, Israel, Gaza, Ukraine, Missouri … spiraling into one big catastrophic global human story. The only thing to do is start the week by switching off.
On the drive into town, I manage to convince myself all that's needed to feel better is a new lipstick, and reason that if the free, five-minute parking spot opposite Myers is vacant, that will be a sign. If it's occupied, well, I'll just be a bit early for work. Having transferred the responsibility for my vanity purchase to serendipity, already the gloom has lifted. Where else in the world might you be able to park within 50 metres of a Chanel counter – for free? Just one of the things I love about Launceston.
Good news: the parking bay is empty; the goddess of glamour is in the zone. No longer a brand devotee, I do a quick circuit of the cosmetic counters looking for the exact shade of red-brown I think I need: not glossy, not matte, not too creamy, no that has too much pink in it, no that's too brown. … It has to be just right. Choosing two testers, I hand them to the suited sales assistant, who rustles through his drawers only to find neither is in stock… Back to gloom. Switch to another counter. By this time, he's caught my bug. He's on a mission to help me find the perfect shade and texture (with the offer, I find out later, of a personalised, three-minute makeover in his pocket).
Talking about makeup with a man, albeit one wearing eyeliner to work, is refreshing. For some reason, I feel I can be more open about the lines around my lips because I think he sees and wants to soften them, and I even feel he's encouraging my obsession for the perfect pigment.
Impressed by the way he rejects the rainbow of colours he's swiping down the back of his hand, we fall short of clapping our hands together in glee when finally we discover Envy. "That's it!" we chimed, "That's the one!"
I've read somewhere that 40% of women own more than 20 lipsticks and that we only throw 10% of our unused lipstick away. I'm not sure I've ever owned 20 lippies (where would you put them all?) but I do hang on to old lipsticks, including one I bought in Japan in the days when they were more numbered and not named. So, 'Envy' is added to 'Vintage', 'Graped-up', 'Gabrielle', and, should I ever return to Tokyo, number '267'.
Australian Lipstick Queen Poppy King, now based in New York apparently doing wonders for other people's cosmetic brands, says one of her most popular shades is called Medieval. To get the right shade, she told an ITB Digital's business journalist how she squeezed copious amounts of lemon juice onto her lips to bring blood to the surface the way women did in medieval times. Thanks to Poppy King's ingenuity, Space Brands says the US$20 tube is the best-selling lipstick at Space NK by volume and revenue.
These days I'm more of an everyday lipgloss/salve/balm wearer. In thinking about why, it goes with cleaning teeth, brushing hair, and wearing sunblock. It's not such a huge investment in terms of application time or cost; more to do with utilitarian routine than glamour.
At least the parking spot was free
So, when the cost of my diversion from the bad news of the day came to $50 (yes, $50 for one lipstick – roughly the equivalent of two bottles of non-vintage Tassie sparkling) I blamed The News. At least the parking spot was free.
My mother's jaw dropped when I told her. She finds herself in the consumer bracket of "Set For Life" as defined by Roy Morgan Research Cosmetic Buyers Profiles. Although her brand has changed its image and packaging over the years, she has never changed her brand. Fascinating that as an over 65 year-old, she belongs to the largest group of lipstick devotees, when it is young models and youthful magazines that sell lipstick.
So paying $50 to cheer myself up seemed, to my mother, an extravagant five minutes. But, the way I see it, you don't buy a new lipstick every week, or even every month, and it's cheaper than therapy or a massage. Lipstick sales are rampant during hard times. Surprising that ABC TV's finance reporter Alan Kohler doesn't have a lipstick graph.
Regardless of social or financial status, many women don't feel dressed without at least a swipe of lipstick. A friend of mine even wears it mountain climbing: says it makes her feel feminine and sexy. Not for men, just in herself. Other friends reckon wearing lipstick helps them flirt their way out of a speeding ticket although it may have the opposite outcome if stopped by a female officer.
So, what's the point of all this? If you don't like Mondays and want to cheer yourself up, try rubbing a lemon on your lips and save yourself fifty bucks. Or, opt for the economist's approach: when trying to defy the onset of gloom – invest! Leaning into the rear vision mirrorI couldn't help but notice how 'Envy' had put a smile on my face.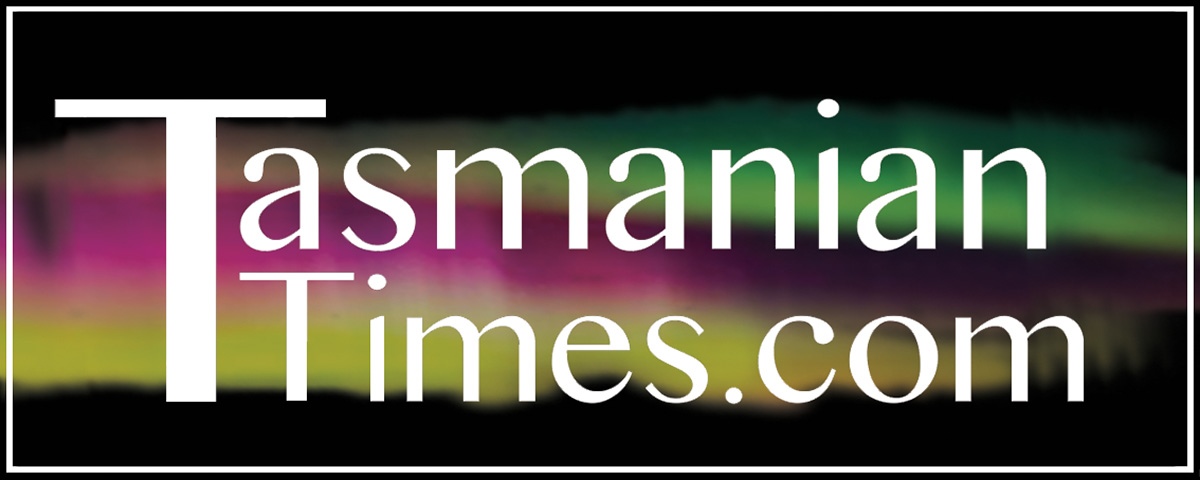 Author Credits: [show_post_categories parent="no" parentcategory="writers" show = "category" hyperlink="yes"]