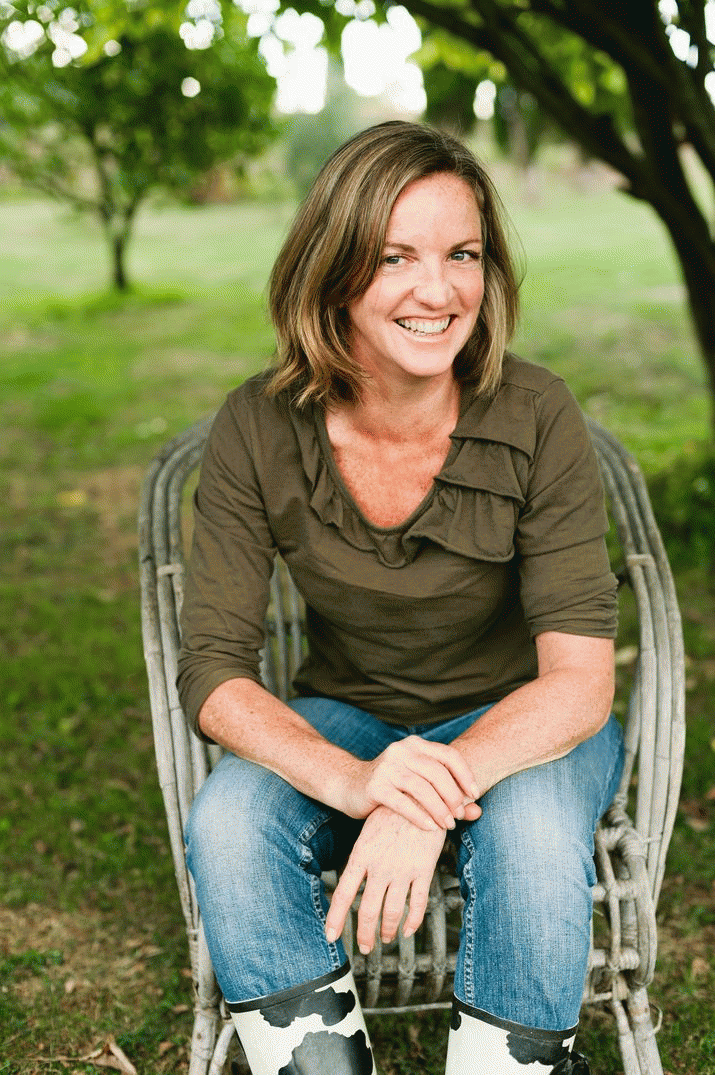 When a parent has passed it's funny how you remember them, often in ways you least expect. With my father, Wilf, it is his habit of using quotations. I miss the irritating way he used to break into a conversation, pontificating: "Ahh, Confucius say…" And the poignant piece of cryptic advice would follow. We never knew if he'd just made it up but it would always provoke us into thinking.
If dad were alive he would probably look at how I like to spend my days now – slowing life down, saying no more often, contemplating from the outside –and tell me, "Confucius say, "It does not matter how slowly you go so long as you do not stop."
So when a blue wren kept tapping at my window, doing cartwheels in the wisteria tendrils, I felt not only the calling of the bird, but the calling of Wilf. I had stopped too long. It was time to get up, get out, and seize the day.
There's a park not far from me that, in all the ten years of living here and driving past, I have never visited. I've seen the plaque on the side of the road. Merthy rPark, it says, was gifted by Lord Merthyr of Saundersfoot, Great Britain, to the municipality of Lilydale in 1938 "for the use of the public for all time".
"Use" had been interpreted to mean as a tip where the rusting, rotting detritus of domesticity had been dumped quite freely over the years, as was the country way. Thanks to Launceston City Council's partnering with the Lilydale Landcare group, the tip (or, Lilydale Waste Transfer Station) is now confined to a small, well-organised area across the road. Meanwhile, 45 ha of Merthyr Park's native bush has been cleaned up and transformed back into a natural sanctuary by the voluntary help of local families over many years.
With the call of that jittery blue wren at my window, a bird that British Poet Laureate Ted Hughes called "the burglar alarm of the undergrowth", I decided today was the day to do the walk at Merthyr Park. As if a fire alarm had just gone off with that tiny featherweight beak tip-tip tapping on the pane of glass, I dropped everything inside and went out into the great outdoors.
I made a posy anyway …
I found and walked both the short and long circuits, gentle tracks that take you down to Second River before it joins up with Pipers River. Thoughtfully placed signs along the way enable the observation of plants such as the native olive and native mountain blueberry. Plus, spring flowers I knew shouldn't be picked but I made a posy anyway: a tiny stem each of three kinds of wattle, two shades of pink heath, and other pretty shrubs (white, purple, orange…) I'd never seen before.
Not one for remembering the proper names of things, I realized how some had stuck (she-oak, blackwood and ti-tree) and that those were the ones I could spot myself, my awareness aided by language. This fact helped appreciate the bush as being more than the sum of its parts.
Without the ability to identify plants how do you tell them apart? I was reminded of the handy Tree Flip Guide to the Trees of Tasmania by Rob Wiltshire and Greg Jordan from the UTAS School of Plant Science,and resolved to dig out mine for next time. It's a laminated, easy-to-fold, poster-sized photo guide illustrating each tree species together with a distribution map. Every Tasmanian should have one.
Branches felled by recent storms
In parts, the track had been blocked by trees and branches felled by recent storms so I decided to volunteer for the next clean-up day with Lilydale Landcare. With Second River silencing all other sounds, I picked up my pace and it wasn't long before I found the seat for sitting to think and not think. Choosing not to stop, I scrabbled down the bank to the edge of the river and found a scene that was for all time – like a Peter Dombrovskis photograph.
As I looked for a spot to catch the best view of the waterfall, I took in a tapestry of blackwoods, man ferns, and random river rocks for soft landings. Morning sunlight arranged itself in filaments and made spider's webs visible. Filtered rays slipped like a negligee off wet rocks into the icy cold stream.
I appreciated the serenity of the scene and reminded myself that I didn't have to take a helicopter ride or commit to a four-hour trek with backpack to get to it.
Sometimes it's not necessary to chase around the world to find the thing that fills your heart. This is especially true in Tasmania. You must, however, know how to drag yourself away from the sticky habits of home. Habits have a way of calcifying your life, like rust on an old Willow cake tin. I am grateful both for the fact that the gift of Merthyr Park is there, and that it is cared for – next door to Arnolds' timber mill and across the road from the tip. I'm grateful, too, for the wren.
Confucius might say… "When a blue wren is tapping at your window – go outside."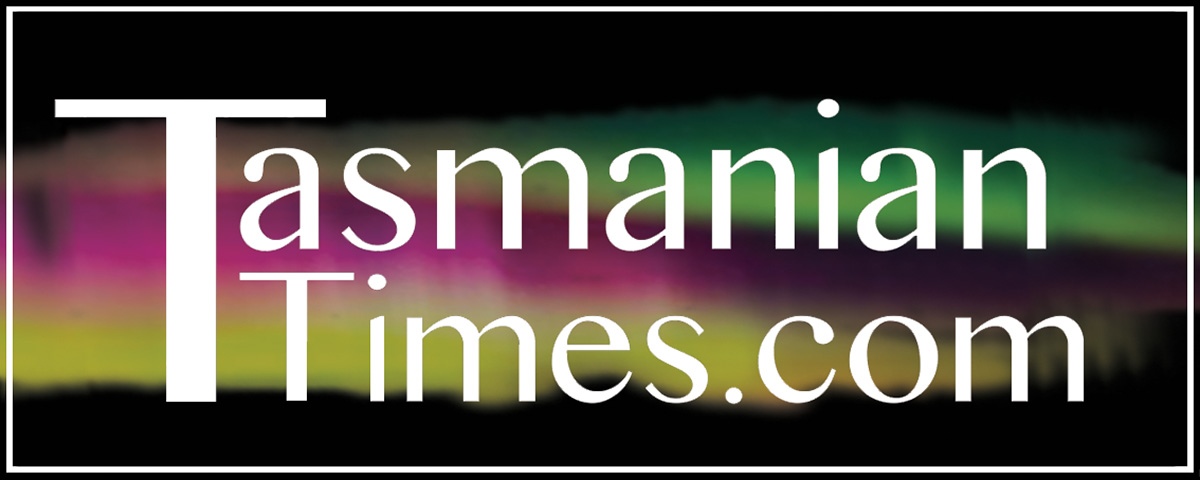 Author Credits: [show_post_categories parent="no" parentcategory="writers" show = "category" hyperlink="yes"]