I met a lady nearly twice my age today. I use the word 'lady' because to me 'woman' seems not kind enough, cold as fish, and certainly too small a word. Like calling vintage Champagne "fizz".
It was the opposite way when I was younger and working for ballsy women's magazines like British Cosmopolitan.> We thought the word 'lady' patronizing and demeaning and corrected anyone, especially men, if ever they were to use it. Now I think there might be far more important matters to care more about than the singling out of one word. That's what age can do for you. Helps you see more horizons than just today's, more days than just your own.
Jean, for example, has lived longer than anyone I know who still lives at home and looks after herself. Meeting her has made me contemplate that while life is short it's also long and even though you think you might be old at 50 you might still have half a life to live.
So what are you going to do with it? What good will you do with each extra day? Questions that prick more deeply when you consider The Atlantic's October cover feature by Gregg Easterbrook, "What Happens When We All Live To 100?" In it he writes that every year, the newly born live about three months longer than those born the previous year, and that one day the elderly will outnumber the recently arrived.
I'm not sure if we can just leave our future to the young. There won't be enough of them around. We must also worry about how we stay connected when we age, and how age and experience must both influence and count. So, I listened to Jean.
Unlike most cold callers, her voice held a tone that was present, warm and lived in. And, unlike most cold callers, she did not assume we were new best friends. She told me she wanted to see the community of Launceston create a festival of peace, in honour of our late Governor Peter Underwood. He had shown the courage to call for peace during his 2014 Anzac Day address while at the same time warning against the glorification of war.
"All our remembrances and honours are meaningless," he said, not long before his sad and unexpected passing, "unless we also vow to become resolute about peace."
I was one of a long and growing list of people Jean was calling. I didn't know who she was or how I could help but she suggested we meet for coffee. I fought this need to know what Jean did. We hadn't met professionally or socially, in life or online. I felt I needed context so asked could she send an email but she told me she wouldn't be able to do that. "You're busy," she said, "I'll wait to hear from you when you have time." And she hung up.
Something in her voice, our chat, and the feeling in between her words made me contact her a week later. That and the agony of life sometimes… Australia sending troops to war… Terror AustralisThe Community Festival Creating Peace will be held in Launceston in July, 2015
Writer Hilary Burden returned to north-east Tasmania after a stiletto-career in glossy magazines in London. Like many Tasmanians, she now loves the Blundstone life, which she wrote about in her recent memoir, A Story of Seven Summers.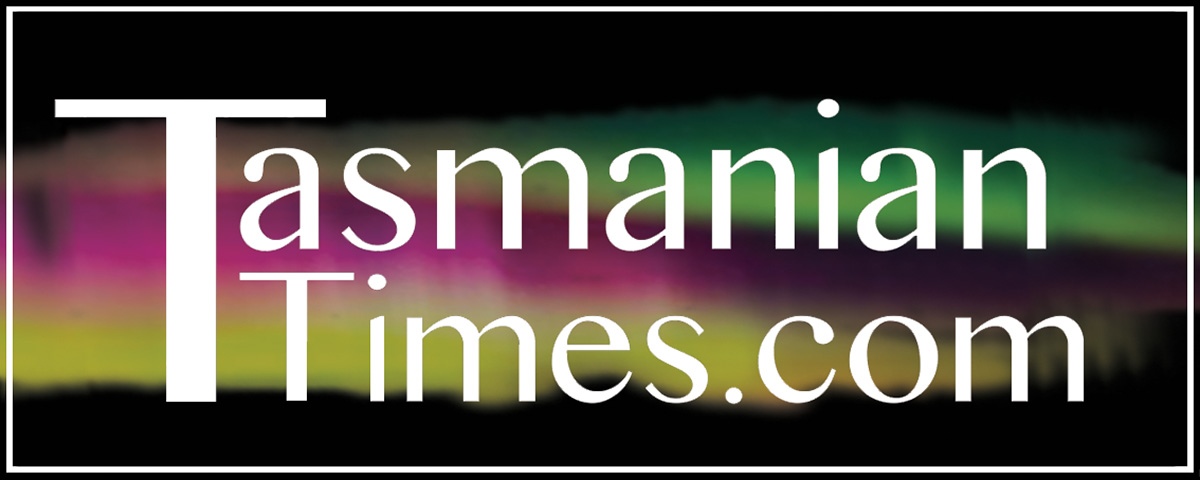 Author Credits: [show_post_categories parent="no" parentcategory="writers" show = "category" hyperlink="yes"]