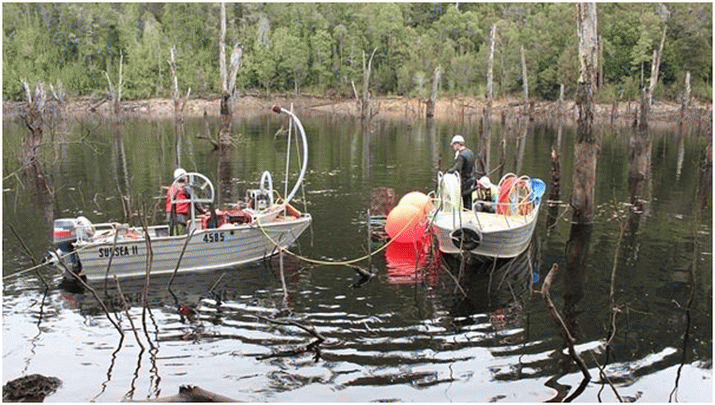 •Mercury: Sunken treasure: Bold plan to rescue precious forests • SMF: Federal funding to unlock underwater timber
Like so many I was originally supportive of the superficial appeal of this story.
But the more I thought about it the worse it became.
A $5 million Federal Government grant to salvage 20,000 cubic metres of special timbers from Lake Pieman represents a $250 per cubic metre subsidy to add to the already heavily-subsidised Special Timbers industry.
The Age of Entitlement is alive and well here in Tasmania.
Thanks Joe Hockey!
The Special Timbers industry has become a sacred cow for many Tasmanians, especially our politicians.
This project:
• delays the day of reckoning for the Special Timbers industry;
• prevents forest policy from focusing on rebuilding the forest industry for the future;
• perpetuates the perception (reality?) that the forest industry is a taxpayer-funded community service rather than a profit-driven commercial business.
• continues the precedent of mining "fossil" timber resources, at the expense of positive action for the future. Which fossil timber resources will be mined next? Why not plant trees for the future?
If these timbers are so valuable and special why didn't a private investor put the money up to get the project started? Surely there are quick easy profits to be made here?
Instead we now face the absurd situation of SFM competing with Forestry Tasmania to flood the market with cheap subsidized special timbers; distorting market processes and prices and discouraging private investment.
Does anyone else see the stupidity in this?
What good does this do for Tasmania?
A few short-term jobs created at the direct expense of real investment, future growth and development.
Why does that sound so typically Tasmanian?
I'm sure the good people at SFM Forest Products have the very best of intentions with this venture. From my viewpoint however this project has far too many negative features, particularly within the current dire political and industry context.
This would be a really great project if the context was different, and it required no Government funding.
Within the current context however it shows all the signs of desperate forest policy.
Here we are keeping the special timbers sacred cow on life support for a few more years instead of investing for the future.
Can we please put away the begging bowls, de=sanctify the sacred cows and look to the future (and not the past) to rebuild the forest industry!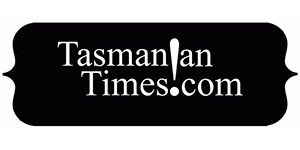 Author Credits: [show_post_categories parent="no" parentcategory="writers" show = "category" hyperlink="yes"]