Tasmania's poor school retention rates in years 11 and 12, and unacceptably low Tasmanian Certificate of Education (TCE) completion rates are the real lesson from the latest NAPLAN results, according to a new education alliance.
The leaders of the Education Ambassadors Tasmania project, Professors Eleanor Ramsay and Michael Rowan, said the results confirm the recent finding by the Auditor General that until the end of year 10, students in Tasmanian schools are achieving results at least as good as similar students in similar schools in the other states.
"This year, the only NAPLAN test where the gap between year 9 Tasmanian students and those in Queensland and South Australia is big enough to be statistically significant is in spelling, with 5% more Queensland students above the national minimum standard compared to Tasmania", Professor Rowan said.
"But if we look at the fate of year 9s as they continue through their schooling, this year in Queensland 25% more were awarded their Queensland Certificate of Education than gained the Tasmanian Certificate of Education (TCE), and in South Australia 20% more.
When those same students did their year 9 NAPLAN tests in 2010, the biggest gap between Tasmania and the other two states in the percentage of students above the minimum standard was only 4%, in writing, and in reading, grammar and numeracy it was only 1%" – with Tasmania not always last" he added.
"But every year the majority of our young Tasmanians leave school before completing year 12, so we are failing to develop and wasting the talents of more than 50 percent of our next generation" Professor Ramsay said.
"This makes it harder for our kids to find jobs, less likely that they will gain higher paying and more secure employment, and has negative impacts on their physical and mental health and overall well-being. It also makes it harder for our employers to find the skilled workers they need to grow their businesses and match their interstate competitors" she added.
Professor Rowan added: "It is just not fair that young people in Tasmanian schools cannot simply go back to their school after completing year 10 to undertake years 11 and 12 like students in schools all over the rest of the country."
"While some community leaders we meet do question how it will be possible to provide a good year 11 and 12 in their communities, the fact is that the rest of Australia manages to do this, and is achieving better year 12 results than we are. Look at Queensland. Almost three-quarters of their young people are graduating from high school."
"We need to stop telling ourselves Tasmania is different and realise that we are making it different by making it harder for our young people to complete year 12. And ensuring every young Tasmanian can complete their school education without turning their lives upside down is the crucial first step in turning this around and heading for a brighter future, for our young people and for the State as a whole" the Professors added.
"Let's have community leaders, the Department of Education and schools work together, community by community, school by school, to look at how similar schools in the rest of the country have got so far ahead of us, learn how they are offering good year 12 programs all over the vast Australian mainland, and all accept responsibility to work hard to catch up in ways that will work best for each community."
"We owe it to our kids", Professor Ramsay said. "We should be encouraging them to dream big, and make it easy for them to graduate from year 12 so they can realize their dreams".
• TT Media here for every Polly Opinion including FSC, education, Bryan Green, West Coast roads, police boats, Protest bill, GE, National Parks, etc etc
• ABC: UTAS could split under pressure of federal funding cuts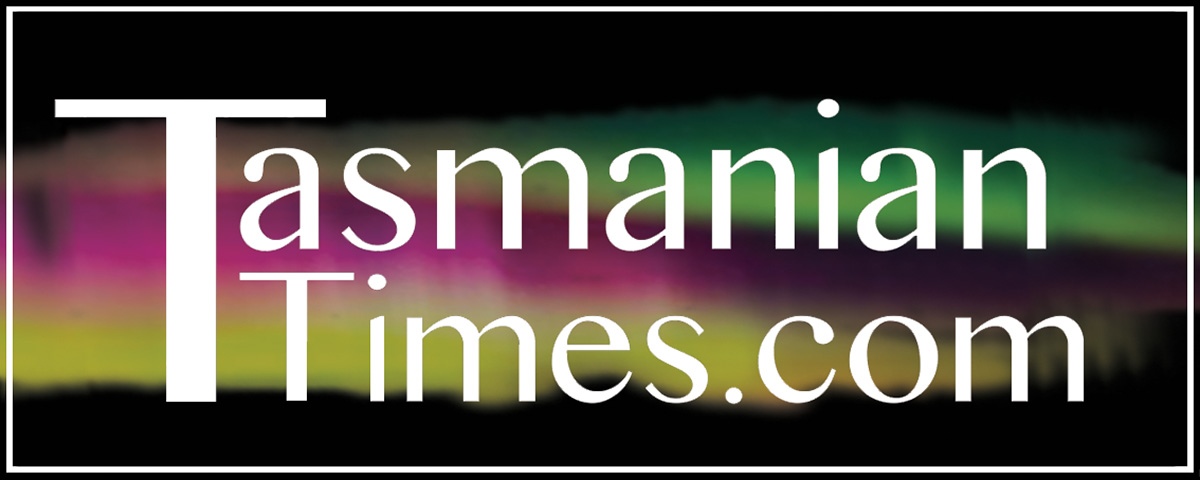 Author Credits: [show_post_categories parent="no" parentcategory="writers" show = "category" hyperlink="yes"]