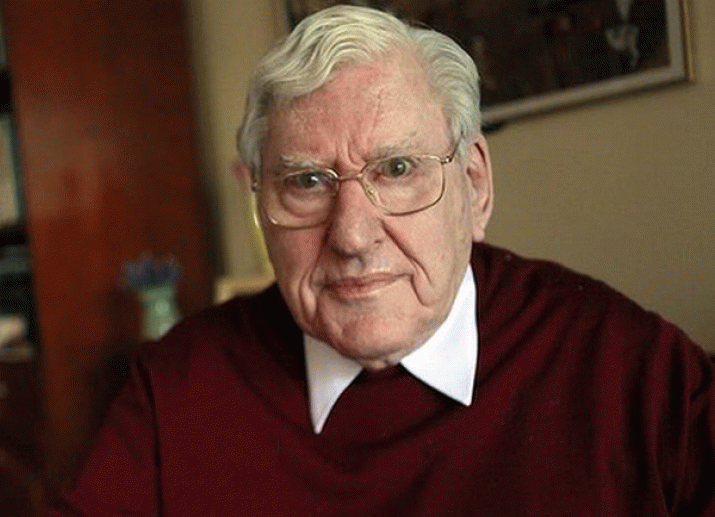 BONAPARTE was inclined to ask: 'But is he lucky?' In journalism, the trick is to find yourself at the right paper at the right time. In retrospect it seems to me at any rate that some such were Truth in the mid-1960s, The National Times in the 1970s, and The Sydney Morning Herald in the 1980s.
By 1973, V. J. (The Sorcerer) Carroll had been for a decade the most significant figure in Australian journalism. Most papers still clung to 'objective' reporting, which is fine, so long as the facts do the work. He took the view that facts are often meaningless, and should be interpreted. A one-time Queensland stockbroker and company secretary, he was one of the few in the trade who understood both its journalistic and business sides. He became editor of The Financial Review in 1964 and managing editor of the Review and of his invention, The National Times, from 1970.
Carroll got his nickname because of his knack for finding and developing promising apprentices, such as Max Walsh, Max Suich, Fred Brenchley, and R. N. Gottliebsen, who went on to the higher reaches of journalism.
I discovered later he had, in a rather better sense, a close approximation to Sol Chandler's corkscrew mind; he called the Bartons' faintly dubious opal known as The Desert Flame of Andamooka: AN OPAL AS BIG AS THE RITZ; and, in the course of a single hilarious lunch, he was likely to produce enough ideas to keep you busy for months.
He was greatly feared in the business world, and a firm believer in editorial independence. To that end, when the chairman, Sir Warwick Fairfax, who had been at the helm virtually since 1930, summoned him to the fourteenth floor to get the cuts, as he called it, he was able to deploy a relentless logic, a basilisk eye and, if all else failed, a massive and chilling silence.
Clearly, the place to be at was Carroll's fiefdom within the Fairfax organisation at 235 Jones Street, Broadway.
How to get in? Chandler had recommended me to The Sydney Morning Herald in the later 1960s, but fortunately for me, that then dreary journal was not yet ready for a reptile from The Whore. I knew no-one in the organisation, and had only the remotest connection with Carroll. However, as Chandler said, there is always a form of words, and in any event Rugby football, as is well known, opens all doors.
I sent Carroll a careful letter: he wouldn't know me, but I had played Rugby against him in Brisbane twenty-five years before.
Was it not time for a Silver Jubilee drink?
We met on neutral ground, the Crystal Palace, in George Street. He later said he didn't remember the face, probably because he spent most Rugby matches lying on the ground, but years afterwards, seeing me coming out of the surf at Newport, it came to him: 'I know those knees!'
From Amazing Scenes: Adventures of a Reptile of the Press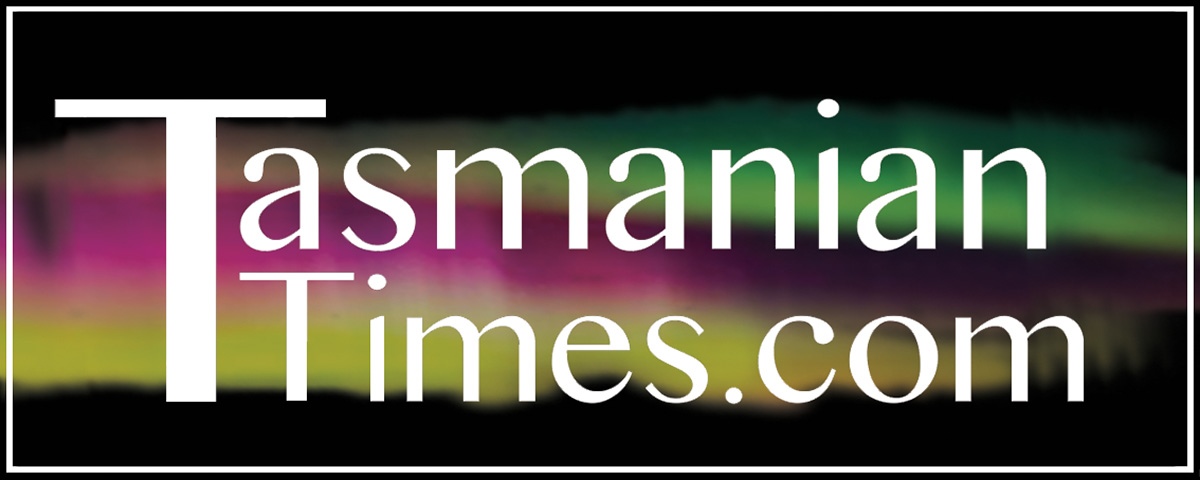 Author Credits: [show_post_categories parent="no" parentcategory="writers" show = "category" hyperlink="yes"]