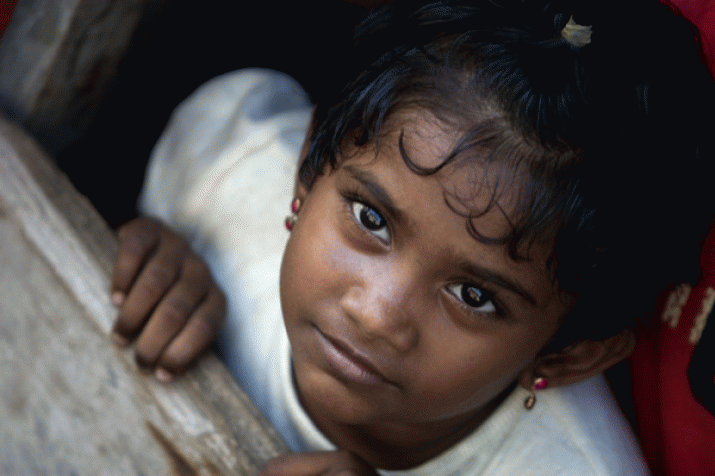 With the demise of the so called Celtic Tiger in 2008 the Irish are deserting the Emerald Isle in droves. But I wonder if we Irish are sometimes too quick to go. Is an unemployed, well-educated Catriona from Cavan or Timmy from Tipperary any more deserving of hoped for greener pastures than the thousands fleeing from decimated war-torn countries?
And is it reasonable to expect other countries to bail the Irish out in these tough economic times? With millions of displaced refugees around the world, a disillusioned and dispirited generation of unemployed Irish is hardly the neediest group by any stretch of the imagination.
Or am I missing something?
It cannot be denied that there is a big difference between seeking a better life and fleeing from famine and political persecution. For the millions of people in these conflict riven places, day-to-day survival is the reality; and their struggle to survive isn't measurable in economic terms or in monopoly mortgages.
It's well documented that the States, Canada, the UK and, to a lesser extent, Australia and New Zealand are the principal countries where the Irish has forged new beginnings. By all accounts, more than 20 million Americans can claim Irish ancestry. Since JFK popped over fifty years ago, Ronald Reagan discovered his roots in Ballyporeen and even Obama unearthed a link to a great great great, grandfather – an Offaly man. It's hardly surprising therefore that New York and not Dublin hosts the bigger annual St Patrick's Day shindig.
I know I'd rather take my chances in Dublin's fair city any day than in the everyday carnage of Kabul, Damascus or Bagdad – to name just a few troubled spots.
And at least we emigrating Irish don't have to fork out a small fortune to risk our lives on dodgy boats, nor of course should we have to. Nor do we have to run the gauntlet of prolonged mandatory detention – the scenario that awaits those so dubbed Orwellian irregular maritime arrivals here in Australia.
We Irish are more likely to touch down at an airport; and arriving on tarmacs trumps leaky boats. In Australia, we have the lamentable situation where the mantra of so many Australian politicians doesn't go beyond sound bites like stopping the boats. Australia is now sending all all asylum seekers who come to Australia by sea to Manus Island; and they deemed to be ineligible to ever apply to live in Australia.
Asylum seekers, arriving on Australia's shores, often at great personal risk, are touching a raw nerve in the psyche of so many Australians. The irony, seldom articulated is that Australia, or at least post 18th century Australia was founded on sweat and tears of migrants – successive waves of migrants who helped transform this country into what it is today.
Australia's increasing hard-line migration policy can sometimes resemble a sort of economic apartheid; whereby people from non-English speaking countries are regarded with suspicion. Primitive offshore processing centres at Papua New Guinea's Manus Island and the Pacific island of Nauru are now well established. A tactic deployed to dissuade potential asylum seekers. The shadow cast by September 11, 2001has proven to be a very long one indeed. It's as if, despite our rich history of multiculturalism, we still prefer to welcome only fair skinned people into our midst.
Far be it for me to trivialise anyone's decision to emigrate. After all, I did just that, 30 years ago. I know about the wrench of going. Our parents farewelled six of their ten children over a decade. My siblings and I opted to pursue what we imagined would be better lives overseas. The jury is probably still out on how some have fared. We did not have to leave but we chose to do so. Had we remained, we wouldn't have gone hungry but we'd have likely endured long periods of unemployment. Ireland at least has a safety net of sorts, a social welfare system that's non-existent in most of the world's poorest nations.
By all means Catriona and Timmy, dust off your passports, update your CVs and gather up your social media devices. Give it your best shot and I wish you well.
Most likely, after the memories of the grief of goodbyes have abated, you won't regret your decision.
In my head, at least, I know I haven't.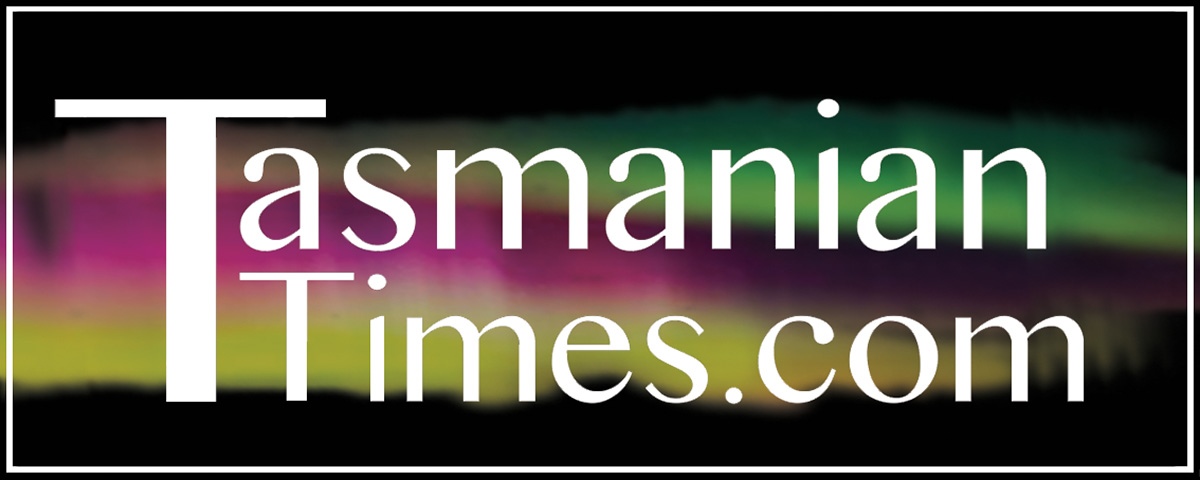 Author Credits: [show_post_categories parent="no" parentcategory="writers" show = "category" hyperlink="yes"]