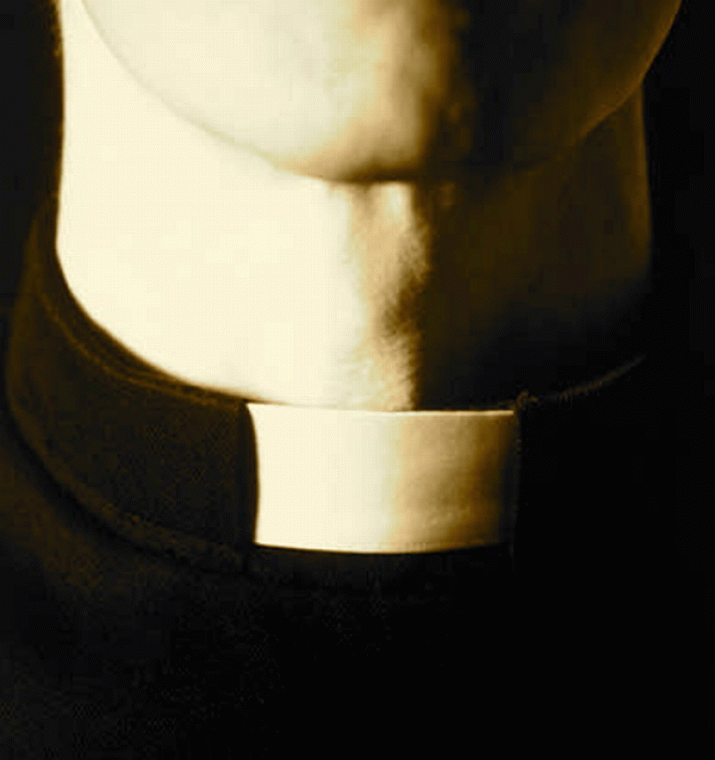 The news from Ireland that up to eight hundred infants, possibly more, were secretly buried within the grounds of a home for unmarried mother, run by nuns, in the west of Ireland is almost unfathomable. At other locations across the country thousands of infants are thought to lie in unmarked graves. Ireland, after all, likes to regard itself as a modern European country; not some despotic backwater that treats its citizens with barely concealed contempt.
The unearthing of this scandalous secret from the not so distant past has forced the Irish Government to establish a commission of investigation to examine the matter. Though the commission's terms of reference have not yet been set out. Seems modern Ireland still has a way to go before it can reconcile some shameful systematic behaviour that ran its course for over half a century – right up until the early 1970s.
It's difficult to convey just how repressive Irish society used to be. With up to 96% of the country's population Catholics – and regular church-goers – until recent times, any moral transgressions simply were not tolerated. Behind the top of the mornings and the picture postcard cottages and the beguiling landscape, something was seriously amiss. East Germany had the ubiquitous Stasi but Ireland's moral regulators were also a fierce force to be reckoned with. Birth control was banned until the 1980s. And the contraceptive pill could only then be obtained courtesy of a prescription from one's doctor. Even today, thousands of women still travel to England every year to have abortions – as this procedure to all intents and purposes is still unavailable in Ireland.
In the late 1970s when I was at primary school our father arrived one morning to have words with our headmaster. Everyone in the room pricked up their ears. We knew it had to be something serious.For a parent to call in at a school during class time was unprecedented.But theirs proved to be the briefest of conversations; with our father bluntly telling the headmaster to step up the treatment he was meeting out to one of my younger brothers. And then we heard him stomping off and the tractor roared into life outside at the front gate.
"Give him lots of it' was the gist of my father's directive. Suffice to say, our cane-happy"educator"didn't hold back. My father was, for the most part, an independent-minded and generally confident man; and he wasn't one to suffer fools gladly. Yet, he lowered his colours to a chronically angry man, almost half his age that happened to be in a position of authority. No doubt he regarded the university educated teacher as his superior. And, no doubt, he held the local curate, a sickly man who was prone to troublesome bouts of hiccups – and, of course, the manager of the school, in even higher esteem.
Ours was just another typical catholic household in rural Ireland. By the time my mother was done, she'd borne ten children over eighteen years. Growing up I never gave much thought to the size of our family. After all several of our neighbours had equally large families. A hardwired sacred heart lamp, framed by a portrait of Jesus, burned night and day for as long as I can remember, above our kitchen mantelpiece. Sundays saw us traipsing off without fail down the road to Mass where we served as altar boys or sang in the choir. And every Lent, at the end of the day, at our father's behest, we knelt on the concrete kitchen floor to take turns at reciting the decades of the rosary. It was as if our family's DNA was suffused by Catholicism. Indeed, an older brother and I spent several years as seminarians.
Yet, it was as if my father's authority was confined to our four walls. He was quick to delegate his authority to the headmaster or curate. Perhaps his doing so was typical of his generation. The 1970s and to a lesser extent, the ensuing decade were probably the glory decades for the Catholic Church in Ireland. An estimated million people (a quarter of the country's population) crowded into Dublin's Phoenix Park to greet Pope John 11 in 1979. The Church's subsequent rapid decline has been well documented. The stigma of paedophilia is now synonymous with too many clergy.
It remains to be seen what will come from the commission of investigation. Unsurprisingly the fallout in Ireland thus far, appears to be somewhat muted, with some mutterings about the "sensationalism" of the issue by the "foreign press." Seems Ireland as a nation still has some way to go in terms of reconciling and acknowledges its past cruelties visited upon its own citizens.
An honest and fearless examination will be a semi-decent start. But this may well prove to be too tough of an undertaking. As Fintan O'Toole, a well-regarded journalist with the Irish Times newspaper sagely noted last week "The past has yet to pass."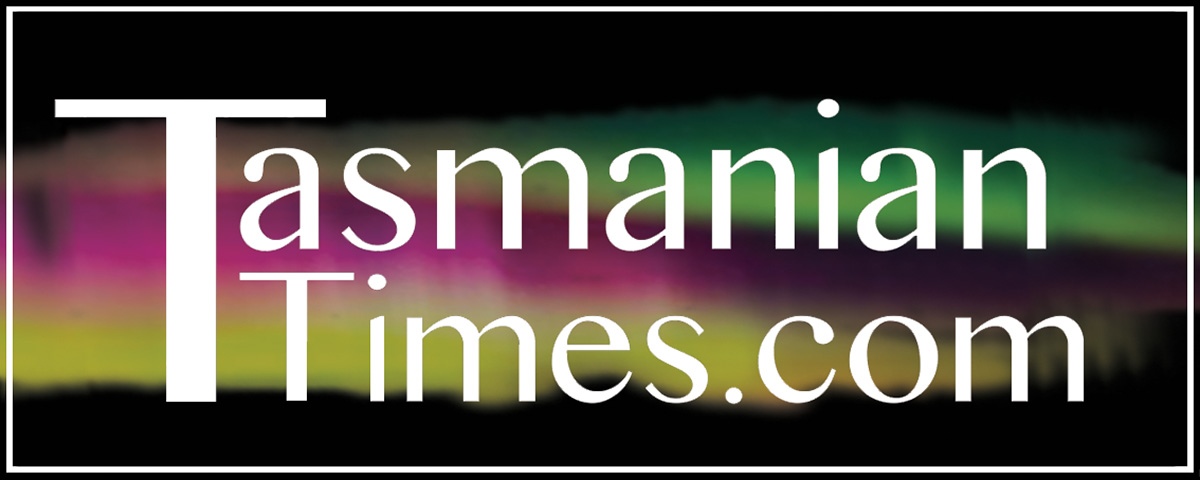 Author Credits: [show_post_categories parent="no" parentcategory="writers" show = "category" hyperlink="yes"]