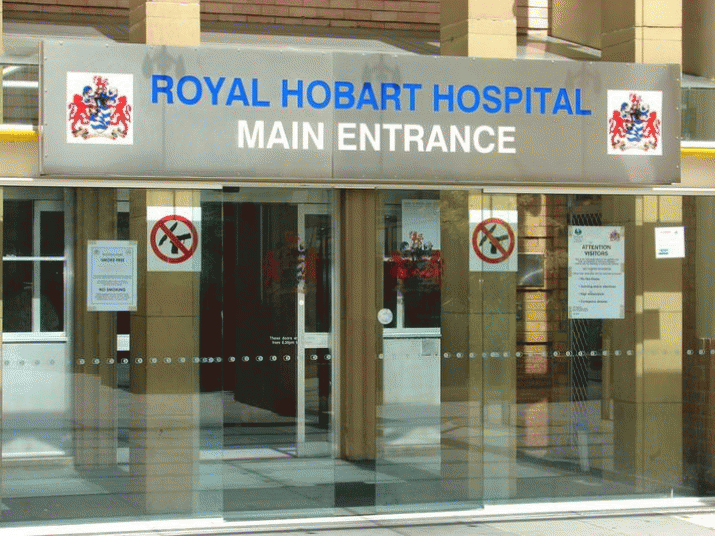 Some notes on the Commission of Audit recommendations as they affect health …
In brief, the audit report reveals a staggering ignorance of the realities of health care funding and health economics. Price signals, as with so much else, work differently in health. The recommendations, if implemented, will reduce the Commonwealth's budget bottom line by a relatively small amount but the costs of that to other levels – states and individuals, who are far less capable of paying — will be far greater. The effects will not only be budgetary but clinical as well. Sick people will be allowed to get sicker and will end up needlessly in hospital. Some of these, inevitably, will die. Overall, these recommendations would mean the end of what remains of a universal health care system in Australia. Because the Tasmanian hospital system and the state budget are already so much more stretched than elsewhere, this state will be harder hit than any other.
Extended private health insurance: This measure would reduce the amount the federal government pays for health but the cost of care to individuals would increase by substantially more than the amount saved by the Commonwealth. This is because of the relative efficiency with which Medicare operates, and the relative inefficiency of private insurance. Medicare's administration costs are around 3%; when you allow another 1% for the ATO's costs of raising the money through taxes, the public system's overheads for insuring primary care is around 4%. Private insurers typically have administration and transaction costs of around 12%, and they take around 4% in profit. So that's 4% for the public system, 16% for PHI. This looks like a measure driven much more by blind ideology than by practicality.
PHI premium rebate: The 30% rebate on private health insurance, currently (according to Treasury) the fastest growing government program, last year chewed up around $5.5 billion but it has never worked. It was introduced about 15 years ago to try to get people to take out private insurance but enrolments barely shifted. What did work was the 'stick' of 'Lifetime Health Cover', by which people would pay much more if they didn't sign up by a particular date. But the rebate has been left in place by successive governments, has never had any substantial affect (because health insurance is not cost-elastic: people go on paying anyway).
GP copayments: The commission proposes far higher and more damaging payments than those proposed by Terry Barnes: $5 for concession care holders, $15 for everyone else. Even when the 'safety net' kicks in, people will have to go on paying ($7.50 and $2.50). The commission seems to be unaware of extensive research showing that cost savings accruing from such copayments result in much higher costs in hospital inpatient care. A study of over-65s in the US (published in the New England Journal of Medicine) showed that for every dollar saved through a copayment (in both copayment receipts and in reduced demand) hospital costs rose by $3.30. This is because some people, faced with an extra out-of-pocket expense, decided not to go to the doctor, found their condition getting much worse and ended up in hospital. Under the Australian system, the savings from this proposal would accrue to the Commonwealth and the (much higher) costs to the states. Our hospitals will become even more overcrowded if this measure goes through. The effect of existing out of pocket expenses (GP charges and PBS copayments) are already the most likely explanation for a good deal of the unsustainable increase in hospital costs at a state level over the past 15 years. This proposal is insane.
Hospital copayments: The commission proposes that states should introduce similar copayments for GP-style patients attending public hospital emergency departments to prevent what it calls 'cost-shifting' by patients. Again, this displays a startling ignorance of how hospitals work. First, someone going to a Tasmanian public hospital emergency department with a GP type presentation is likely to have to wait for 4 or 5 hours to be seen: most will probably choose to go home instead and not seek care. There is plenty of research (from the College of Emergency Medicine among others) showing GP-style patients are not a major driver of emergency workload because they can be quickly dealt with. The cost shifting of this measure (from the Commonwealth to the states) will come in the form of seriously ill people whose condition could have been treated by a GP.
Reviewing the Medicare list to remove items found to be cost-ineffective sounds logical but there are huge practical difficulties which of which they seem to be unaware. The Medicare Services Advisory Committee, which doesn't rate a mention, has been doing this job for well over a decade. There is indeed a problem in that most Medicare items have never been examined for cost-effectiveness. But the cost and complexity of going this is enormous. A cost-effectiveness analysis of any item will typically cost around $250,000; there is a very small number of people qualified to undertake these exercises and they're already busy. This proposal is a dead letter: it's already under way, and covering all or most of the list would take many years and be immensely expensive – if there was the specialist staff available to do it, which there's not.
Reducing Commonwealth contribution to public hospitals. The commission proposes reducing the Commonwealth's contribution to growth in public hospital costs to 45%. This will put even more strain on the hospital system and on state budgets. Recent figures from the Australian Institute of Health & Welfare show that between 2001-02 and 2011-12 health costs as a percentage of tax income rose for the states and territories from 16% to 25% and for the Commonwealth from 22% to 26%. If the 'mining boom' tax cuts had not been made, the Commonwealth's figure would not have shifted. In terms of the ability to pay – the most relevant measure here – this represents an already a very large and successful cost-shifting exercise. These recommendations would powerfully increase that cost-shifting from Canberra to the states and to patients.
Increasing PBS copayments from $36.90 to $41.90 for general patients and requiring people (including concessional patients) to go on paying even when they reach the safety net threshold will further increase the already large numbers of people failing to fill prescriptions. This is another disastrous, inhuman and startlingly ignorant proposal. The commission seems to be unaware of the clinical impact of the swingeing PBS copayments already in place. There is a very large body of research evidence on this. The comments on the Medicare copayment apply here also. The PBS is already irrelevant for general patients for around half of drugs on the PBS list, because the copayment is higher than the cost of the drug. This measure is economic and clinical vandalism.
*Martyn Goddard was a journalist and documentary producer, mainly at the ABC in Sydney and Melbourne. He has also worked as a publicist for the Adelaide Festival and publicity manager for the South Australian Theatre Company, and set up ABC-TV's first national arts current affairs program. His current primary focus is as an independent health policy analyst based in Hobart. He has been a member of several key Commonwealth committees, including the peak ministerial advisory group on AIDS and hepatitis, and was the first consumer member of the Pharmaceutical Benefits Advisory Committee, which evaluates drugs for listing on the PBS. He has conducted many policy reviews and submissions for Commonwealth and other organisations, and is a former health policy spokesman for the Australian Consumers' Association.
• Martyn Goddard's archive of analyses for Tasmanian Times, here
• Earlier: Abbott's credibility crumbling
• Nick McKim: Gonski could be gonski
• ABC: Bass Strait subsidy schemes under cloud
• Jan Davis: An outstanding example of policy insanity
• Jan Davis: An outstanding example of policy insanity In the current rush to find savings wherever possible, the eyes of the economic rationalists have lit up at what they are now presenting as easy pickings. Even better if, at the same time, they can have a swing at those greedy miners and the farmers who always have their hands out. This is an outstanding example of policy insanity. • Read more here
• Cosmos: Tasmanians with disability deserve choice and control
• Cassy O'Connor: What will Hodgman Government do to protect health…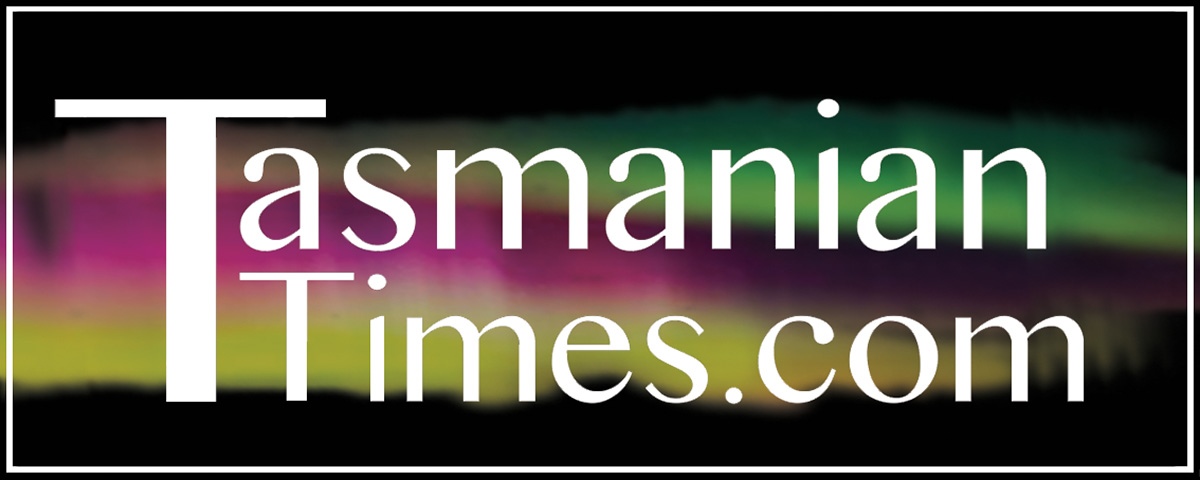 Author Credits: [show_post_categories parent="no" parentcategory="writers" show = "category" hyperlink="yes"]