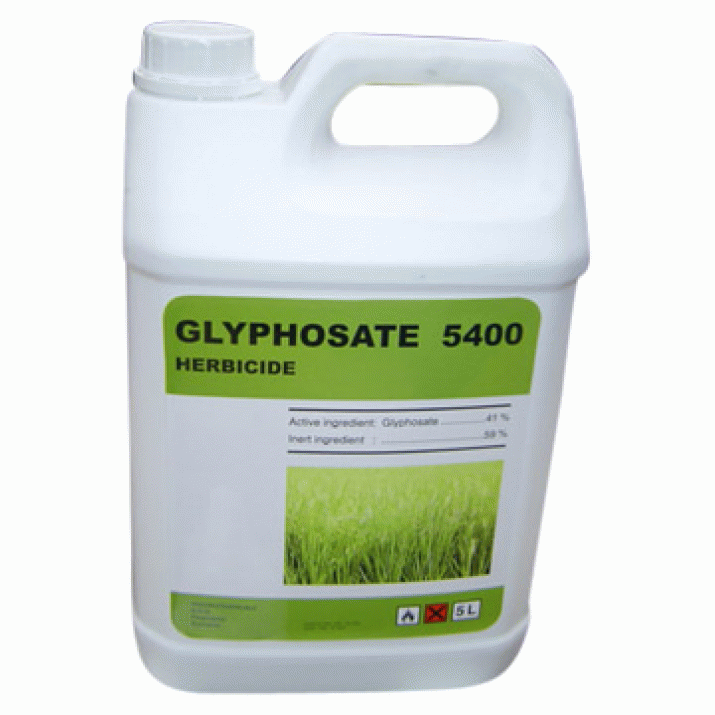 • Pilot study shows build-up of glyphosate herbicide in Mothers' bodies
• Urine testing shows glyphosate levels over 10 times higher than in Europe
• Initial testing shows Monsanto and Global regulatory bodies are wrong regarding bio-accumulation of glyphosate, leading to serious public health concerns
Testing commissioners urge USDA and EPA to place temporary ban on all use of Glyphosate-based herbicides to protect public health, until further more comprehensive testing of glyphosate in breast milk is completed.
In the first ever testing on glyphosate herbicide in the breast milk of American women, Moms Across America and Sustainable Pulse have found 'high' levels in 3 out of the 10 samples tested. The shocking results point to glyphosate levels building up in women's bodies over a period of time, which has until now been refuted by both global regulatory authorities and the biotech industry.
The levels found in the breast milk testing of 76 ug/l to 166 ug/l are 760 to 1600 times higher than the European Drinking Water Directive allows for individual pesticides. They are however less than the 700 ug/l maximum contaminant level (MCL) for glyphosate in the U.S., which was decided upon by the U.S. Environmental Protection Agency (EPA) based on the now seemingly false premise that glyphosate was not bio-accumulative …
• Dr Alison Bleaney:
Tasmania of course elected several years ago to stop testing for glyphosate in any of its waterways including its drinking water.
In Tasmania, RoundUp and glyphosate are used by agriculture, forestry, local councils (on streets and paths – anywhere really that there are weeds), DIER (along roadsides and railway lines), Mums and Dads in their gardens and backyards; shall I go on?
This article shows the reality of how little we know of what we are doing to our ecosystems and ourselves.
We must just love to know that history is repeating itself!
• Vladimir Putin: Russia Must Protect Its Citizens from GMOs
AND,
• Editorial by two leaders in reproductive health
A significant opinion piece was published today in the influential online news site The Hill about importance of environmental reproductive health and why chemical policy reform is needed to protect the most vulnerable. Read the editorial here: http://thehill.com/blogs/congress-blog/healthcare/202835-real-reform-can-curb-exposure-to-toxic-chemicals
The editorial is co-authored by PRHE founder and Immediate Past President of the American Society for Reproductive Medicine (ASRM) Linda Giudice, MD, PhD, and by the President of the American Congress of Obstetricians and Gynecologists (ACOG) Jeanne Conry, MD, PhD. The editorial follows a congressional briefing held yesterday in Washington, DC on preventing toxic environmental exposures which featured testimony from Dr. Conry along with Rebecca Z. Sokol, M.D., M.P.H., President of ASRM, and Jerome A. Paulson, M.D., F.A.A.P., Chair of American Academy of Pediatrics Council on Environmental Health.
Tracey Woodruff, PhD, MPH
Professor and Director
Program on Reproductive Health and the Environment
Division of Maternal and Fetal Medicine
Department of Ob/Gyn and PRL Institute for Health Policy Studies
UCSF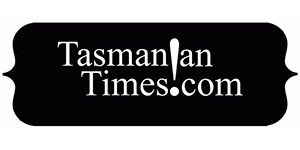 Author Credits: [show_post_categories parent="no" parentcategory="writers" show = "category" hyperlink="yes"]