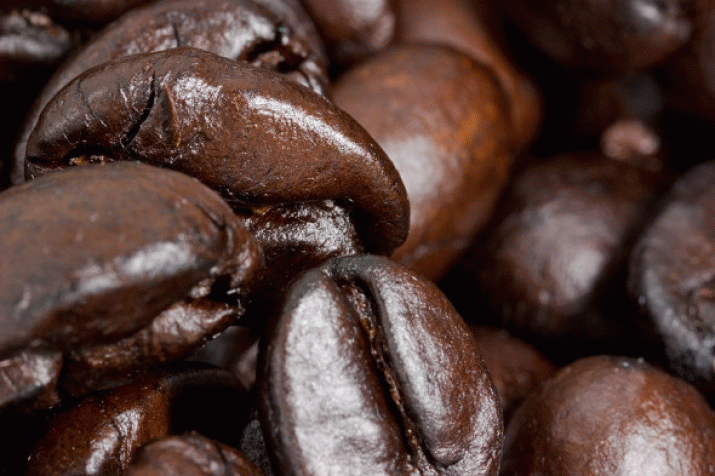 Australians' love affair with coffee is showing no signs of flagging.
Seems we can't get enough of the stuff.
In cities and towns across the land, cafes of all shapes and sizes are springing up in alleyways and backstreets to meet the demand for those sought after coffee beans.
Buried within the sweat and toil of the hospitality industry, baristas are unsung modern-day artisans. Theirs is no trivial or innocuous responsibility. A café's credibility often relies on the quality of coffee on offer. Lousy coffee leaves more than a bad taste in one's mouth. It's no exaggeration to say that a bad brew can blight one's day. But is it too much to expect these coffee whizzes to offer us a little extra that goes beyond the provision of caffeine?
Surely the ritual of procuring one's daily hit goes beyond the actual transaction? Of course, to paraphrase Lance Armstrong, it's never just about the coffee. It's a little more subtle, more complicated. There's the rising sense of anticipation as we approach our destination. Recognition by the barista, however restrained, adds a little something to the experience.
By the time we enter our favourite café, we've already come to expect a familiar ambience. Having worked as a barista for several years, I've come to the conclusion that you can conjure good coffee (yes, even those pesky ¼ strength decaf soy cappuccinos) and have a meaningful exchange with the punter. It doesn't have to be much. You don't have to offer a dissertation on Alain de Botton's new offering or Andrew Bolt's latest predictable rant. But the very least you can do is to get beyond a clichéd commentary on the weather or the footy.
In my mind, the business of providing coffee requires baristas to offer at the very least, an agreeable interaction, however brief with customers. Indifference to the punter is unacceptable. It's never just about the coffee; which is odd because when we purchase groceries or pay for petrol we aren't all that bothered by the tepid response or otherwise of the staff. Surprisingly, little heed is paid to the baristas' part of the equation. While some punters simply want caffeine, whichever way it comes, countless others, understandably, expect an exemplary brew. And to be fair, getting it right, isn't all that difficult if the basics are mastered and if baristas are sufficiently motivated to master the art.
Trendy barista attire (think tweed caps or ironic moustaches) and desultory airs are no indicators of a good brew. It's an accomplished barista who remains focussed under pressure.
When there's a line of punters snaking out the door, it's important to maintain one's concentration and not to get flustered.
So as you set forth, sipping your brew, spare a thought for those of us who are toiling away at the coffee machine to provide that essential fillip to your daily grind.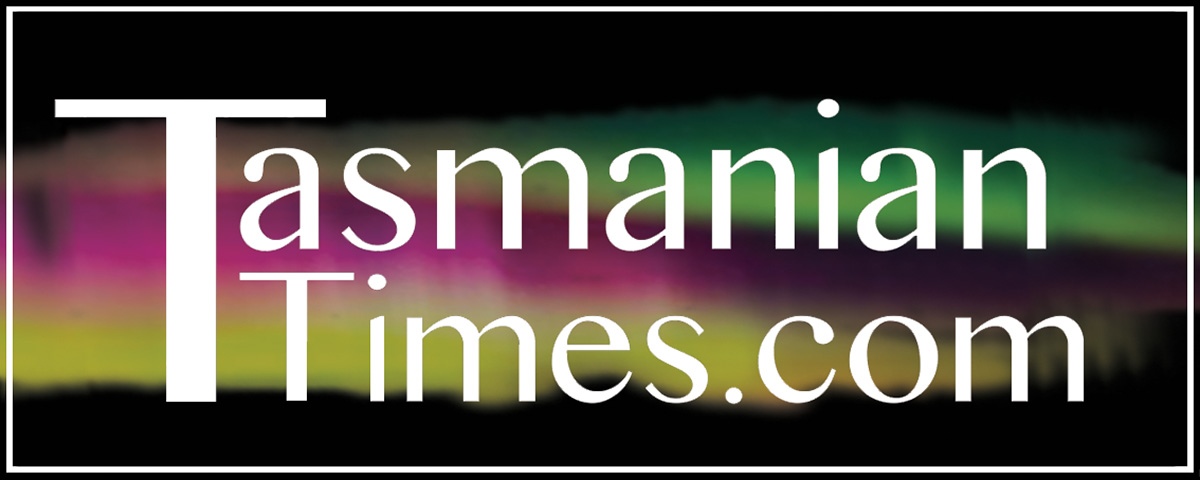 Author Credits: [show_post_categories parent="no" parentcategory="writers" show = "category" hyperlink="yes"]