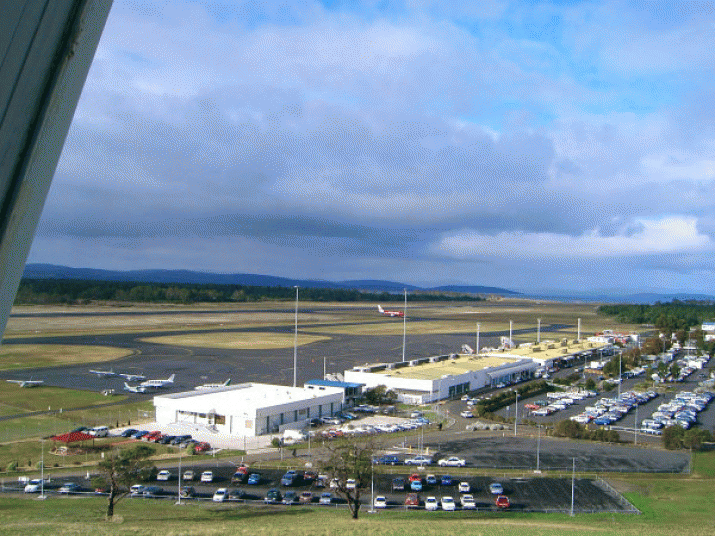 Entitlements and ransoms Entitlements are still alive and well. Another chapter in the Hobart airport story is unveiled as the Feds sign up to grant $38 million to a business bled dry by Macquarie Bank. Does privatising public assets achieve its lofty aims? And what of RBF's continuing involvement with the airport?
Reports about the end of the age of entitlement are greatly exaggerated.
Hobart's Mercury newspaper recently reported Deal close on $38 million Hobart International Airport bonanza ( Here ).
Describing the handout as government assistance to upgrade vital public infrastructure masks the reality that it's a bailout of a private company brought to its knees by the rapacious behaviour of the airport manager Macquarie Bank.
Over the first 5 ½ years cash earnings totalled about $90 million.
Unfortunately nowhere near enough to cover the fees and charges of $173 million, almost twice the cash earnings for the period, organised by the paper shufflers from Martin Place.
Crunch time came late in 2012 when syndicate members contributed further equity of $121 million………… not quite enough however to cover the costs of a runway extension.
Fortunately a federal election beckoned and the battle for the hearts and minds of voters of Franklin, which includes the airport, and those in the adjacent electorate of Denison, made it easy to extract a $38 million promise from Tony Abbott.
Privatising infrastructure was supposed to bring private sector efficiencies.
In a perverse way this has happened. The ruthless efficiency of financiers and investment bankers extracting fees and charges equal to twice cash earnings has been a peerless performance.
Privatising public assets especially those with monopolistic characteristics has less appeal in small states like Tasmania. There are limits which a monopolist can charge for Hobart airport services. Providers will choose not to come if they can't pass on higher charges to passengers who won't come if fares are too high.
There are no guarantees a privatised infrastructure provider's interests will coincide with those of the community it services.
A classic case of the same phenomena was a privatised Tas Rail which was allowed by private owners Pacific National to deteriorate almost beyond repair.
The government may well end up effectively re purchasing the airport. The second stage of a review of RBF's future is now underway. The most likely outcome is that the newer accumulation part of RBF will transfer to another public offer fund leaving RBF with only $1.6 billion in funds in the now closed defined benefits scheme with the airport being part of its portfolio.
If RBF then has to acquire the remaining 50.1% interest in the airport from its partner which needs to be wound up in 4 year's time, the Tasmanian government as implicit backer of the defined benefit scheme will, in effect, be the purchaser, at a price no doubt boosted by the improvements resulting from the current proposed $38 million grant.
At that stage it will probably need another Australian government grant.
Read the full, brilliant analysis, Tasfintalk, here
MEANWHILE, • The Tasmanian Electorial Commission Preference Count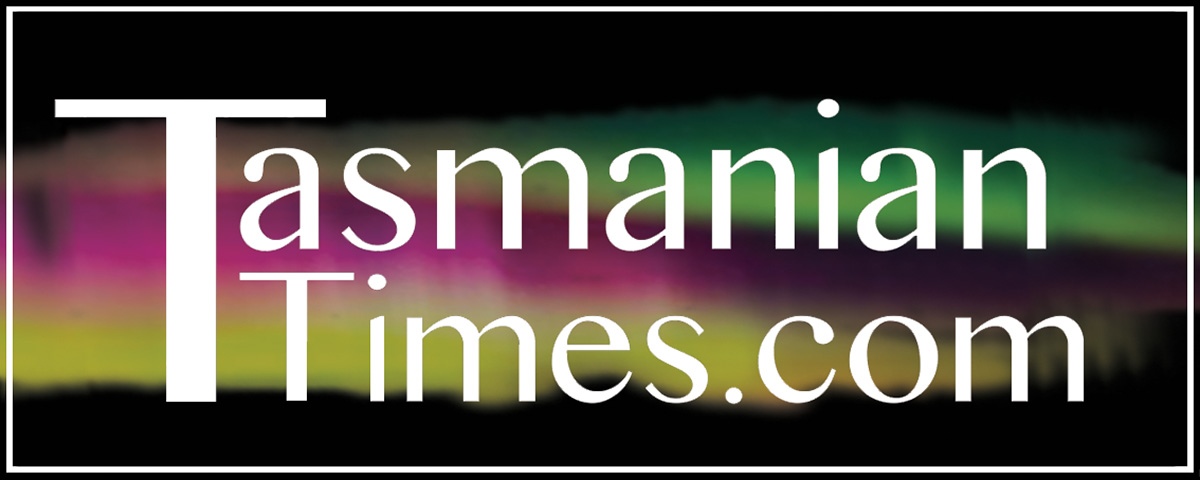 Author Credits: [show_post_categories parent="no" parentcategory="writers" show = "category" hyperlink="yes"]