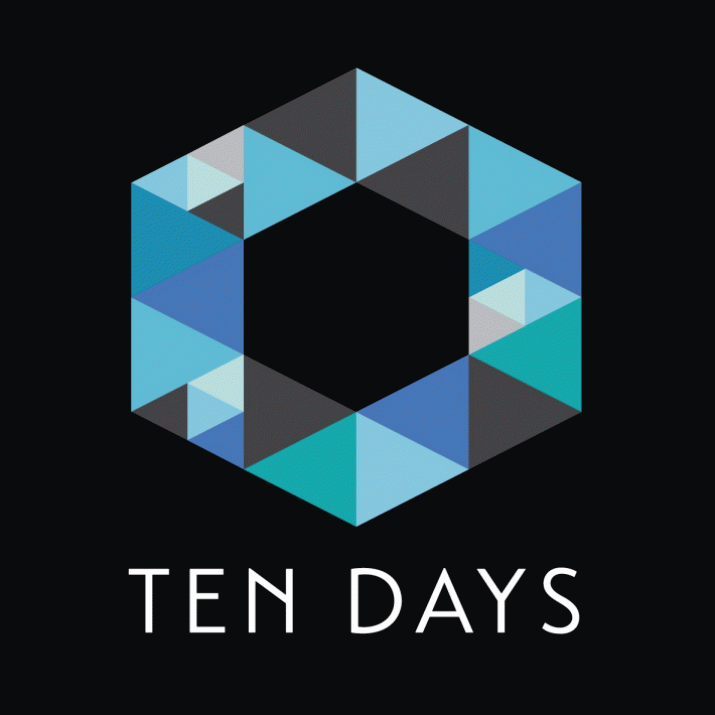 With a subsidy of about $2.3 million dollars for each biennial event, the Ten Days on the Island festival is the Tasmanian government's second-biggest investment in the performing arts. Only the state's symphony orchestra gets more ‒ and, of course, it performs much more often.
Ten Days also represents the principal ‒ arguably the only ‒ landmark arts initiative of the present government in its fifteen years in power. Most others, like MONA and its offshoot events and the new Hobart Baroque music festival, are not government initiatives. The renovation of the museum in Hobart cost $30 million but has delivered little to the art lover. After a century and a half, Tasmania's state art collection is still outshone not only by the major interstate galleries but also by regional galleries in small cities and towns like Castlemaine, Bendigo and Ballarat. A proportion of that $30 million, invested wisely ‒ for instance in Australian painting 1900-1945, an area in which most galleries are weak but which is appreciated by audiences ‒ could have radically improved this gallery's position in the national art world.
Ten Days on the Island, after more than twelve years in existence, has its detractors as well as its inevitable boosters. Figures produced by the festival attempt to show it produces an overall economic benefit to the state well in excess of its subsidy. But these studies are common, are almost always immensely (and often implausibly) optimistic and are almost always commissioned or conducted by the people who stand to gain most from continued subsidy.
The calculations by which these results are reached are seldom released. Such a study commissioned by Ten Days on the Island has been frequently quoted by the organisation but, even though this is a government body, the full study is not available. The validity of these claims cannot be tested.
The only way for the public to know whether they are getting value for their significant investment is to look at the only data that are published ‒ its Statements of Activities, published every two years. The report for the 2013 festival, held in March, has not yet been issued. So we must confine ourselves to the previous two events, in 2009 and 2011.
It does not look good. On every measure, Ten Days on the Island performs spectacularly worse than its interstate peers.
Ten Days relies more heavily than almost any other performing arts organisation on its government subsidy ‒ for some 60% of its income, compared to 28% for the Adelaide Festival, 50% for the troubled Sydney Festival, 18% for the Sydney Theatre Company and 16% for the Belvoir Theatre Company.
Only between 11% and 15% is raised from the box office, an unusually small proportion for any performing arts organisation: Adelaide does more than twice as well.
Only about 10% of Ten Days' revenue is raised from sponsorships and donations: most similar organisations would hope to do better here too. The failure to raise more non-government money may be related to the way the festival is spread out across the state, which makes it difficult or impossible to have a large impact in any one place and is likely to affect its ability to establish a profile which would attract more private funding.
Salaries and administration expenses are lavish, accounting for 51% of total expenditure in the 2010-11 festival cycle. Salaries alone take up 38% of expenditure, compared with 28% for Adelaide and 21% for Melbourne.
It is probably too late for Ten Days on the Island to escape a reckoning. Last year Will Hodgman, the alternative Premier and shadow Arts Minister, said a future Liberal government would be far less accommodating to the level of inefficiency shown by this organisation.
'The Ten Days on the Island festival costs taxpayers $1.25 million each year,' he said in a news release.
'Funding in future for Ten Days on the Island will be halved in the Liberal alternative budget. Next year's will be the last under the current arrangement.
'While we strongly support the arts, this festival has now been running for over a decade and we believe that it's time it became more self-sustaining.'
Arts and heritage policy in Tasmania is in need of fundamental review. On the arts, too much is being spent on projects from which the public derives little or no obvious benefit. In built heritage, apart from Port Arthur the government has done almost nothing in its fifteen years. And even there the most celebrated building on the site, the penitentiary, is now in danger of falling down.
There are many other things on which the government can spend its highly constrained arts and heritage budgets. An alternative festival ‒ Hobart Baroque ‒ has a grant this year of just $200,000, less and a fifth of that spent on Ten Days.
There should be a debate about how much Tasmanians feel they need Ten Days on the Island ‒ and what they are prepared to sacrifice in order to keep it.
Download a detailed analysis of Ten Days on the Island financial performance:
*Martyn Goddard was a journalist and documentary producer, mainly at the ABC in Sydney and Melbourne. He has also worked as a publicist for the Adelaide Festival and publicity manager for the South Australian Theatre Company, and set up ABC-TV's first national arts current affairs program. His current primary focus is as an independent health policy analyst based in Hobart. He has been a member of several key Commonwealth committees, including the peak ministerial advisory group on AIDS and hepatitis, and was the first consumer member of the Pharmaceutical Benefits Advisory Committee, which evaluates drugs for listing on the PBS. He has conducted many policy reviews and submissions for Commonwealth and other organisations, and is a former health policy spokesman for the Australian Consumers' Association.
• Martyn Goddard's archive of analyses for Tasmanian Times, here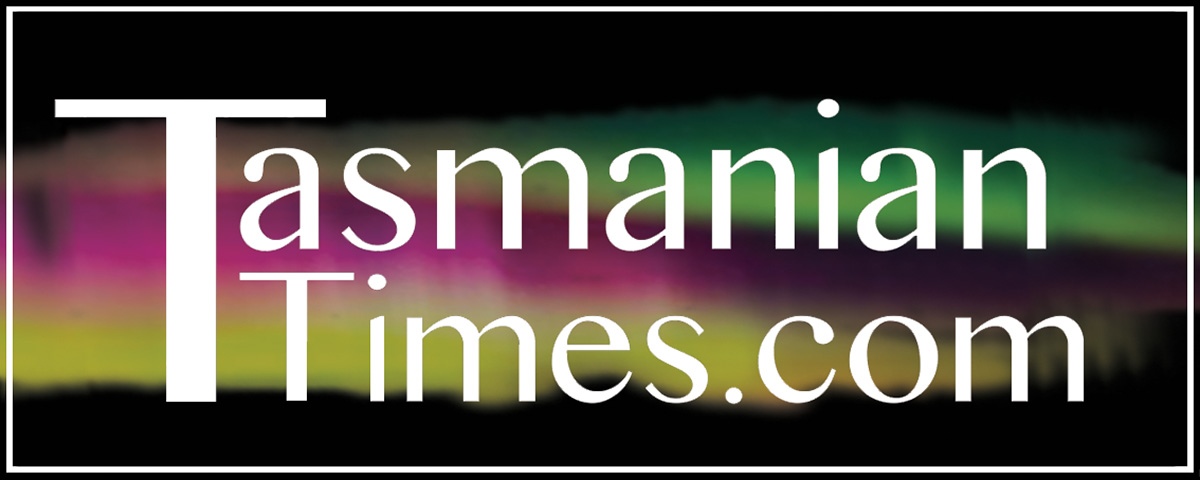 Author Credits: [show_post_categories parent="no" parentcategory="writers" show = "category" hyperlink="yes"]