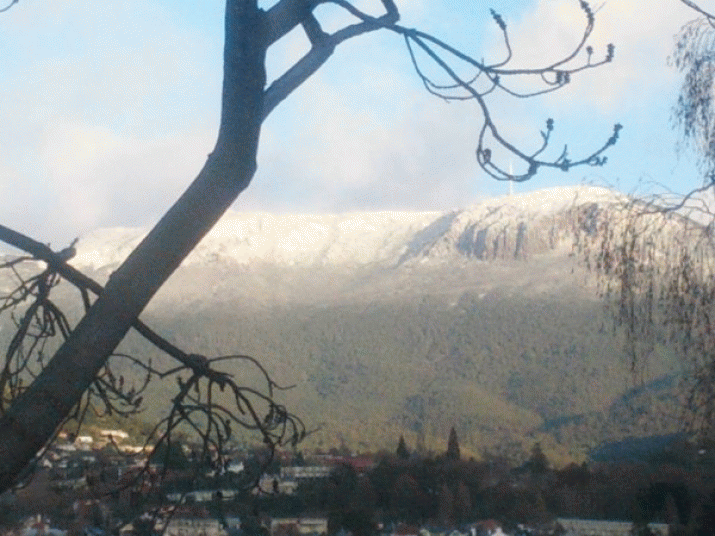 State Parliament has moved to open up Hobart's Mount Wellington to development, with one MLC happy to see shopping on the summit.
All but one Upper House MP have backed a Liberal plan to remove the Mount Wellington Park Management Trust's power to veto developments.
The Independent Member for Western Tiers, Greg Hall, hopes that will clear the way for developers to build a cable car to the summit.
He thinks the South African city of Cape Town provides a model for Hobart.
"Table Mountain, a piece of rock very similar to Mount Wellington, has a cable car going up there," he said.
Independent Apsley MLC Tania Rattray has never been up Mount Wellington, but thinks she would if there were shops at the summit.
"It would be a fantastic opportunity."
Government MLC Craig Farrell also backed the change, with Rob Valentine the only MP against it.
• don knowler, in Comments: everytime i read of a push for development on mt wellington i look out of my kitchen window and see that the summit is shrouded in cloud. this morning you couldn't even see the mountain. let's hope the shops tania rattray is so keen to see up there sell raincoats. and as for greg hall comparing mt wellington to table mountain in cape town, he needs to google a picture of the south african peak (he can't have been there) to see that its cable car rises to the summit in one span. table mountain actually overhangs cape town and is not 10 kilometres or so away. enough of this nonsense and let's see sensible unobtrusive development at the springs. restoring the long-lost native gardens there would be a start.
• Sue DeNim, in Comments: Oh how frightfully telling of the intellect (or lack there of) of our blundering MLC's. Greg Hall just happens to totally neglect the fact that CapeTown has a totally different latitude and hence micro-climate than Hobart and also has a population of, wait for it, 3.74 million. But oh yes it and Hobart a quite similar? I would like to think Tania's comment might be out of context or said in jest, but if not, that a Hobart resident has never visited the mountain and would only see fit to do so if there were shops there exposes her to be vacuous in the extreme. What that says about us who elect them is very cringeworthy.
• Pilko, in Comments: Imagine it. Pop up the hill in the cable car after work. A few beers, counter meal, keno, one arm bandits & then do your late night shopping at Woolworths on Big Bend. Tania & her fellow Timber Communities Australia members could hold their next state conference at the new summit convention centre. You know it makes sense.
• Karl Stevens: Do your Christmas shopping at Rat-Ray Mall
• Shaun, in Comments: This is Australia where the concept of a National Park or other conservation area generally means that it has minimal development. It's not the USA, we don't need to have accommodation huts complete with hot showers and household furniture, restaurants and so on up there and we certainly don't need an assortment of national chain retail stores. Nor do we need a cable car. Such things are by no means unique whereas the idea of driving up a mountain in your own car (or a rented one) *is* somewhat unique to Australian visitors to Hobart. It's like the debate about transport. No visitor to Hobart is going to be overly impressed with a bus ride or for that matter a tram. They might serve a functional purpose, but they sure aren't "tourist attractions". In contrast, the Mona catamaran is at least a little bit unusual, as would be a hovercraft or getting around on a steam train.
• Gwenda Sheridan, in Comments: It is so sad to see the comments made by senior decision makers in respect of Mount Wellington. What is even sadder, if not tragic is that there is so little awareness of cultural landscape, (or heritage or historic landscape), its recognition and meanings in Tasmania. The rest of the world moves on; Tasmania appears not to want to. We can stop repeating the mantra that "beauty lies in the eye of the beholder" and become more informed. Much more informed. For anyone interested take a look at …
• Jon Sumby, in Comments: Actual quote from Rattray; 'I am not sure whether I should confess, but I have never been to the top of Mount Wellington. When a girl comes from the country into the city, she usually likes to shop, and as far as I know not much retail therapy happens on the top of Mount Wellington. That could effectively change if there were some facilities on top of the mountain.'
• Pilko, in Comments: This morning 2000++ people including many from interstate & overseas ran to the summit of Mt.Wellington in what has become one of Hobart's most iconic & well patronised sporting events – The Point to Pinnacle. Walkers, runners, people of all ages, shapes & sizes. How many times has the Apsley MLC visited Hobart now? I'd dare say a few hundred, maybe more. Yet after all this time one of Tasmania's greatest natural icons is still not worth a trip in the car for Rattray-Wagner because Mt.Wellington doesnt have a Katies or Sussans. Rattray-Wagner has now told us. Mt Wellington means nothing to me because i cant consume it. Theres nothing for me to take away. Tells you a lot about how this champion of the logging industry sees her island home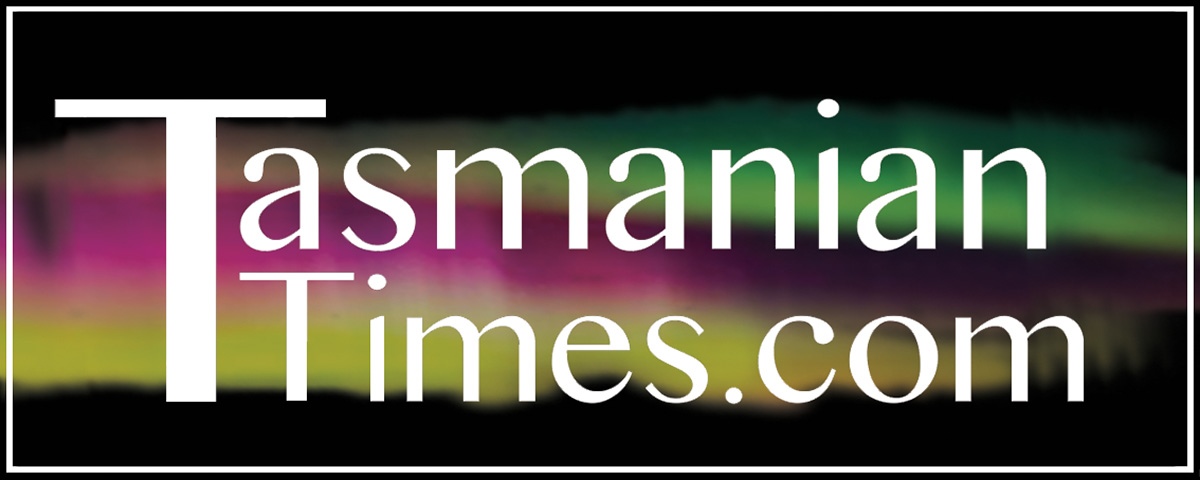 Author Credits: [show_post_categories parent="no" parentcategory="writers" show = "category" hyperlink="yes"]