Paula Xiberras

Irish novelist John Connolly was in Tasmania recently to speak at Kingston Library. Somehow fitting, this Irish crime writer with an eye for detail should visit Kingston library, the place once visited by another kind of investigator Scottish botanist and microscope pioneer Robert Brown. John is visiting Tasmania for the first time and I had the chance to catch up with him for a chat while he was literally exploring the state.
John is not at all like the Connolly clan name meaning ie 'fierce as a hound' ,instead he is a charming individual, softly spoken and generous with his time. He's also awarded kudos for his interest in Tasmania. When I talk to him he has his tour guide book in hand and is taking to Tassie's roads.
A fantastic thing about John is his determination to explore and learn about each place he visits,mind you if he does a lot of that on his first visit he may not be so detailed next time! But in saying that hopefully,there are going to be return visits.
John is keen is interested in the convict heritage of Van Diemen's Land and also the conversation invariably turns to MONA and John's surprise that such a world class place is here, the so called 'end of the earth' rather than in San Francisco or Barcelona. Yet it's very placement illustrates its great tourism potential.
John's books are eclectic, he is a crime writer that also writes teen fiction and it is in fact his latest novel in the adventures of the Samuel Johnson series, 'The Creeps' that he is in Tasmania to talk about. It is fantastical but also contains a wonderful story of a human and non-human friendship that stands not just the test of time but eternity.
Today's books for teens are especially marketed for the age group which is a long way from what John read as a child, when there was a lack of speciality market of books for children, and instead children read adult books. He remembers one of his favourites being 'The Dirty Dozen' a boy's book, while girls found their equivalent rite of passage in reading Shirley Conran.
The fantastical or rather the supernatural informs some of John's crime fiction and it has unduly garnered him some flak from crime writing purists that prefer the practicalities of crime solving without a supernatural influence, John's aim is to explore the idea of this world's law with the idea of next world justice.
Commenting on the venue for his talk John said that he believes e – books can co-exist with the old fashioned kind and that now, a library, just like a museum like MONA,is a public art space that enriches us in many ways and is much more than just a place to borrow books.
Just as we end our conversation I remark to John that he is delightful conversation company. John quips 'another one fooled' but I'm not fooled at all by this gentle gentleman who just happens to write powerful crime fiction.
John's new book 'The Creeps' is out now published by Hachette Australia.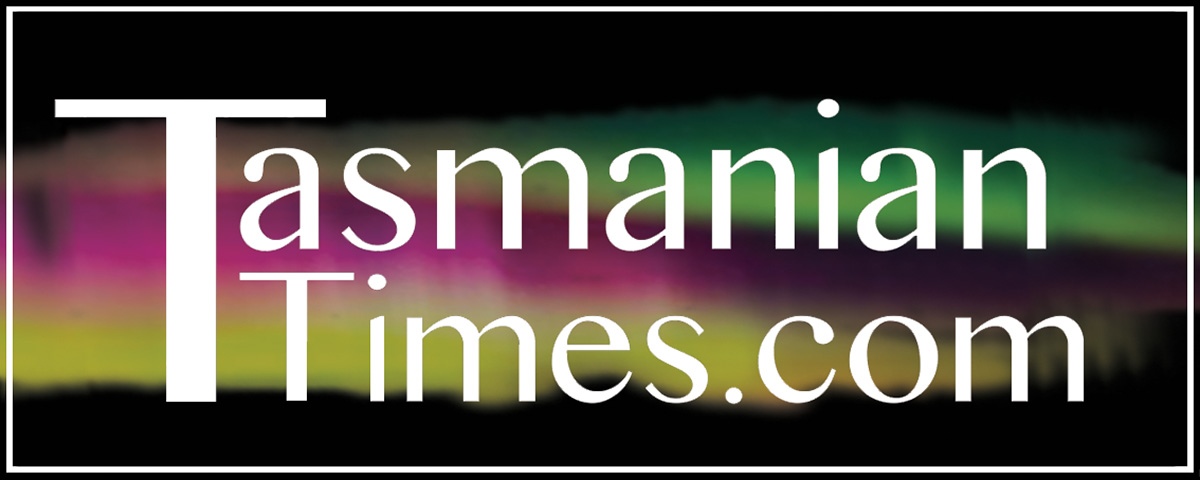 Author Credits: [show_post_categories parent="no" parentcategory="writers" show = "category" hyperlink="yes"]