SMH Obituaries

Seamus Heaney, who has died aged 74, won the 1995 Nobel Prize for Literature, created a bestseller from a translation of Beowulf (1998) and sold more books in Britain than any other living poet; the common charge that he was too easy – "far from unfathomable", as one critic put it – was a backhanded compliment to his democratic lyrical powers.
Poetry, Heaney remarked, "begins in delight, and ends in self-consciousness" – a very different conception from that school of poetry which begins in misery and ends in existential doubt. The truth of Heaney's poetry was to be found in finely-observed details – the "mass and majesty of the world" encapsulated in "the small compass of a cast-iron stove-lid". In its Nobel citation, the Swedish Academy noted the "ethical depth" of works "which exalt everyday miracles and the living past".
Heaney wrote, of course, in English and in the rooted English poetic tradition of Milton, Wordsworth and Hopkins. His exploration of the language was relentless not only in his own poetry, but also in translations into English of such works as an old Irish version of the Sweeney legend or the 15th-century Scottish poet Robert Henryson. His acclaimed translation of Beowulf took a treasure trove of Anglo-Saxon out of the academic lecture halls and introduced it to a wider audience.
Heaney was taken to British hearts as the country's leading poet, and his poems became a staple of the school curriculum: poems of childhood from his first collection, Death of a Naturalist (1966) at GCSE, and his more complex Bog poems from Wintering Out (1972) and North (1975) at A-level. Yet he confessed that, when he lectured at Harvard or Oxford, he was tempted to call his lectures "doing English" – almost as though he were a detached spectator and English a foreign tongue.
Advertisement
And so in a sense, it was. Heaney was a poet of Irish Catholic, nationalist experience, a farm boy from Derry; and English, in the mythology of Irish nationalism, is the language of imperialist oppression. It was from the tension between worlds – past and present, Irish and English, farm and academia – that he twisted his poetry. In negotiating what he called the "double reality" of Ireland and England he found an impish delight in subverting cultural nostrums and expectations. In Sweeney Astray, Gaelic pre-Plantation place names are translated into what sound like Protestant Ascendancy place names. His Beowulf has a northern accent.
There was never much doubt about where Heaney's patriotic sympathies lay.
Read more: http://www.smh.com.au/comment/obituaries/seamus-heaney-poet-of-rich-lyrical-power-20130831-2sx10.html#ixzz2eBbPqh76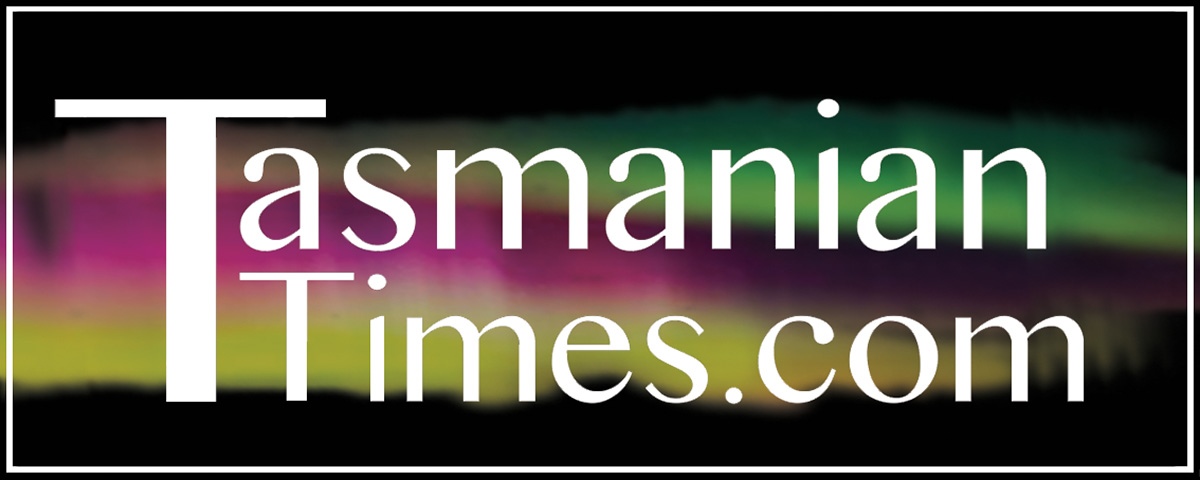 Author Credits: [show_post_categories parent="no" parentcategory="writers" show = "category" hyperlink="yes"]