Sharon Evans Big Sky Publishing – Marketing & Communications, www.bigskypublishing.com.au

October is Pregnancy & Infant Loss Awareness Month – and Monday 15 October is International Pregnancy & Infant Loss Remembrance Day.
New book tells of Aussie woman's emotional journey from the stillbirth of her baby girl, the destruction of her dreams and a life changed forever
"I did everything in my power to keep Olivia safe and yet it wasn't enough. I had failed Olivia in the most basic way. I wasn't able to protect my child. I thought a lot about whether Olivia was in pain when she died. The thought that she may have suffered broke my heart … Ask any parent what their main role is and most will say 'to protect their child' and yet I hadn't been able to." – Liza Jankowski
Described by midwives, SIDS & Kids and other bereavement support groups as the book that 'needed to be published' – Changed is a book that will offer comfort, hope and understanding. Liza shares – the impact on her relationships, her subsequent successful pregnancy and the realisation that although the pain can ease – a mother never forgets.
On May 16 2004, instead of celebrating the birth of her baby girl, Liza and her husband where advised that their much longed for babies heart was no longer beating – their perfect pregnancy was over, their daughter was dead. On May 17, after a nine and a half hour labour – scared, sad and broken hearted – Liza gave birth to Olivia Jankowski, beautiful and perfect but stillborn. Her parents hopes where crushed.
The much longed for meeting with Olivia was one Liza describes as the best and the worst day of her life. The best because she did meet her wonderful baby – the one her world had revolved around for over 9 months – and the worst with the realisation they had lost their precious baby and with her, it seemed, all their hopes and dreams.
Over 7 years later, with the birth of two healthy boys and the loss of another daughter to stillbirth, Liza is finally able to put pen to paper determined to provide a starting point for others to begin to comprehend the long reaching impact of the loss felt by parents of stillborn babies – and to offer mothers , like herself – an understanding regarding their own grief.
"Many of our family and friends found it hard to understand the depth of our grief, as we were in their eyes grieving the loss of a child that never was. Although Olivia never took a breath and was therefore never 'alive', she was very much alive for the nine months I carried her. I loved Olivia with all my heart and I continue to love her even though she is no longer a physical being in our life. I hope that by reading my story, you will get a sense of not feeling so alone on your journey, as you will see that many of the thoughts, feelings and emotions being experienced by you are common to many bereaved parents."
Liza has included additional information and resources from a variety of organisations to support her own personal experiences and learning's. Liza has volunteered as a parent support worker with SIDS and Kids bereavement service in Adelaide since 2010.
Changed has a message for everyone – Liza reminds us that it doesn't matter what your event is – big or small – there are reminders in our lives that things will get better, that how we get there is our choice and that ultimately we all change you just have to be happy with who you're left with or evolving to.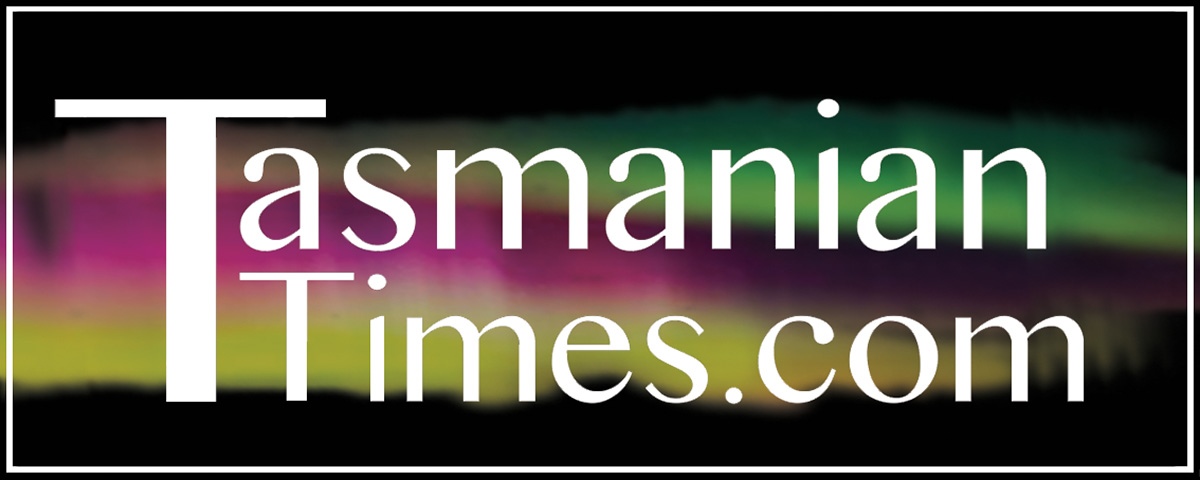 Author Credits: [show_post_categories parent="no" parentcategory="writers" show = "category" hyperlink="yes"]