Sharon Evans Big Sky Publishing – Marketing & Communications www.bigskypublishing.com.au

The compelling story of a man who, despite all odds being against him, still says he has had a lucky life.
Bendigo author Mick Whatham's memoir So I Hit Him (Big Sky Publishing, RRP $29.99) is the amazing and shocking story of a man whose life was from birth through to his late adult life formed around misunderstanding and brutality.
Mick offers up the story of his life – warts and all – so that others will learn and be inspired. His book is one of sadness, isolation, misunderstanding and violence. His story is unfettered and the depth of his own violence and anger is on-display throughout.
His story moves from the kids homes and streets of England, as an adolescent in his new home – Australia, Sydney – So I Hit Him is the compelling story of a man who, despite all odds being against him, still says he has had a lucky life.
"…I have had a lucky life. Lucky because I am not in jail or in hospital or dead, like so many others. Yes, I have been lucky."
"By writing this book, I hope I can prevent or help just one child from suffering the same kind of loneliness and isolation which follows from being sexually, physically and/or psychologically abused. I also hope I can make politicians and professionals in the field stop and think about better ways to assist children in care, particularly those with special needs. If I can achieve this, then the emotional pain of writing this book will be worthwhile."
Born in a former workhouse hospital in Manchester, England with multiple disabilities and not expected to survive, Michael was placed in care almost from birth. His description of being a small child, bound to a crib, watching others play is one that rips at your heart and creates the perimeters of his understanding and the misunderstanding of others.
By the time he was 17, he had been placed in over 30 institutions and had suffered every manner of physical, emotional and sexual abuse and neglect. He was deported to Australia when he was in 1970 when he was 17years old. His Asperger's became the key to his survival in a hostile world, enabling him to endure punishment, deprivation and emotional conflict. His rage and frustration had created a man who used violence to deal with most situations in life.
Mick was 51years old when he was diagnosed with Aspegers – he was told he was unteachable – his Bachelors Arts degree and his current undertaking of his PhD would imply that this wasn't so – he was 52 years old when he commenced higher education. Mick has also created a program – the OCS method – to assist others with Aspegers.
"This is dedicated to all those who have lived with the physical and emotional scars of their childhood and who are unable to let go of the past. There is hope. I have laid down my childhood in this book so that it can never again rise up to commit senseless violence."
About Mick: Mick gave evidence as part of the 2001 Senate Committee inquiry into child migration. He also 'hit' his last professional in 2001 – this was also when he was diagnosed with Asperger… a syndrome that he believes as much as it has adverse effects on his life also helped him deal with the abuse meted out to him by people he trusted.
Look inside So I Hit Him here: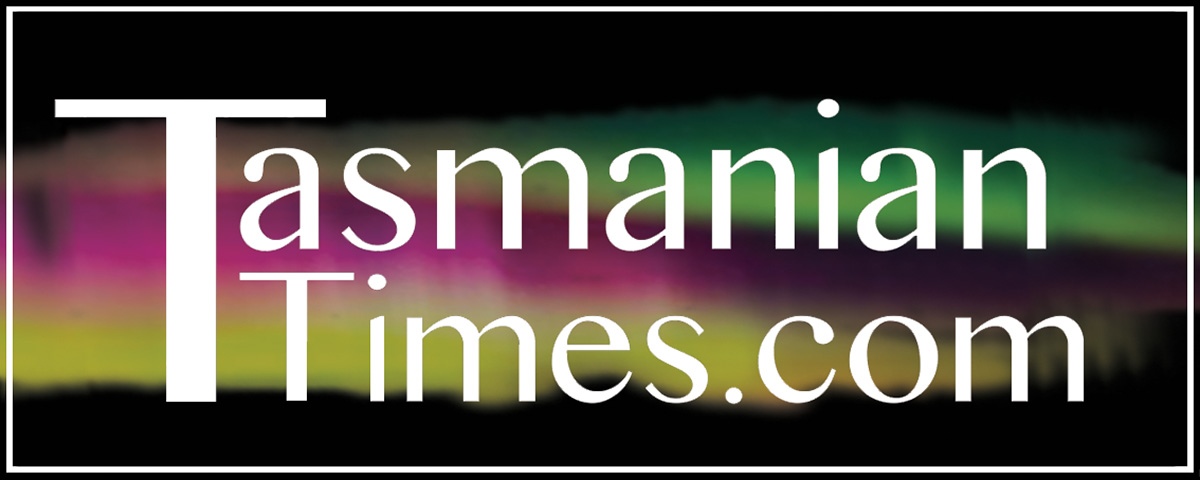 Author Credits: [show_post_categories parent="no" parentcategory="writers" show = "category" hyperlink="yes"]