Afternoon sun was streaming inthrough the windows asthe daily cavalcade of cars and FWDs began arriving at the school across the road. Another day, another dollar. Or so I thought.But I hadn't locked the front door or turned the closed sign; so she just strode in, thinking we were still open.
Something seemed odd about this woman and I hadn't the heart to tell her she was too late.Anyhow, I hadn't turned off the coffee machine.She had a queer expression and a lot of make-up.I watched as, sighing loudly, she uncoiled her fur wrap and plonked down on a chair near the door. "Just doing coffee and cake," I told her, not caring if she was hungry.
"Yes, coffee's good," she said. As I turned on the grinder, I wondered about her fur wrap; a seldom worn item of clothing these days, and hardly a summer accessory. It was hot and humid and I was beginning to sweat just looking at her. But I focussed on the task at hand. It's easy to make mistakes, especially at the end of the day and I didn't want her to be disappointed.
Much is said and written about the art of making good coffee but many baristas still don't get it. While the majority of punters simply want caffeine, others expect an exemplary brew. And to be fair, getting it right, isn't all that difficult if the basics are mastered and if baristas are sufficiently motivated to master the art.
In the barista world, you're only as good as your last coffee. It's the below par coffees; the scalding milk, the insipid crema, over extracted beans as much as the off-hand service that punters don't easily forgive. A friend once complained about her scalding coffee, at a trendy inner city café, only to have it returned to her by the sullen waiter with an ice cube. Infuriated, my friend promptly spread the word and her social media circle gave that particular establishment a wide berth.
"Thanks darl,' she said, barely glancing at the coffee as I placed it in front of her. She was staring into space, as if coffee was the last on her mind. People frequent cafes for all sorts of reasons; to meet with friends, to kill time and of course to sample the menu. Cafes are replacing libraries. Wi-Fi, or simply people-watching are also just some of the incidentals cafés offer. I was thinking about all the things I still had to do. I needed to ring up the till, mop the floor, wrap cutlery, empty the bins and do a stocktake.
"I've come from a funeral of a special man. He was really something" she said, cutting through my thoughts. She started rummaging in her handbag. Tissues, I imagined. "He had a good life. That's all we can really wish for, isn't it?"
"For sure" I answered, pausing from cleaning the coffee machine.What is it about funerals? I wondered. I know it's a tired old cliché but they're supposed to be occasions that provide, dare I say it, closure. "Was he old?" I asked.
"Old enough," she said, without emotion; as if his age was irrelevant. "He was my father." And she resumed her silence.
"Oh," I said, lost for words.
When my father was diagnosed with vascular dementia, I began comparing the status of his health with other men of a similar vintage. I remember reading newspaper obituaries and making a mental note of the deceased's ages. I think I was bargaining for more time on his behalf. Maybe I was simply grieving even though he hadn't yet died. And, after he died, slowly and with little dignity, I shunned those ever so succinct obituaries, to forget for a while anyway, about that fate that awaits us all.
The dementia took away his anger but it also annihilated his personality. I'd have gladly taken the angry version any day. He was always difficult, impossible to please, infuriatingly opinionated and quick to think the worst of others. But for all that I loved him and I still think of him often. A frugal man, he'd lived through tough times growing up in 1950s rural Ireland. He lived his entire life fearing poverty. I never saw him drink coffee, not even the instant stuff. I've often wondered how he'd coped with all ten of us children milling around. For a man uncomfortable with intimacy he must have struggled, in that tiny three-bedroomed farmhouse to maintain his personal space. I travelled half way around the world to help carry his coffin but by then he was long gone. And the weight of his coffin felt so meagre on our shoulders.
My customer stood up, repositioned her wrap around her neck and she headed out the door. She hadn't touched her coffee. Nor, I realised had she paid.But I honestly didn't mind. In fact I was more concerned by her failure to imbibe.
As I turned off the coffee machine I wondered about this thing called closure. And then an image of my dad and I on the bog one summer suddenly came to my mind. He was digging and I was catching the sods of turf and wheelbarrowing them out onto the open bog. I remember he was chiding me to get a bloody move on as he knew rain wasn't far off. He was handy with a slane and I was having trouble keeping up. And before we knew it, rain was pelting down and we were getting soaked. Laughing and shoving each other, we scrambled through the heath and heather towards the shelter of the tractor.
I looked out onto the deserted street. The sun had disappeared and dark clouds were rolling in and it was looking like rain, though I couldn't be sure. By now all the schoolkids would be safely at home; time too for me toget a move on.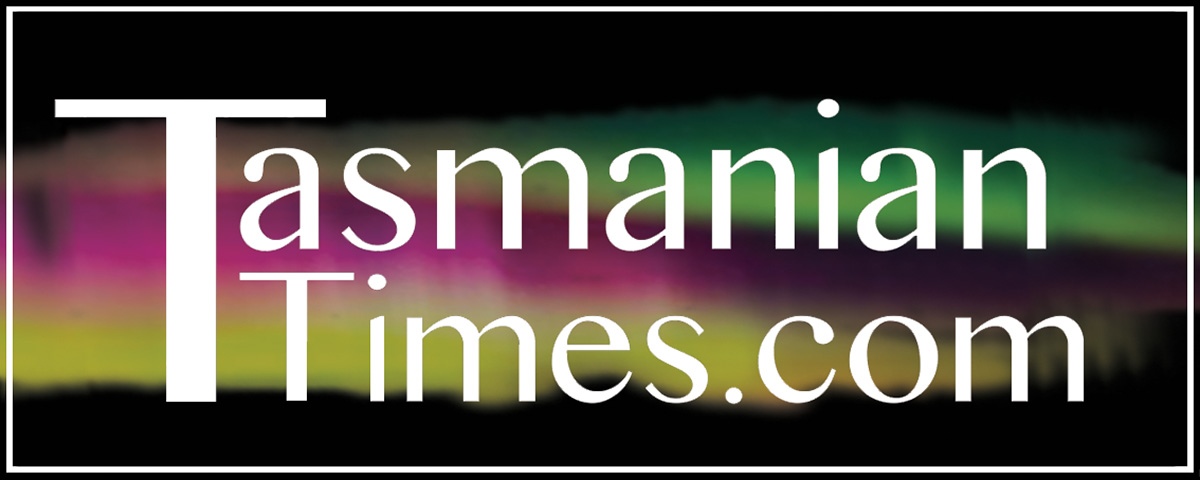 Author Credits: [show_post_categories parent="no" parentcategory="writers" show = "category" hyperlink="yes"]