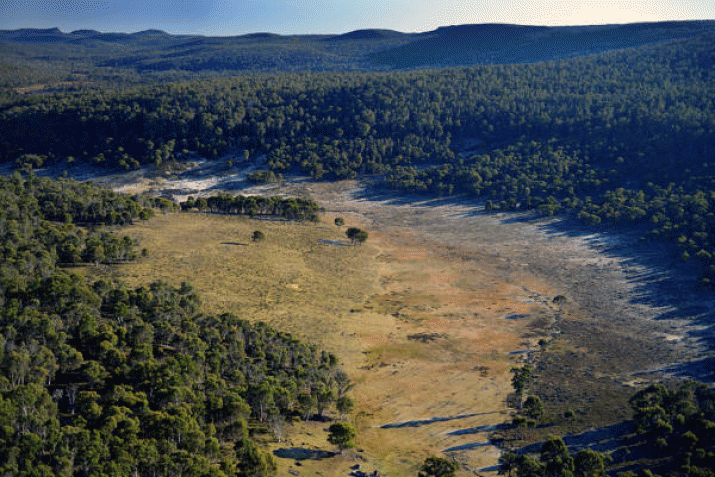 Pic: Matt Newton, http://matthewnewton.com.au/Commercial/People/1/

Pic: Matt Newton, http://matthewnewton.com.au/Commercial/People/1/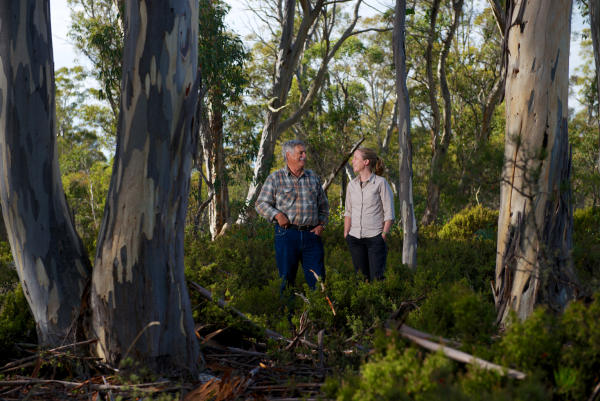 Jane Hutchinson and Clyde Mansell. Pic: Matt Newton, http://matthewnewton.com.au/Commercial/People/1/
The largest parcel of land to be acquired on mainland Tasmania for Aboriginal people has been secured through a ground-breaking collaboration between key Aboriginal groups, a conservation NGO and the Australian Government.
The historic purchase protects over 6,750 hectares of land in the Central Highlands for its outstanding Aboriginal cultural and natural values.
The Aboriginal Land Council of Tasmania (ALCT), Tasmanian Aboriginal Centre (TAC) and nature conservation NGO, Tasmanian Land Conservancy (TLC) have partnered with the Australian Government to acquire the property collectively known as Gowan Brae. The property is surrounded by the Tasmanian Wilderness World Heritage Area and TLC's properties in the Skullbone Plains Region. It adjoins private farms and Forestry Tasmania reserves.
With $2 million provided by the Australian Government through the National Reserve System component of Caring for our Country and $1 million from the Indigenous Land Corporation (ILC), the acquisition is one of a handful of collaborations of its kind in Australia which will conserve land for its biodiversity into the future.
Tasmanian Senator Lin Thorp, representing the Australian Government at an event to mark the acquisition said she was thrilled by the partnership.
"The Gowan Brae project is a groundbreaking model for conservation in Tasmania.
"The partnership secures the long-term protection and management of a culturally and environmentally significant place. It protects the land and provides significant opportunities for the Tasmanian Aboriginal community to re-establish formal ties," Ms Thorp said.
Clyde Mansell, Chairman of the Aboriginal Land Council of Tasmania said the Gowan Brae purchase delivers a milestone for reconciliation in Tasmania.
"Never before have we witnessed collaboration of this nature in Tasmania.
"This property carries a virtually uninterrupted cultural landscape, which provides evidence of the past tracks used by our ancestors. It holds an abundance of traditional resources, some of which provide for ongoing cultural activities like basket making and also grants access for the contemporary Aboriginal community to traditional foods and medicines and an ochre site.
"The button grass plains that surround the property are a direct result of the 'fire-stick' burning of landscape carried out by our ancestors. The property will also offer greater opportunity for community visits, cultural participation and expression. The traditions and practices which can be continued on this landscape will help to achieve ongoing cultural well-being for Tasmanian Aborigines," Mr Mansell said.
TAC State Secretary Ms Trudy Maluga said the addition of the land to the Aboriginal estate in Tasmania was significant.
"This is a case of 'back to the future' for us, giving us a chance to re-establish Aboriginal governance of our lands pretty much as we always did in the deep past.
"We hope our management of this signficant land will convince the politicians that we can be trusted with the stewardship and ownership of our own lands," Ms Maluga said.
Tasmanian Land Conservancy CEO Jane Hutchinson, said the acquisition would put Tasmania in the spotlight for nature conservation in Australia.
"The TLC is delighted to be a partner in this innovative and nationally significant project to protect the conservation and cultural values of such an important and magnificent place.
"We continue to look for innovative ways to deliver conservation outcomes for Tasmania and this is a really positive example of that. We are thrilled to have worked with the Aboriginal community and the Australian Government to be able to achieve such a terrific result," Ms Hutchinson said.
ILC Chairperson Dr Dawn Casey said Gowan Brae would play a vital strategic role in helping to create a rich tapestry of protection in the area.
"The ILC is proud that funding through our Land Acquisition Program has helped to draw together a number of individual, environmentally and culturally important properties to help create an area of significance on a world scale.
"Wilderness is precious, culture is precious and current and future generations will be able to enjoy and appreciated what has been created through this historic collaboration," Dr Casey said.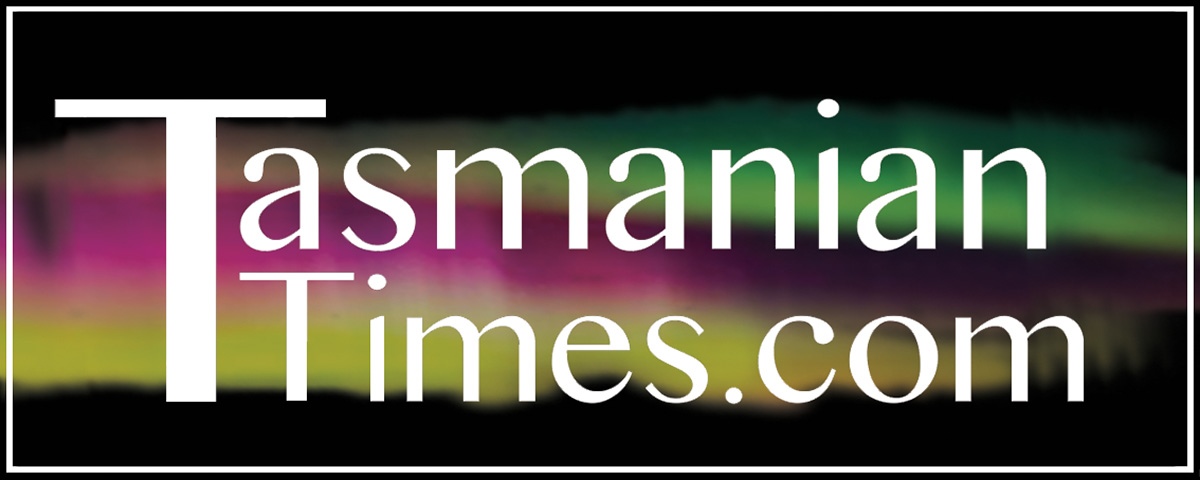 Author Credits: [show_post_categories parent="no" parentcategory="writers" show = "category" hyperlink="yes"]