Sorell residents will today rally outside Council Chambers in frustration over Mayor Kerry Vincent's broken promise.
Last year the Southern Beaches Conservation Society (SBCS) presented Sorell Council with a petition of over 1700 signatures against the proposed Toxic Dump. This represents
over 20% of the electorate and Council has a legal obligation to hold a public meeting and discuss the issue. They wrote a letter to the SBCS stating they would do this.
However after 6 months of stalling, Mayor Kerry Vincent is now refusing to keep his promise and says Council will NOT have any discussion about the Toxic Dump – in fact refusing to meet their legal obligations over the petition.
Residents are angry and frustrated. Today they will take to the streets of Sorell and force Council to listen to their own electorate.
"After all" says SBCS President Angela Marsh, "when Kerry Vincent ran in the elections for Mayor he is on the record as stating that he has concerns over this Toxic Dump. He was
elected because he said he would represent residents on this and other issues. Yet since becoming Mayor he has passed us over and won't even hold the meeting that was promised to us and that we are legally entitled to."
Speakers will ask Council:
• why it won't let the community have their say and ask questions.
• why it's condemning Tasmania to years of landfill and Toxic clean-ups.
• Why its willing to risk the inevitability of heavy metals, oils, PCB laden soils, farm and timber waste to contaminate the Carlton River and waterways.
• Why its backing the Government application for the RDAF grant submitted by Tasman Council when it does not have community support.
The rally will commence at 12 noon outside the Sorell Council Chambers and walk to Pioneer Park for a public sausage sizzle.
SBCS will don toxic suits and chant their slogan to remind Council that the community do not want toxic waste to pollute the Carlton River and waterways.
• Sunday 14th April 2013: Residents Vs Council
Nearly 200 residents protested yesterday against Sorell Council over a broken promise.
Residents say they that Council gave a written promise of a public discussion for the
proposed C Cell following a petition signed by 20% of the electorate. However they are
now snubbing their own electorate and refusing to do this.
The broken promise, further fueled by no members of Council publicly present at the rally
has caused residents to lose faith in Council's ability to represent them, with some
suggesting it may be time for a coup.
Sorell residents who spoke at the rally included Phil Solly (local Oyster Grower), Peter
McGlone (Tasmanian Conservation Trust), Shane Humpherys (Environment Tasmania)
and Angela Marsh and Michael Schrapnel (Southern Beaches Conservation Society).
A major escalation of heavy vehicle traffic; poor maintenance of existing sewerage
infrastructure; existing hazardous waste sites in other locations leaking; and the
vulnerability of the local waterways were raised along with the necessity for a state-wide
waste management policy.
Angela Marsh from SBCS advised that the Tasman Council (an 8% shareholder in the
proponent of the C Cell) has applied to the Regional Development Australia Fund (RDAF)
for $5 million to fund its construction. Without money, Sorell Council (the majority
shareholder) can't afford to build the C Cell. Part of the funding criteria is that the project
must have community support – to demonstrate the complete lack of support, residents
have so far sent over 600 letters to the RDAF panel requesting that funding not be given.
"Interestingly, even the way they have applied for this funding appears underhanded," said
Ms Marsh. "The proponent Southern Waste Solutions is not eligible to apply because they
don't meet the criteria; Sorell Council (major shareholder and owner of the C Cell land) is
not eligible to apply because they received funding for different project. So the loophole
they found was to get Tasman Council to apply for the funding instead."
SBCS has lodged a complaint against Sorell Council with the Ombudsman, stating that the
Council has not met its commitment to hold a public meeting.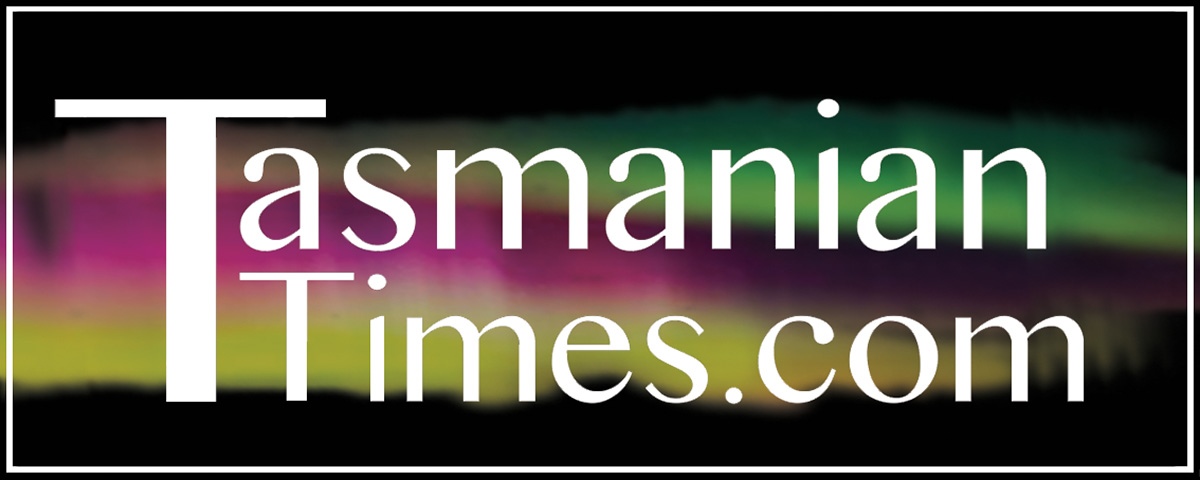 Author Credits: [show_post_categories parent="no" parentcategory="writers" show = "category" hyperlink="yes"]