Hobart hosts Australia's first-ever annual festival celebrating music of the 17th and 18th centuries.
January 1988. Bicentennial year. The previous November I'd had a call from the then chief executive of the Australian Opera suggesting a trip with our respective spouses to Hobart.
The reason was twofold. The opera company was to give its first-ever fully staged production there as part of Tasmania's contribution to the national Bicentennial celebrations and the performances were to coincide with the first landfall in Australia of the Tall Ships.
And so it was that I sat in the stalls of Hobart watching Mozart's imperishable masterpiece Don Giovanni in a theatre roughly the same size as those in which this work had been seen in Europe around the composer's own time.
The survival of this Tasmanian landmark is something of a miracle. More than once it was threatened with demolition but somehow it has survived the assault of philistine politicians and rapacious developers and still stands – the only early 19th century theatre in the Southern Hemisphere which has been in continuous use since its doors opened in 1837.
More than one person had dreamed of seeing small-scale period opera here. The stage is the right size, the acoustics superb. And on April 12 a dream long-cherished by so many music lovers becomes a reality.
Burgeoning international interest in early music has led to a revival of many a forgotten masterpiece from the 17th and 18th centuries. Two or three decades ago performances of stage works by Handel were great rarities. Now Handel's operas form part of the staple repertoire of every major opera house in the world, even the highly conservative Metropolitan Opera in New York.
Some FAQ's about Hobart Baroque.
Q: Why Hobart?
A: Because it has one of the finest small Georgian theatres in the Southern Hemisphere and certainly
Q: Why 'Baroque'?
A: The past four decades have seen an astonishing growth of interest in early music. There are numerous reasons for this. Musicians were bored and needed new challenges. The record companies' were hungry for fresh material.
Orchestra management realised that audiences can't survive for ever on a diet of Beethoven and Brahms. And opera companies twigged that there was a limit to the number of Madam Butterflies, Carmens and La Boheme's they could foist off on subscribers. A radical change of diet was needed.
Q: What is 'Baroque'?
A: Well actually it probably derives from the Portuguese word for a misshapen pearl. Today it is simply used to describe something anything elaborate.
Q. Does it apply only to music.
A: Not at all. Architecture, painting, costume, language, if sufficiently freighted with flourishes, can all be safely described as baroque.
Q: Now what are the dates?
A: Dates for particular periods are somewhat flexible but the Baroque age roughly spans the period from 1650 to 1750, give or take a decade or two,
Q: So what's this got to do with Tasmania?
A: Does the notion of early music in early buildings make sense.
Q: But what about MONA?
And, an answer to that is here, TT Arts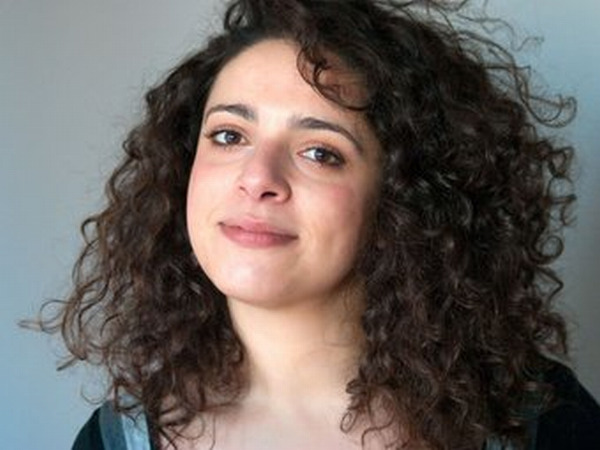 Athenian opera star Rodula Gaitanou, above, is set to direct the 18th century opera L'isola Disabitata as part of Hobart Baroque …
Opera is my passion, my work, my hobby; I get the goosebumps in rehearsals every day, I am in constant awe of the art form. It is the ultimate way to tell a story, emotional, direct, physical yet abstract
Download Neos Kosmos article:
130406_Neos_Kosmos.pdf
• Also published, TT Arts, here
Download background on all of Hobart Baroque:
HobartBaroqueMediaKit02.pdf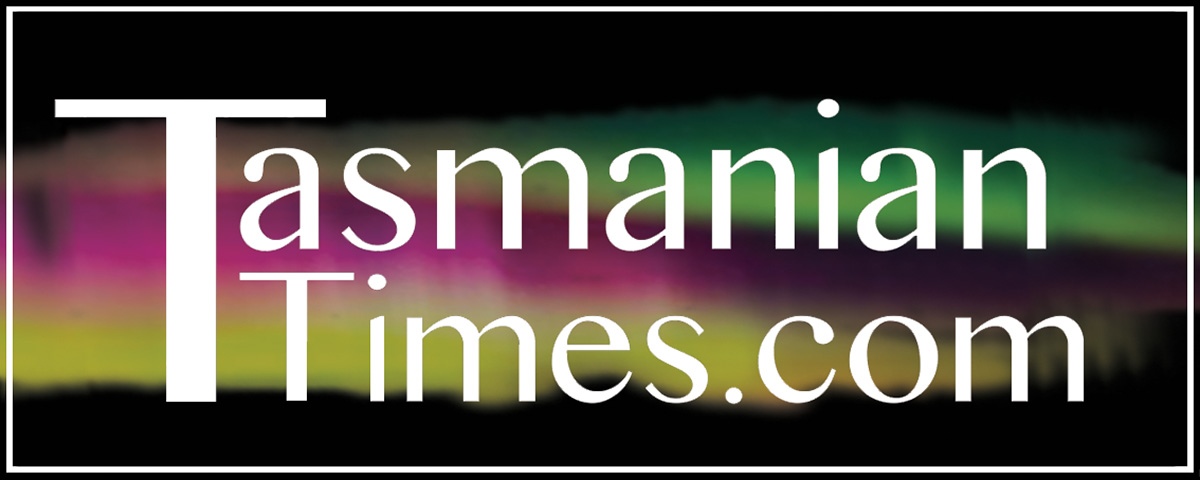 Author Credits: [show_post_categories parent="no" parentcategory="writers" show = "category" hyperlink="yes"]