With hiskhaki army disposal overcoat, over-sized mohawk and red Dr Marten boots, James was hard to miss. I was saddened but not surprised to hear that James was found lifeless on the floor of his boarding house room one morning.
Even though James died by his own hand, I won't call him a quitter. It's not for me to pass judgement on him or countless others who end their own lives. James' joie de vivre was siphoned away from him long, long before his demise. Yet he was still, on the surface anyway, a charming likeable bloke, right up to his final days.
Of course his self-destructive ways were well entrenched. He effortlessly wheedled huge amounts of benzodiazepines from unsuspecting GPs. Busy GPs find it difficult to suss out many people scamming for benzodiazepines. This, of course was James' ultimately futile attempt to block out his demons. Unsurprisingly his ever increasing doses and binge drinking would prove to be an inadequate buffer.
Before James sought chemical panaceas for his inner turmoil, he was leading a "normal" life; heading into the CBD every day for several years, where he held down a clerical job. A messy relationship breakup and limited access to his only son was the catalyst, though not the sole cause for his deadly downward spiral. He alluded to abuse he'd experienced during his childhood, hinting at some treatment his father had meted out to him. What really happened, only James and his father really know.
Seeking the "right" medication to rectify all our ailments is a commonplace compulsion for many of us nowadays. From panadol for headache, to sleeping tablets for insomnia, there's a pill for every occasion. We've got antidepressants for depression, antipsychotics for psychoses and mood stabilisers for Bipolar Affective Disorder and anti-anxiety medications for anxiety. To name just a few. We've come to depend on chemicals to remedy our maladies. And yet, as in James's case, overuse of prescription medication and too much alcohol contributed to his death.
As outreach workers we did what we could to help James and to his credit he sought our help. We took him to assessment appointments for detox, battled with Centrelink staff to maintain his Newstart allowance and we even facilitated a short stay in the local psychiatric unit. But it was all to no avail. Psychiatry, like society had little to offer James. Drug and alcohol services were available but he didn't have the strength or will to take that crucial first step.
It's difficult to know if anything could have helped James. When I sat with his mother in her lounge room several days after his funeral, she showed me a poem he'd penned describing his inner turmoil. It was heart wrenching stuff. Still beside herself with grief, she had no answers. She called him a bloody fool but she also accepted that he was now probably at peace with himself.
By the time he came to the attention of our service, he was already reduced to residing in a succession of scummy boarding houses; forking out over half of his income for tiny rooms and the privilege of rubbing shoulders with others in a similar prediction. Not a good situation for a young bloke who still had dreams of writing the story of his life. He'd started to pen his downward trajectory; of how he'd gone from school captain to skid row in little over a decade. But he misplaced an early draft in the chaos of his final year and his story will remain untold.
According to the Australian Bureau of Statistics, James is one of an estimated 2,000 Australians who die by their own hand every year. The ABS has described this phenomenon as a "relatively uncommon event" but to my mind, 2,000 is a significant number, almost twice as many as our national road toll.
And even the number of people committing suicide figure is notoriously unreliable and rubbery, as coroners are unlikely to rule a person's death as suicide unless there is compelling evidence to do so. What's known is males outnumber females by almost three to one with rates peaking between the ages of forty to forty-four. There was a time when it was regarded as taboo to talk about suicide. But recent research suggests that discussing suicide does not lead to an increase in its prevalence.
I don't think we really accommodate or value the fractured and "underachieving" lives of the less fortunate in our world. But James is not an anomaly and his interrupted life – just a few weeks shy of his 30th birthday – shouldn't be forgotten.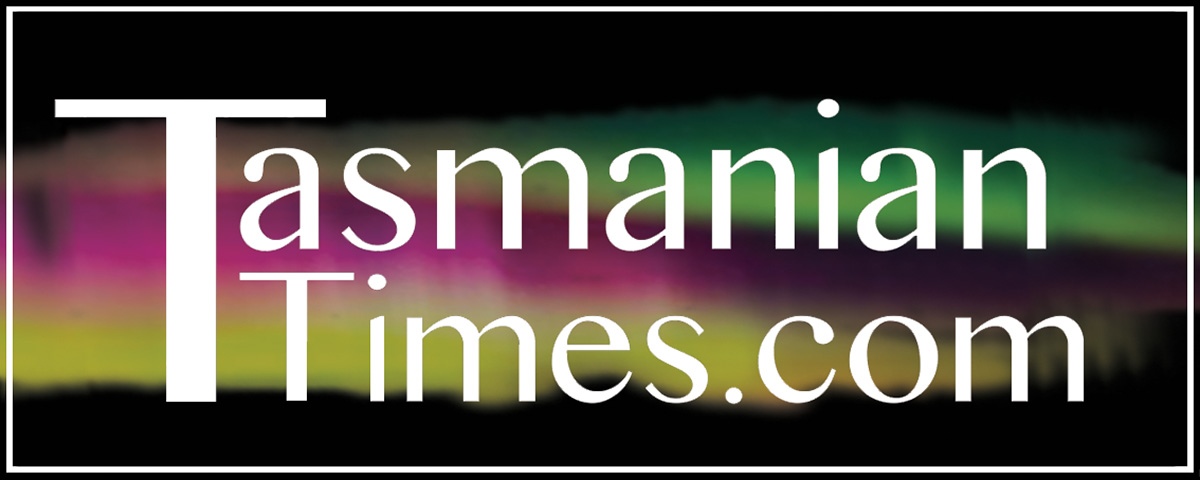 Author Credits: [show_post_categories parent="no" parentcategory="writers" show = "category" hyperlink="yes"]