The Tasmanian Special Timbers Alliance (TSTA) has advised that the
Government's latest proposed amendments to the Tasmanian Forest
Agreement Bill 2012 do little to allay the fears of the ST sector.
The State Government has proposed that 24 small parcels of forest be
available as Special Timbers (ST) "contingency coupes" that could be
accessed (subject to government approval and signatory
recommendation) if the proposed study into the special timbers sector
finds that the reserves set aside under the TFA are insufficient to supply
industry.
TSTA President Andrew Denman advised today;
"This proposed amendment is really an admission that the signatories
and the government are uncertain that areas set aside to produce ST
actually contain enough timber to supply the ST industry. It also
highlights the lack of rigour surrounding the establishment of TFA Special
Timbers production zones undertaken during the formation of the
Tasmanian Forest Agreement."
The independent verification process led by Professor Jonathon West
found that ST industry demand was actually much higher (16,748 cubic
metres p.a.) than what is being proposed to be supplied under this
agreement. The Legislative Council heard from Forestry Tasmania during
recent committee hearings that the proposed TFA ST areas are not large
enough to meet the lower interim commitment of 12,500 cubic metres
p.a. prescribed in clause 4 of the TFA with only a possible 9000 cubic
metres being available, 7900 cubic metres of which is blackwood and
huon pine.
"This is a last minute scramble by the government/signatories to placate
some of the upper house MP's who have concerns over ST. The
information in the amendment contains no data on the ability of these
areas to produce any ST and given the doubt cast on other areas
proposed for ST harvest in the TFA, this amendment should not be taken
at face value."
"It is quite obvious from the facts supplied to the Legislative Council that
the special timbers industry, one of Tasmania's flagship, iconic industries,
is looking at a minimum of 60-70 percent reduction of timber availability
under this agreement as it stands. This is on top of ST price increases of
up to 50% since the IGA process started. The government needs to
decide if they want to have this sector contributing millions of dollars
annually to the Tasmanian economy or not because at the moment,
everything that they have done with respect to this agreement indicates
they are prepared to just let it die out." TSTA President Andrew Denman
advised today.
"TSTA is thankful that the Legislative Council is taking the time to
consider amendments to the TFA bill that will ensure the future of one of
Tasmania's world renowned industry sectors."
Andrew Denman, President The Tasmanian Special Timbers Alliance (TSTA)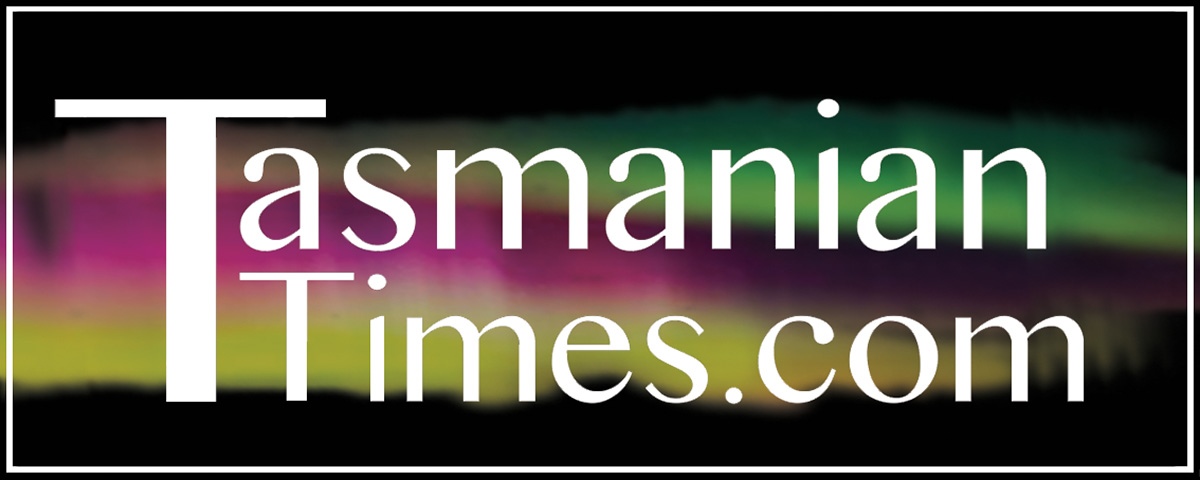 Author Credits: [show_post_categories parent="no" parentcategory="writers" show = "category" hyperlink="yes"]