The Tasmanian Greens today released a report that provides a snapshot of how local businesses in Tasmania think about the super trawler and also provides some insight into Tasmania's marine resource based economy.
Greens Primary Industries spokesperson Kim Booth MP said that the report, Super Trawler: Netting more than their Fair Share, makes a case for resource management decisions to be based on the wealth of all Tasmanians and not just for the profit of a few.
Mr Booth said that the local businesses surveyed spanned fishing tackle retailers, charter operators and tourism ventures.
"Of businesses surveyed, we know that Tasmania has a significant blue economy," Mr Booth said.
"The combined annual turnover of just fifteen of the small businesses surveyed is around $22.5 million and combined jobs generated are 70.5," Mr Booth said.
"Ocean ecosystems, commercial operators and recreational fishers all need to be considered and our survey demonstrates that not only do recreational fishers feed their families but they also generate considerable jobs and wealth in Tasmania."
"Significantly, the survey found that whilst some small businesses agreed that the super trawler would create jobs they were concerned that these would be short-term and would risk displacing long-term jobs already generated by local businesses."
"This concern about short-term gain for long-term loss echoes experiences in other countries, where the operations of super trawlers have preceded tragic collapse of fisheries such as the South Pacific jack mackerel."
"Small businesses were invited to participate in the survey based on their reliance on the sustainability of the ocean resources for the ongoing viability and profitability of their businesses."
"They are stakeholders in the common resources of our oceans and fisheries management should consider them."
"The perspective from Tasmanian businesses was one of commonsense. They understand that ocean resources must be sensibly and sustainably managed so as to ensure that their small business can continue profit from them for the long-term."
"The small pelagic fishery is low value. A kilogram can be sold for about $1, which means that a lot of fish have to be caught for an operation to be profitable."
"Australia needs to consider that the profits to be made from this venture are not worth risking the food chain that feeds the more valuable fish species."
"Overfishing doesn't just happen in under-regulated, developing countries. According to the European Union's own estimates, three quarters of the continents' fish stocks are overfished. Perversely, underpinning the overfishing are massive EU subsidies, totally more than €1 billion ($A1.24 billion) a year."
"We need to make sure that that no single business venture takes more than their fair share."
"Our oceans are our common larder and are an important source of high quality protein for Tasmanian families," Mr Booth said.
Download: "Super Trawler: Netting More Than Their Fair Share", small business survey report, K. Booth, Feb 2013.
TG_Trawler_Impact_Business_Survey_Report_Feb2013_ATTACH.pdf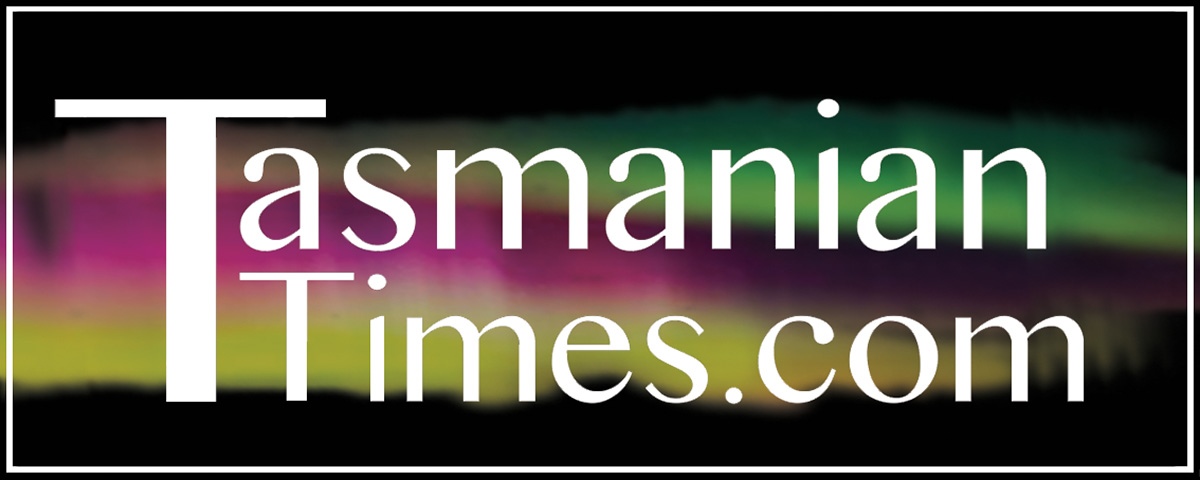 Author Credits: [show_post_categories parent="no" parentcategory="writers" show = "category" hyperlink="yes"]