Irish newspapers created quite a stir when they demanded a fee for incoming links to their content. Actually, this is a mere prelude to a much more crucial debate on copyrights, robotic scraping and subsequent synthetic content recreation.
The controversy erupted on 30 December, when an attorney from the Irish law firm McGarr solicitors exposed the case of one of its clients, the Women's Aid organisation, being asked to pay a fee to Irish newspapers for each link they send to them. The main quote from McGarr's post read:
They wrote to Women's Aid, (among others) who became our clients when they received letters, emails and phone calls asserting that they needed to buy a licence because they had linked to articles in newspapers carrying positive stories about their fundraising efforts. These are the prices for linking they were supplied with:
1–5 €300.00
6–10 €500.00
11–15 €700.00
16–25 €950.00
26–50 €1,350.00
50 + Negotiable
They were quite clear in their demands. They told Women's Aid: "A licence is required to link directly to an online article even without uploading any of the content directly onto your own website."
Recap: The newspapers' agent demanded an annual payment from a women's domestic violence charity because they said they owned copyright in a link to the newspapers' public website.
Needless to say, the twittersphere, the blogosphere and, by and large, every self-proclaimed cyber moral authority, reacted in anger to Irish newspapers' demands that go against common sense as well as against the most basic business judgment.
But on closer examination, the position of the Irish dead tree media (soon to be dead for good if they continue on that path) is just the tip of the iceberg for an industry facing issues that go well beyond its reluctance to embrace the culture of web links.
Try googling the following French legalese: "A défaut d'autorisation, un tel lien pourra être considéré comme constitutif du délit de contrefaçon". (It means any unauthorised incoming link to a site will be seen as a copyright infringement.) This search got dozens of responses. OK, most come from large consumers brands (carmakers, food industry, cosmetics) which don't want a link attached to an unflattering term sending the reader to their product description … Imagine lemon linked to a car brand.
Until recently, you couldn't find many media companies invoking such a no-link policy. Only large TV networks such as TF1 or M6 warn that any incoming link is subject to a written approval.
Read the rest, The Guardian here
Other must Media reads:
• News doesn't reflect real world, says former BBC newsreader Martyn Lewis
• The Alternative Press: A Successful Hyperlocal in the Garden State
• Why hyperlocal journalism should be free from regulation
• Web design for news sites: the good, the bad etc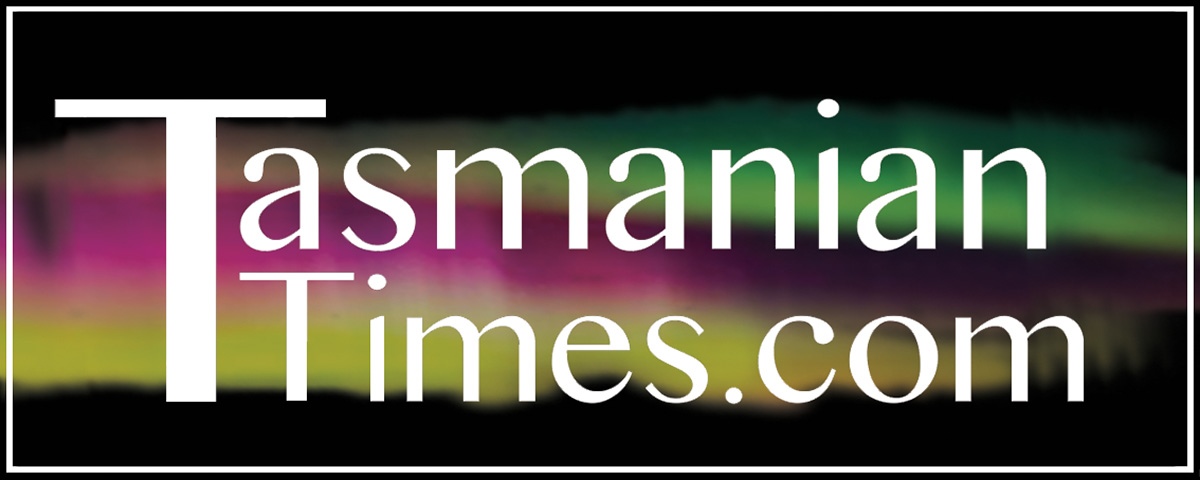 Author Credits: [show_post_categories parent="no" parentcategory="writers" show = "category" hyperlink="yes"]