New York Governor Andrew Cuomo said climate change is a reality, extreme weather is a reality and it is a reality we are all vulnerable. This follows the disruption of the lives of millions with many experiencing extreme events and a city that claims leading status among the cities of the world, New York, virtually closing down for more than a day and requiring a long period of recovering. That period extended by damage in neighbouring states.
The first clear indication in the media that the climate is changing came in 2005 when Western Europe had a heat wave killing thousands, the 2003 fires affecting Canberra accepted then as a 'normal' summer hazard in the land of droughts and flooding rains.
Since these events we had a very long dry period, historically a precedent, 2010 floods in Sindh, Pakistan, Cyclone Yasi, floods throughout Queensland including a 'freak event' in the Lockyer Valley, 2 extremely cold winters in Europe, both associated with the lack of ice covering the Arctic Ocean in autumn. All major events reported in Australia.
We don't know much about the 'smaller' events or those that appear to be an extreme of 'normal', for example the long dry period in the South-western US, they don't grab the headlines or lead the electronic media.
The spread of the Sahara and Sahel on rate a mention as an aside to the War on Terror/ Al Quaida, althought the uS military has already identified such changes as pressures that increase the likelihood of conflict.
Limited coverage is given to Hurricane Sandy's impact on Haiti. The country devastated by an earthquake has a ravaged environment from years of forest destruction. Flooding rains exacerbated erosion, further reducing the islands capacity for its vegetation to recover or for solis to build up to produce enough food for the islands population.
All this has flowed from only a 0.8dc warming. At least a further 0.5dC is in the pipeline, arriving year by year over the next 3 to 4 decades.
Part of New York's problem has been the associated sea level rise from expansion of the ocean and the limited melting of ice sheets that has already occurred. Nothing will stop further melting with increased temperatures remaining for centuries, a legacy for many, many generations.
Gillard and Abbott wish to give the impression they are concerned and will ensure Australia takes action whilst at the same time ensuring the expansion of coal exports.
You can be sure these representatives of dated ideas will continue to threaten the future of all whilst fossil fuels remain acceptable to the community.
The result will be more events with records pushed to new extremes, storm of greater intensity, floods unseen before, droughts longer and longer, more fire days, more extreme heat and yes more intense freezing events, at least for a while, and increased coastal flooding and erosion.
I have not made comment on the spread of disease, new public health problems arising or the impacts of new plant or animal diseases on the natural systems that support us all. Suffice to say the early warning signs have appeared.
We are all vulnerable and without concerted action more will experience their own particular vulnerability as we teat our compassion for victimns, our emergency response preparedness and the capacity of the economies of the world to absorb repeating and increasing repair bills as more treasure is poured into maintaining the status quo and defending against new threats.
• Christine Milne: Garnaut echoes Greens' warning: China's shift from coal demands a shift in Australian investment
"Professor Garnaut has confirmed what the Greens have long said: that China is shifting rapidly away from coal towards renewable energy, making Australia's investment in coal export infrastructure a multi-billion dollar mistake and posing high risk to shareholders," Australian Greens Leader, Senator Christine Milne, said.
"This coal obsession from Labor, Liberals and the mining lobby is not only putting at risk the Great Barrier Reef and driving extreme weather events, but it is simply a bad business investment when the largest global markets for coal are drying up."
In a speech last night (Thurs, Nov 1), Professor Garnaut said:
"It happens that the Chinese structural change has its most severe effect precisely on the three commodities that have been at the centre of Australia's resources boom in the early 21st century: iron ore, thermal coal and metallurgical coal… The awful reality is that parts of corporate Australia have dissipated shareholder funds by under-estimating the seriousness of the Chinese commitment to reduce the emissions intensity of economic growth. This has led to wasteful over-investment in thermal coal mining and export capacity."
Senator Milne said "It's time for governments to pull our infrastructure subsidies out of an industry which has no future and redirect it into building smarter, cleaner, healthier industries like solar power, high speed rail and more world-leading research and development.
"China has been sending clear signals for years that they intend to move away from coal but this year's drop in coal use by 7%, with non-fossil fuel energy generation up to 27%, turns those signals into an unmistakable reality.
"Yet the Asian Century white paper projects a doubling of coal exports and Labor and the Coalition continue to pour money into coal ports and rail lines.
"This overinvestment in coal infrastructure is a huge risk to our economy, both in terms of creating multi-billion dollar white elephants and driving global warming."
• Greg Hunt, Shadow Minister for Climate Action, Environment and Heritage: AUSTRALIA'S EMISSIONS INCREASE UNDER CARBON TAX ACCORDING TO GOVERNMENT'S LATEST FIGURES
The latest report from the Government on the environmental impact of the carbon tax is damning reading.
It confirms that the Carbon Tax as a means of reducing Australia's emissions is a failure.
While Australians pay $9 billion a year in Carbon Tax, largely through their electricity bills, the country's emissions go up.
In fact the latest projections are even worse than Treasury's modelling originally produced for the introduction of the Carbon Tax.
A year ago domestic emissions in 2020 were going to be 621 million tonnes.
Now the Government tells us they will be 637 million tonnes.
In turn, this means we now have to buy 100 million tonnes of foreign carbon credits in 2020 alone.
On the Government's own modelling that means $3.7 bn a year in overseas carbon credit purchases, climbing to $57 bn a year by 2050.
By 2030, Australia's emissions will still be higher than they are today.
Yet from 2008-2012 Australia's emissions reduced, when there was no Carbon Tax, and ensured we met our Kyoto Targets.
The most damning comparison is between what has been done without a carbon tax and with one.
In the 22 years from 1990 to 2012, Australia's emissions were held to only a 5% increase while the economy has almost doubled. This was without a carbon tax.
By comparison from now until 2030, the first 18 years of the carbon tax, Australia's domestic emissions will go up by 9 %. In short domestic emissions will increase by almost twice as much in the two decades with a carbon tax as they did in the two decades before the carbon tax.
In the same way the government fiddles the numbers to try to claim a budget surplus, it fiddles the numbers to claim emissions reduction in Australia.
Neither can be believed.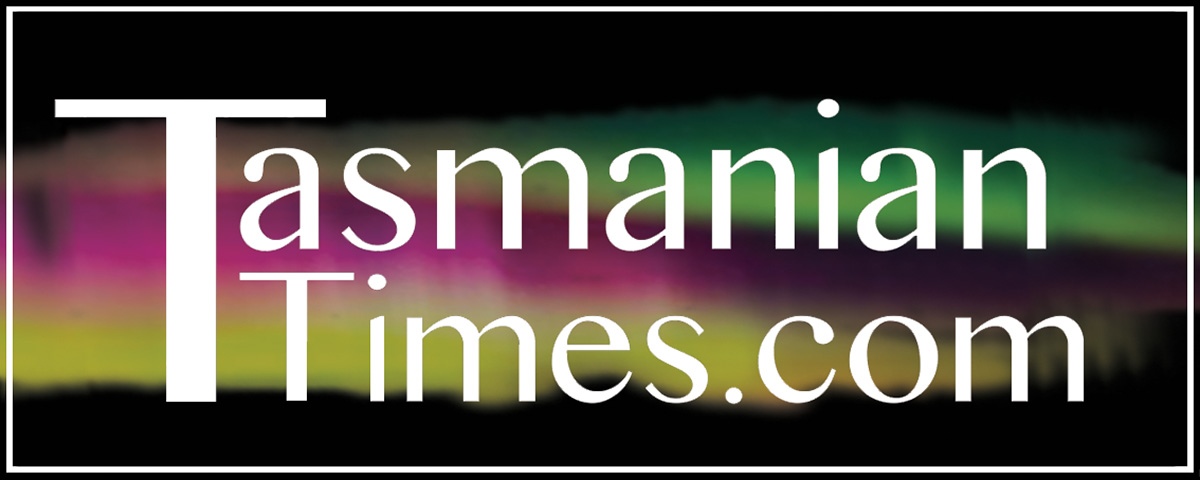 Author Credits: [show_post_categories parent="no" parentcategory="writers" show = "category" hyperlink="yes"]