ABC pic of Jan Davis
The Australian Government released a National Food Plan green paper in July, as a further step toward its aim to create "a sustainable, globally competitive, resilient food supply, supporting access to nutritious and affordable food". TFGA, along with NFF and many other industry groups, made submissions on the discussion paper during the public consultation period.
The green paper covers a range of topics addressing the entire food production chain, from the agricultural sector, to market dynamics and food consumption by the Australian people. It lists many ambitious goals and presents a positive outlook for the national food industry's ability to expand and provide food security for Australian citizens in the future, as well as increasing productivity to allow for exports to other countries.
"Australia has a strong, safe and stable food system with a high level of food security. We produce far more food than we consume and have the capacity to increase food production in response to our needs, and to take advantage of growing markets in Asia. To make the most of emerging opportunities and to plan for the future we need a more integrated approach to government food policy along the supply chain." (Towards a National Food Plan for Australia: a summary of the green paper, 17 July 2012).
The "integrated approach" recognises that Australia's food industry is shaped by local and global factors, which present "both opportunities and challenges" for the future of the national food industry.
The outlook for developing countries, notably in our region, is one of rising incomes and changing diets. That will dictate a demand for 60 per cent more agricultural output by 2050 than we had in 2006. For Australia, the opportunity is an additional $710 billion in agricultural exports, much of this growth occurring in Asia, (according to a Port Jackson Partners' report commissioned by the ANZ Bank) but increased competition on the supply side from countries such as Brazil, Malaysia and Indonesia.
Preparing to respond to market opportunities for this region is thus of central interest to the plan.
The plan proposes to achieve an internationally competitive and productive food industry through investment in research and development, adopting innovative biotechnology, seeking foreign investment, promoting a free market and expanding agricultural regions. Central to these goals are maintaining food security through protecting Australia's natural resource base and investing in research and development to provide more sustainable food production techniques.
However, it is clear these aspirations are based on some critically flawed assumptions:
• Australia has 'a high level of food security' ie we are self sufficient in food supply;
• food insecurity will primarily be met through increased food production;
• the future will look much the same as the past;
• farm incomes will be higher when more is produced;
• food prices adequately reflect environmental, health, and social costs;
• food corporations and markets will solve the problems of inequity and social justice; and
• the free market-based food system is efficient.
I'm not going to go into a detailed explanation of why these assumptions are flawed here – but suffice to say, the people drafting them need to change their rose-coloured glasses and get out more!
All that aside, there is clearly a need to improve the profitability of the Australian farming sector to ensure that it is in a position to capitalise on emerging opportunities. However, farmers are facing more and more barriers to jumping this hurdle.
The regulatory environment in Australia is much more demanding than in most other jurisdictions, and these requirements add significant costs to production. Tasmania has the most stringent regulatory requirements of any Australian state, and so our farmers are at an even greater disadvantage. They therefore face significant challenges in competing even in domestic markets, let alone in export markets – particularly in markets such as those in Asia where costs of production are low.
Furthermore, domestic producers are subject to a range of market behaviours designed to maximise profits at the retail end to the detriment of the production end of the value chain. The continual downward price war being engaged in by the two major retail outlets is taking its toll – with many Australian farmers already driven out of business.
It is clear that if Australian farmers are to remain viable, let alone capitalise on the many identified opportunities for growth and expansion, we will have to innovate on a scale equivalent to the next agricultural revolution. Many commentators are recognising that there has to be a concerted effort to deliver on-farm cost efficiencies if we are to meet global food needs without a major expansion in agriculture's footprint. This will require the trend of declining investment in research, development and extension (RD&E) activities to be turned around sharply; and the Australian community has to be prepared to reinvest in integrated food, water and energy RD&E activities here in Australia.
Even assuming this happens, if producers are to be able to respond to the output from RD&E efforts, they must have sufficient capital to adopt the new practices. This requires the ability to invest over a relatively long timeframe with a reasonable expectation that current profitability will be sufficient to cover the investment in new equipment, varieties and practices.
Policy makers, the industry and investors have to focus their minds on these real issues if we are to maximise our potential of both helping to feed the world and secure as much as we can of that $710 billion.
NFF pointed out in its submission: "The danger is that a National Food Plan becomes a list of challenges, opportunities and potential actions which are never dealt with due to lack of appropriate resources."
In other words, all talk and no action.
All while Australian farmers become an even more threatened species and food security becomes something we have to worry about on a practical and personal basis rather than on a theoretical and ''somewhere else'' basis.
A copy of the National Food Plan green paper and the executive summary is available here:
http://www.daff.gov.au/nationalfoodplan/national-food-plan
TFGA's submission can be found here:
http://www.tfga.com.au/index.php/download_file/view/465/219/National_Food_Plan_TFGA_submission_300912.pdf?file=National_Food_Plan_TFGA_submission_300912.pdf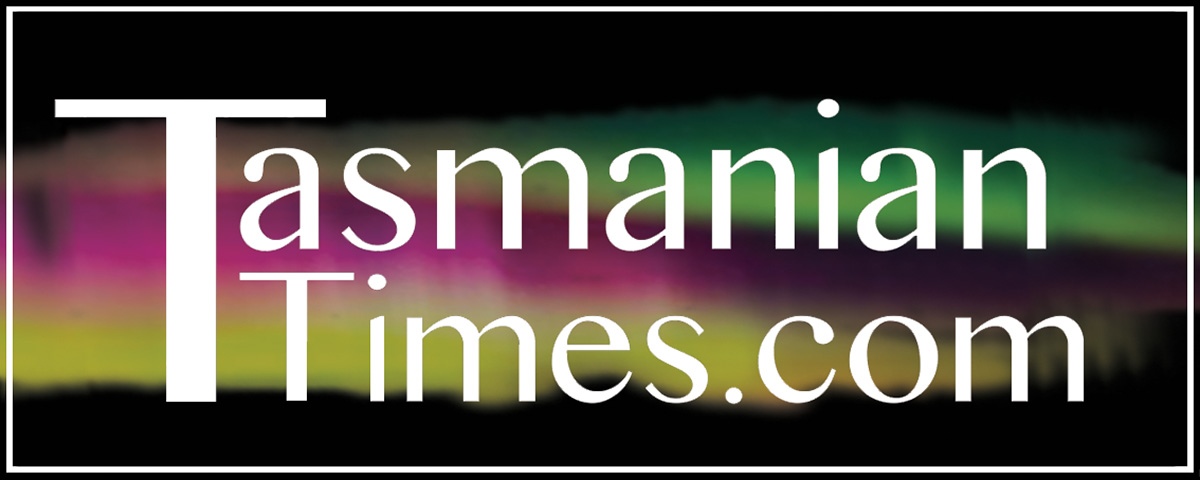 Author Credits: [show_post_categories parent="no" parentcategory="writers" show = "category" hyperlink="yes"]