Huon Valley guessing games In last Wednesday's (October 17) issue of the Huon Valley News, the Sirolli Institute broke its silence (TT The Sirolli Silence, here), reporting that "much has happened behind the scenes" — which is exactly what I have been complaining about: that far too much goes on "behind the scenes" in the Huon Valley with the community being left in the dark.
HVN's confusing unauthored report (which reads like a press release) tells how Dr Ernesto Sirolli had "contacted and met with members of the Huon Valley community who had the expertise and willingness to form a project management team of volunteers with the responsibility for managing the two-year pilot project".
The report continues: "Once the team was assembled, Huon Sirolli Network [HSN] was incorporated in late August."
Then, with no earlier explanation in the release, an "association" appears, thus: "The association's committee members are Ambrose Coad as president, Tricia Reardon as vice president, David de Burgh as treasurer and public officer, and Scott McKibben, Rosemary Bennett and Debbie Owens as members."
So there we are: possibly 150 people signed up on June 4 to offer assistance to the Sirolli project yet none of them that I have met in the months since has heard a word, even though all the time, it seems, Sirolli was working with a select few.
Now, with legal constraints placed around the Sirolli project, all those "interested people" are being invited to make "expressions of interest in being part of the resource group" to "aid the work of the [yet to be appointed] enterprise facilitator" of what is now a legally incorporated body.
The Sirolli Institute should now email or write to everyone who signed the "interest" sheets at the June 4 public meeting and bring them up to date.
HSN Inc's constitution should also be made public so that "interested people" can more clearly see what it is that they are getting into; and what those who have worked "behind the scenes" have come up with. Another thought: are HSN Inc and "the association" one and the same thing? I tend to think they are.
Also can't help thinking of Sirolli's words when he stressed so strongly to the June 4 meeting that the only way to help people is to first ask them what they want.
Nevertheless, I sincerely hope something good for the Huon Valley does come of a project that, like so many before it, has got off to a secret start-up and, more unfortunately, a back-to-front consultation process. — Bob Hawkins
Earlier, by Bob Hawkins:
• The Sirolli Silence
• Sirolli who?
• Hope for the Huon … and Tasmania?
First published: 2012-10-22 03:37 AM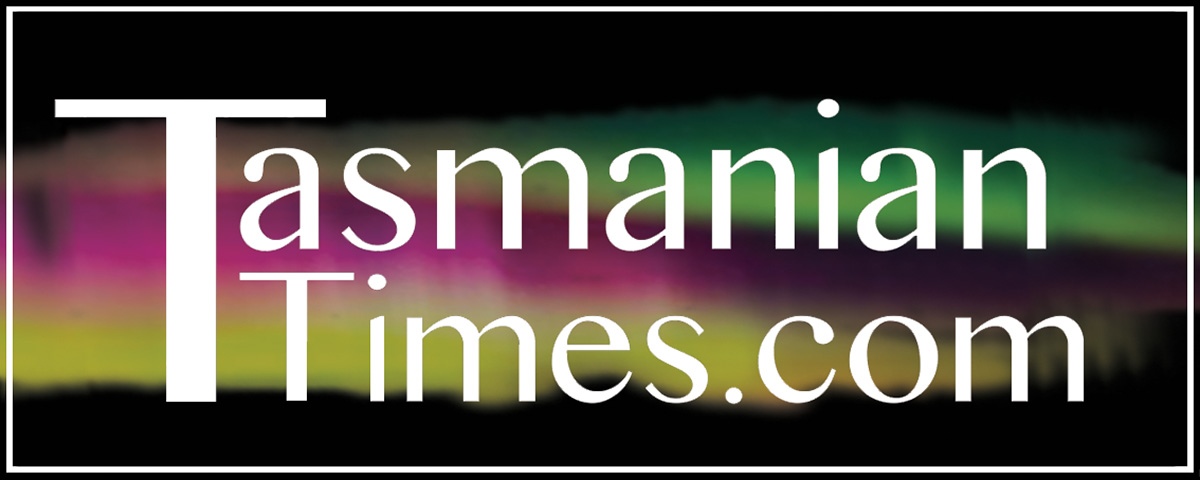 Author Credits: [show_post_categories parent="no" parentcategory="writers" show = "category" hyperlink="yes"]