Perched precariously on the towbar of my father's Massey Ferguson 135 as we headed to the mart is one of my enduring Irish childhood memories from the 1970s. Though I was never comfortable, and, I now suspect, not all that safe, I couldn't have been happier.
Mart day was always an infinitely better option than the alternative – school. In an era of unfettered corporal punishment and routine lunch time detentions, any opportunity to escape for a day, I embraced with alacrity.
The night before, we'd have rounded up the beasts, confining them to the field behind the haggard, and early the next morning we'd load them into the trailer. Any reluctance by the skittish beasts to clamber up the ramp was soon overcome by a flurry of skelps from our ash plants. And off we'd go past the dreaded national school, down the bog road, through the village of Finea, past Ballywillan, Springtown and finally into Granard town.
Success at the mart meant my father could clear his slate at Murphy's hardware store in town and buy fertiliser, fencing materials, seed potatoes and other essentials for spring. But often he was at the mercy of the vagaries of the market and on some occasions he'd spurn the derisory price on offer. Despite the last minute cajoling by dealers we'd return home with heavy hearts and a trailer load of hungry stressed beasts. Our failure to sell would cast a pall over the entire day.
The scene at the mart, withthe auctioneers in full voice "another one here again, who'll give me three hundred, three hundred I'm bid, five, ten, fifteen, twenty, out she goes, on the market slowly, going once…" was pure theatre. The place bristled with activity. Bantering farmers renewed acquaintances as they exchanged gossip and embellishments. Cigarette and pipe smoke hung like fog in the air. Gates clanged open and shut as cattle were shunted from pen to pen. Announcements blared out over the PA system. Sawdust scattered on the ring floor, where the cattle paraded around in front of prospective buyers, turned to slush as the day wore on. Dealers, in their element, with their distinctive yellow coats and tan leather boots kept a close scrutiny on proceedings. And of course there were the constant baleful cries of the penned, distressed and disoriented animals of all shapes and sizes.
If we got a good price, my father would splurge on a mixed grill in the cafeteria. Eating out was a rare event. And I'd gulp fanta or red lemonade until it repeated up my nostrils. If I was lucky, he'd slip me a few bob and I'd head up to the main street to buy a cheap toy or comic.
Previous generations hadn't the luxury of tractors or lorries to ferry their stock to the mart or the fair as it was then known. In those days cattle were walked from the early hours of the morning to fairs all over the country. My father recounted how when he was a "gossoon" he'd walk cattle with his own father all through the night to make it to the fair on time. And, if they didn't sell, they'd have to walk them home again.
Of course, today, haggling on the price is a thing of the past, confined to yesteryear. My brother simply takes his cattle to the nearest factory and accepts the designated price.There's no call for haggling, and no need for luck pennies. It sounds too clinical, too preordained. But that's the way it is.
In rural Tasmania where I now live, those mart days are a distant memory. I ride my bicycle past orchards, vineyards and paddocks of Aberdeen Angus grazing on the lush spring grass as the raucous calling of kookaburras ring out in the distance. But these livestock are of no concern to me at all.
I imagine that with the demise of corporal punishment perhaps the need for a day off is less pressing for today's kids in classrooms all over Ireland. Here our young daughter has regular "student free" days which afford her a respite of sorts from daily school attendance. But she actually enjoys going to school. She has no call to prop precariously on tractor towbars and she'll probably never hear the poetry of those micro-phoned auctioneers. But one day, I'll tell her about those mart days. Another one here again. Three hundred, and five, and ten. Who'll give me fifteen?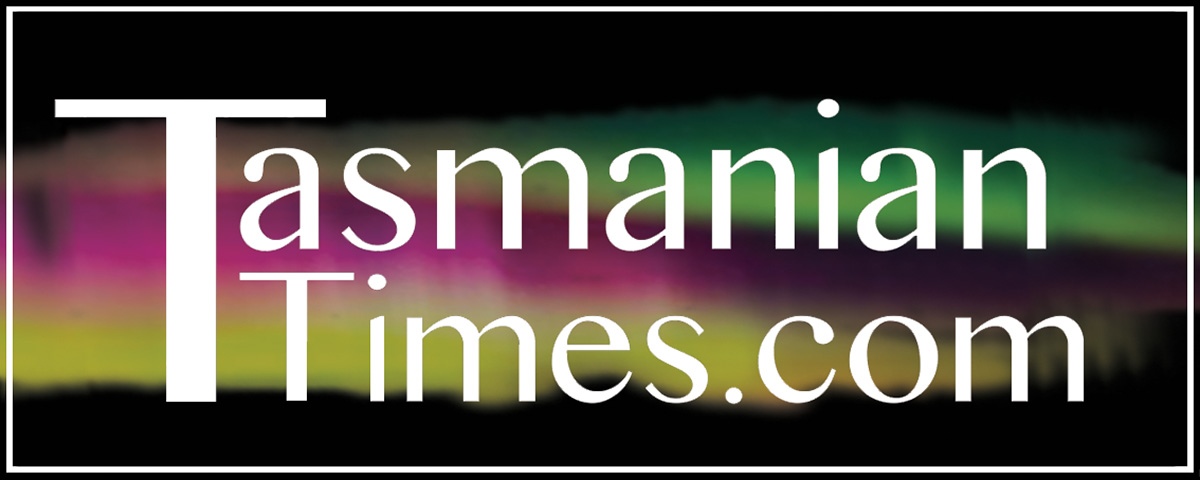 Author Credits: [show_post_categories parent="no" parentcategory="writers" show = "category" hyperlink="yes"]