A FURTHER INQUIRY INTO SAME-SEX MARRIAGE IS UNWARRANTED AND NOT A PRIORITY
MLC 'HATE' CAMPAIGN UNCALLED FOR
By Guy Barnett, Save Marriage Coalition
Monday 15 October 2012
A further inquiry into Same Sex Marriage is unwarranted and not a priority, said Mr Guy Barnett Spokesperson for the Save Marriage Coalition today.
The inquiry proposed by Ruth Forrest MLC which could be debated in the Legislative Council as soon as tomorrow (Tuesday) should be rejected. Enough is enough, said Mr Barnett.
The same-sex marriage issue had a comprehensive debate with arguments for and against. The proponents could muster only 6 votes out of 15 and this is on the back of an overwhelming rejection in the Federal Parliament.
The Government's Bill is seriously flawed, likely to be unconstitutional and will cost taxpayers dearly. Marriage is a federal matter as the Prime Minister Hon Julia Gillard said herself when she was in Tasmania last week.
The Premier swore black and blue same-sex marriage legislation could not and should not be introduced in Tasmania less than twelve months ago. (* ABC 5 December 2011- refer below)
The State Government's push for same-sex marriage also breaks an election promise.
The gay lobby 'hate' campaign against those Legislative Councillors who opposed the Bill is uncalled for. Gay lobby activists have targeted certain MLCs and are planning protest rallies outside their offices. Free speech is important but you can go too far.
MLCs have been called dinosaurs, cowards and other rude things. These labels do nothing to encourage open and thoughtful debate.
96% of the world's countries have not legalised same-sex marriage. Tasmanians are telling me that it is not a priority and it is time to move on. The Government should be focusing on our economy and saving jobs, Mr Barnett concluded.
* Premier Lara Giddings said "legal advice we get back from the solicitor-general is that you can't do it here in Tasmania alone, that it is an issue under the Australian Constitution. The Australian Marriage Act is a Federal Parliament piece of legislation and at the state level you can't go it alone. I don't really want to go out there on this issue and have the Australian Government take us to the federal courts, to the High Court and be spending money on legal action when I've got strong legal advice of my own to say it cannot be done." (Source-ABC 5 December 2011)
First published: 2012-10-15 05:38 PM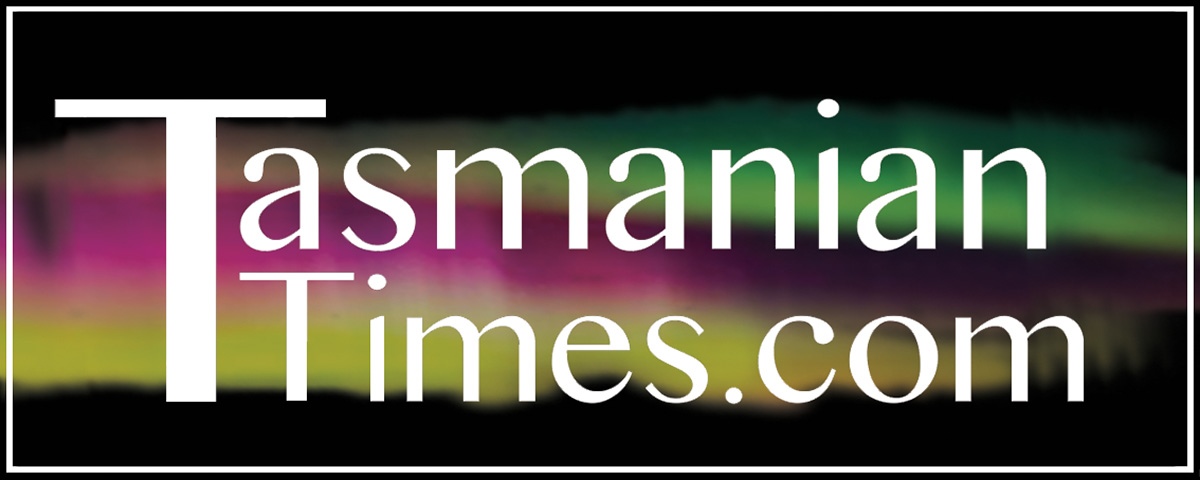 Author Credits: [show_post_categories parent="no" parentcategory="writers" show = "category" hyperlink="yes"]