Just when Australia thought that all the atrocities possible had already been committed against the 21,000 Wellard sheep in Pakistan, two dreadful new reports have emerged today (Wed) which have left the shocked Australian community reeling with horror.
'This is a country in which a 14 year old girl* can be shot for no better reason than that she wanted an education', said the Animal Justice Party's Suzanne Cass. 'It has now been reported in the Pakistani press that the sheep who had been 'culled' by stabbing, clubbing and burying alive were being dug up from trenches and sold. Many were reportedly still alive after being buried, and the reports indicate that "The legs and appendages of some of the sheep were sliced off by KMC staff and other, unidentified people with knives and choppers, and taken away"
http://www.thenews.com.pk/Todays-News-4-134382-Dug-up-and-sold
The report states that the source of the information 'witnessed many of the sheep being taken out of the trenches – some dead, others barely alive – and being loaded into pick-up trucks.
"Most of the sheep were still alive when they were taken out of the trenches the next morning.
A separate report claims that 'an independent enquiry committee, constituted by the Ministry of National Food Security and Research to look into the import of purportedly diseased Australian sheep, has found that the rules laid down under the Pakistan Animal Quarantine Act, 1979, were violated while clearing the consignment during the first week of September.
'In its 26-page assessment report, which is available with The Express Tribune, the four-member committee stated that the importer had most likely concealed the fact from the ministry that the consignment had already been rejected by the veterinary authorities of Bahrain. Moreover, it also cast aspersions on the authenticity of the certificate of health issued reportedly by Australian veterinary authorities.
"The certificate of health, bearing No 612-000891, signed by the authorised Australian veterinary officer on September 1 at Perth – about 27 days after the ship had left Australia – seems to be fake and bogus," the report said. It added that a thorough examination and verification of documents, such as the health certificate and the commercial invoice, had not been carried out on the vessel.
The report further states that the premises where the sheep were stationed were not approved by the competent authority. "The purpose of quarantine was defeated when the imported sheep were shifted to a slaughterhouse, where other animals were also kept for slaughtering purposes".
In other words, the cattle feedlot to which the sheep were taken was not a quarantine facility. It also notes that the remaining sheep have no shade or shelter, this following earlier reports that they were not being fed.
http://tribune.com.pk/story/449810/australian-sheep-saga-quarantine-act-rules-violated-in-import-of-sheep/
These tragic animals left Australia at the beginning of August, and have been in transit for almost as long as the pitiful cargo of the Cormo Express in 2003, when the ship, with 55,0000 sheep on board, was forced to drift around the Persian Gulf for almost three months, and the animals were finally unloaded in Eritrea and abandoned to an unknown fate. It was reported that only 44,000 survived that journey. These sheep left Australia in the winter, and were stranded in the searing Persian Gulf temperatures before a deal was done with a Pakistani importer to unload them, and that's when the absolute worst horrors befell them.
The Animal Justice Party has raised some serious questions for the Australian government and exporter Wellards, and is demanding answers:-
1. When did Wellards acquire its interest in PK Meats in Pakistan and does listed director David Kerr still work for Wellards?
2. Did this happen just in time to land the sheep in Pakistan?
3. How did Pakistan get ESCAS approval from DAFF overnight when other countries have taken months?
4. How can a veterinarian in Perth sign a health certificate for these sheep in Pakistan 27 days after they left Australia?
5. Local veterinary expert Dr Peter Kerkenezov is adamant that these sheep would have had scabby mouth and salmonella before they left Australia – contrary to claims, AQIS does not inspect the animals because there is no legal obligation for it to do so. SOME may be inspected by the exporter-employed and paid veterinarians, but 60,000 to 100,000? Impossible.
6. Wellards has been allowed to re-load the Ocean Drover (and Emanuels the Al Shuwaikh) in the last two weeks. AQIS carries out NO testing on these ships for disease/bacteria, it simply ticks off on a declaration from the captain that decontamination has been done. These are flag of convenience ships from third world countries. Is this so that by the time any investigation has happened, they will be able to say 'but we've had XX incident free voyages since this 'accident'?
7. There are no penalties of any meaning or substance available to DAFF to impose on such egregious violations of the ASEL and ESCAS – and even if there were, administratively any conclusions will be invalid because of DAFF's unassailable conflict of interest in its dual role of promoting and regulating this trade
8. The ESCAS system is meaningless because the exporters police themselves (self-regulation, as ever)
9. Why is Wellards allowed to export animals to another country to slaughter them and on-sell the meat to the Middle East when it owns slaughterhouses in Australia (Beaufort Meats)? What about Australian meat workers? Is this a form of tax evasion?
10. When will an Australian independent veterinary expert be given access to these sheep? Drs Peter Kerkenezov and Lloyd Reeve Johnson have offered to drop everything and go now, but cannot get financial support to do so.
The AJP believes that these sheep have suffered beyond belief, and still are. The party is urging members and supporters to phone, email and write to Wellards, Prime Minister Julia Gillard, Opposition Leader Tony Abbott, and Agriculture Minister Ludwig demanding answers to these questions, and to contact their local Federal Member of Parliament to reinforce the message:
'No Ban, No Vote … get the animals off the boats …'
'Enough is enough', said Ms Cass. 'It is clear that the live export industry and the government cannot be trusted and they are way out of chances. Their commitment to animal welfare is directly correlated to the value of the animals. These sheep have no value, so they are being tortured through a lingering, horrific death'.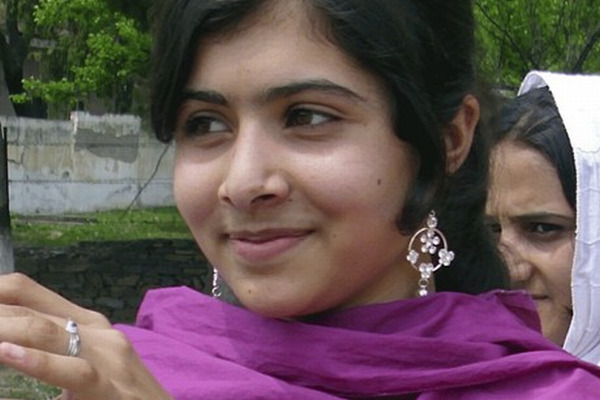 • *The Guardian: Malala Yousafzai taken to specialist hospital
Girl shot by Taliban in Pakistan remains in critical condition, and local government posts reward for attackers' capture
A Pakistani schoolgirl fighting for her life after being shot by Taliban gunmen has been transferred to a specialist hospital in the army garrison town of Rawalpindi.
Malala Yousafzai, 14, was unconscious and in a critical condition after being shot in the head and neck as she left school in the Swat region on Tuesday, but doctors said she had moved her arms and legs slightly overnight.
On Wednesday surgeons at an army hospital in the regional capital, Peshawar, removed a bullet from Malala's head. She has been taken to the Armed Forces Institute of Cardiology in Rawalpindi for further treatment."Pray for her," her distraught uncle, Faiz Mohammad, said before the ambulance left Peshawar. Two British doctors who were attending a seminar in Pakistan at the time of the attack joined local surgeons in treating Malala on Thursday. One of the two other girls shot with Malala is out of danger, the other remains in a critical condition.
A Taliban spokesman said Malala had been targeted for trying to spread western culture, and that they would try to kill her again if she survived. Malala's father, Ziauddin Yousafzai, who runs a girls' school, said his daughter had defied threats for years, believing the good work she was doing for her community was her best protection.
Full story, with full links, The Guardian here
• Use the TT NEWS Dropdown menu (top nav bar) for the latest news/commentary on Malala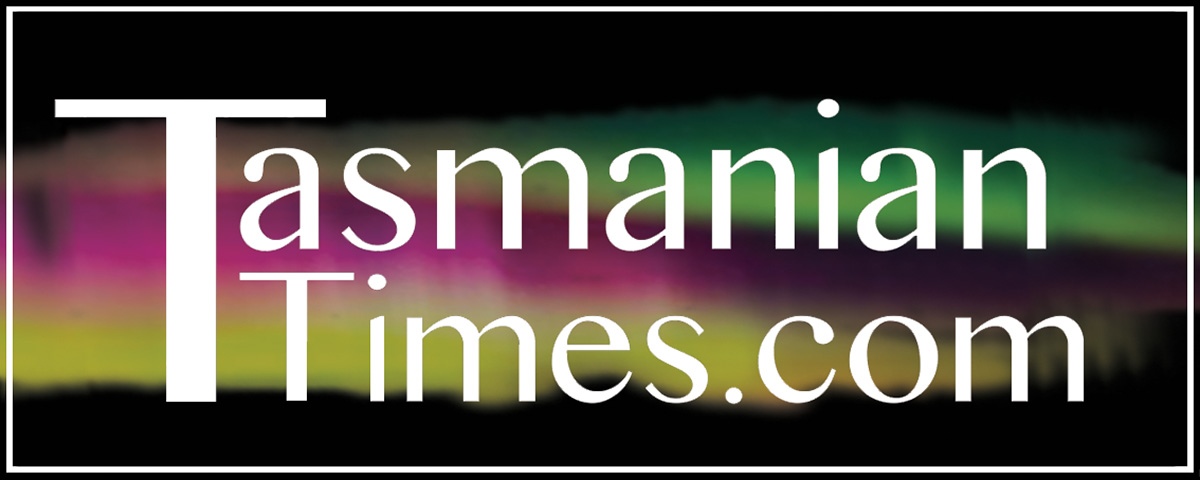 Author Credits: [show_post_categories parent="no" parentcategory="writers" show = "category" hyperlink="yes"]