From a standing start 40 years ago, poppies have become an integral part of Tasmania's landscape. I reckon you'd be hard pressed to find a Tasmanian that hasn't seen the fields of poppies in flower. Our farmers produce 50 per cent of the world's legally grown poppies, and the industry is worth $100 million at the farm gate. It employs many people and generates much wealth in the state – something we're sorely in need of.
Understandably, there is a raft of regulations surrounding the growth of poppies for pharmaceutical products – at both local and international levels. In Tasmania, the Poppy Advisory and Control Board (PACB), a government agency within the Department of Justice, oversees these regulations.
Last year, growers were caught by surprise when the government announced in its budget that the cost of running the PACB would be passed onto industry from this financial year onwards.
You wouldn't have to be Einstein to work out that the objective in implementing this change was to pass on the cost of regulating the industry to the industry. At best, this can result in a more engaged industry taking greater responsibility for its own future; at worst, it is called cost-shifting or passing the buck.
There is a process for implementing this sort of change – and it wasn't followed. So it will be no surprise if industry suspects the reason for the change is the worst case scenario!
I won't deliver another of my lectures about the government's continuing lack of consultation. This is just another example of disregard for reasonable stakeholder interest. No regulatory impact statement was carried out as is required if any new or amended legislation is assessed as imposing a significant burden, cost or disadvantage on a sector of the public, it should not be introduced unless it can be justified as being in the public interest.
Farmers are not unreasonable people. They are supportive of effective self-regulatory regimes; and are not even opposed to the principle of users pays where this can deliver a more effective and efficient outcome. We do however object to regulation in a vacuum without any meaningful discussion and without any regard to how an outcome is best achieved.
We also believe that, as the Tasmanian economy benefits from the poppy industry, it is only fair that the community share in the cost of regulating the industry. Other industries are not expected to fund the cost of their own regulation and nor should poppy growers.
The TFGA and other interested industry groups made detailed submissions to government earlier this year about the proposed changes. Ours can be viewed on our website.
Our key concern is based on the principle of 'no taxation without representation'. Governments are increasingly talking about 'user pays' governance models – and we get that there are times when this is appropriate. However, if users are to pay, they must have some say in what happens.
If poppy growers are expected to bear even part of the costs of the PACB, they have to have seats on the board. They have to have some input if not into the level of red tape and legislation applying to the industry then, at very least, into how these rules are implemented. They have to agree that the way in which the cost burden is allocated is fair. And, most importantly, they have to know what they are paying for – in other words, there has to be costs transparency.
We have repeatedly put all these points to the government but with no response. As the July 1 implementation date drew closer and we heard nothing, industry assumed that this had slipped down the priority list and there'd be a further process at some stage in the future. Imagine our horror when the government pushed an enabling Bill through the House of Assembly a few weeks back, with no notice given and none of our concerns addressed.
Once again, farmers have to look to the Legislative Council to address a poor governance outcome. It's happening time and time again – when simple and basic consultation would achieve a better and more effective outcome. This is not rocket science, and I don't understand why it seems to be such a hard concept for the government to understand.
We're all in this together – and it is only by working together that we'll achieve durable and productive outcomes.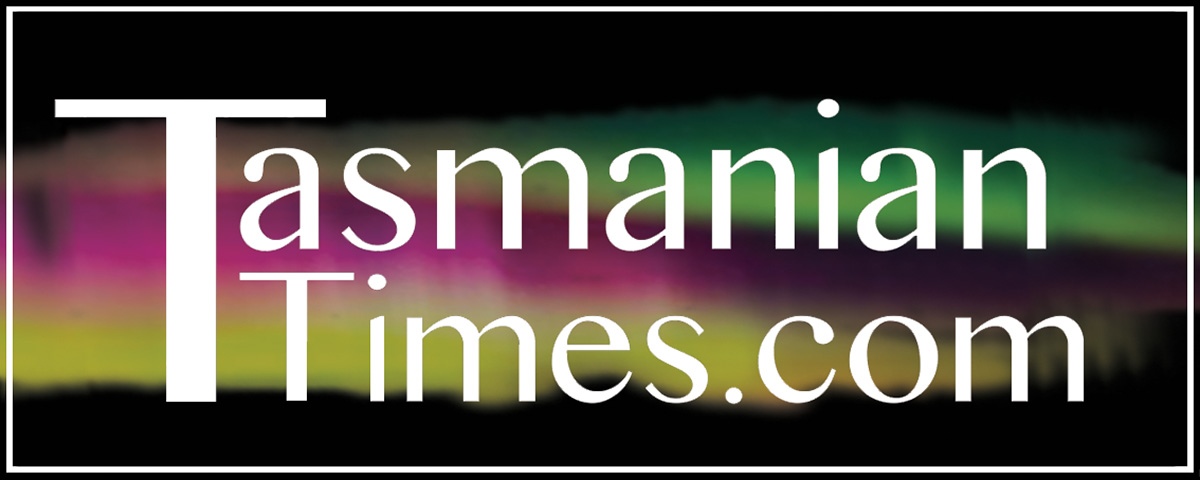 Author Credits: [show_post_categories parent="no" parentcategory="writers" show = "category" hyperlink="yes"]