Would You Believe it? 1080 baits on Spectacular Arm End
Contrary to the will of concerned residents of South Arm the Crown Land at Arm End was baited with buried 1080 meat baits on 25 September 2012 after a two week reprieve for the school holiday period.
Arm End is a delightful place with spectacular views. It's a publicly accessible fishing, recreation,walking and dog exercise area used by Opossum Bay and South Arm residents as well as attracting many visitors.
The locals have a strong attachment to Arm End; it evokes a sense of place that is quite remarkable.
It is steeped in history and the community have strong cultural ties to this very special place. To see it covered in 1080 is a form of sacrilege. People with dogs feel excluded from something they once belonged to, felt akin to: blending with the landscape. Some stand at the entrance shaking their heads in dismay as they secure their dogs that wait with baited breath for a foxhunt at the boom gate.
To carry out this sacrilege the 1080 baiters followed the grass track access onto the Parks and Wildlife managed Crown Land on Arm End. Perhaps a dozen or so baits were laid over land that covers approximately 1.2 square kilometres.
The baits are within 10 metres of the walking track, each station marked by a garden stake topped with pink tape or tape tied to a nearby bush, or in one case no tape at all. The baits are buried about 5 centimetres deep at a rate of about 200 to 250 metres apart and easily seen around the popular walking track.
One wonders how a supposed fox is meant to discover where these "dig here"sites are and why one would show a preference for the buried poison morsel compared with the abundance of fresh rabbits on Arm End.
Brightly coloured pink ribbons are a strange choice for fox baits.One would think this would make them more attractive to kids and dogs rather than act as a warning sign. Perhaps those likely Arm End varmints are preferentially attracted to the colour pink.
If ever there was an open site to test those expensive fox-detector dogs – Arm End seems like the ideal place. But Mr Elliot said to residents on the Peninsula that the dogs would not be used and pushed on with the baiting.
In 2009 the biologist with the Fox Program, Nick Mooney told a Parliamentary Fox inquiry the establishment of a fox population was the worst thing to happen to Tasmania's biodiversity 'since the last Ice Age.'
Considering this was the case why did Mr Lewellyn and the Labor Government in 2001 not bring in emergency legislation to compel all landowners to cooperate with the destruction of Tasmanian foxes on their land? Landowners would have to be absolutely convinced that foxes were present on their land of course.
It appears that only about half of the landmass of South Arm Peninsula has been baited; mainly larger landowners, Arm End and the Fort Direction land at South Arm.
Birds like native hens; wood ducks, geese, domestic ducks, free-range chooks and oystercatchers are doing well in a wet spring. And the bunnies are doing well too. Echidnas are snuffling about. The Tasmanian brown bandicoot and the Eastern Barred bandicoot have had an increase in number after a severe decline in drought years.
I hope the baiters took a cut lunch and their fishing rods, if they had good weather, they would've had a beaut day out in this magnificent haven by the sea.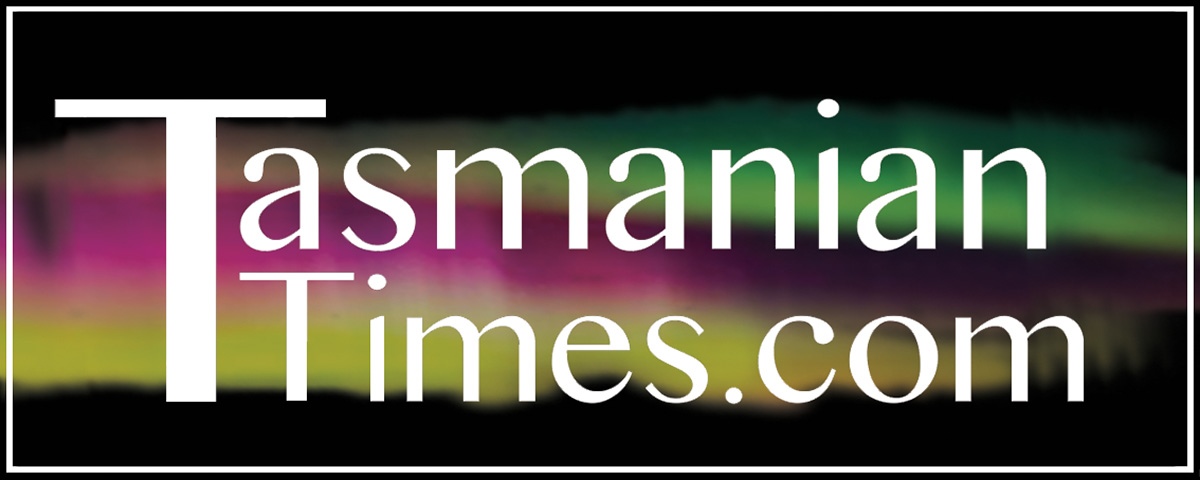 Author Credits: [show_post_categories parent="no" parentcategory="writers" show = "category" hyperlink="yes"]