It's baffling that the colossus beyondblue: the national depression initiative has become, isn't being scaled back or reformed. After all, it's essentially a puffed up online service. And people suffering from a serious mental illness needs a whole lot more than what an online information service can offer.
Since its modest inception in 2000, beyondhas gone on to command a national profile – and generous funding to boot. Our governor-general is its current patron. Over the last decade, the states, federal government and other fundraising groups (mostly notably Movember) have tipped a cool $80 million into beyondblue's coffers.
Talk about throwing good money after bad. And all for what?
According to beyondblue's blurb, the organisation acts as a support for people suffering from anxiety, depression, bipolar affective disorder, post natal depression and related mental illnesses.
Beyondblue has been remarkably well funded for what it does, well away from the coal face of psychiatry.
Beyondblue aims to point people in the right direction if they are seeking help for any of the above ailments; a role traditionally undertaken by GPs, concerned family members and friends.But people in need of help have to feel sufficiently motivated to browse the beyondblue website and then pick up the phone and do the rest. All this is well and good in theory but unfortunately severely mentally unwell people are unlikely and unwilling to pursue such a course of action.
But beyondblue doesn't do much for the so called pointy end of psychiatry. I found no mention of schizophrenia on its website. Given this debilitating illness affects an estimated 40,000 Australians, this is astonishing. Seems schizophrenia is always destined to remain the poor relation of depression and anxiety.
This is unfortunate as the social cost of schizophrenia has always been significant. A decade ago, in a report commissioned by Sane Australia, Access Economics estimated the total cost of this illness to be in the region of $1.87 billion or .3% of GDP. As Access pointed out, this figure is likely to have surged past the $2billion mark by 2011. Access highlighted the lost working hours, and the costs (including poor physical health and shortened life expectancy) associated with treating people with the illness. But if the cost is increasing, as it surely is, perhaps we need to take a fresh look at how we as a society respond to the needs of people living with schizophrenia.
I'm not downplaying the seriousness of depression, but it certainly incurs far less stigma than schizophrenia. And sufferers now feel free to go public with their accounts of how they overcame their black dog. Everyone from the poetLes Murray to politician Andrew Robb has published their experiences about grappling with depression.
In 2010 mental illness enjoyed generous press coverage during former Australian of the Year, Prof Pat McGorry's term. The good professor unsurprisingly was beating the drum for increased funding for adolescent psychiatry, his area of expertise. But shouldn't we put aside the politics and vested interests and lobby groups inside and outside the psychiatric industry. And instead take a look at the aforementioned pointy end of mental illness. Because for people diagnosed with schizophrenia, the statistics are stark; with 15% of males killing themselves. The figure for females is10%.
For many people and families living with schizophrenia, the reality is often grim and unrelenting. Take Julian, who I've known for almost twenty years. A one-time medical student with aspirations to be a paediatrician, the onset of his schizophrenia meant he had to kiss goodbye to his promising medical career. Julian is one of the unlucky 40,000 Australians who suffer from schizophrenia. Julian doesn't own a computer, much less have internet access. His room at an inner city boarding house doesn't even have a lock on its door. Suffice to say what beyondblue with all its glossy brochures has to offer is of little relevance to Julian's life.
What Julian, and thousands like him would love is; a place of their own and some relief from the side-effects of his antipsychotic medication. A simple enough wish list you'd imagine. But you'd be wrong.
As for some relief from the side effects of his medication – well Julian's not holding his breath. He's tried all the antipsychotics and, as yet, he hasn't found one that does not have side-effects. So he will have to put up with the medication or risk relapsing into psychosis.
Perhaps it's high time to log off and go out into the real world – beyond the virtual world of beyondblue. Let's get out there and meet the needs of the Julians of our society. All he wants is a reasonable quality of life. Surely it doesn't have to remain a pipedream.
Or does it?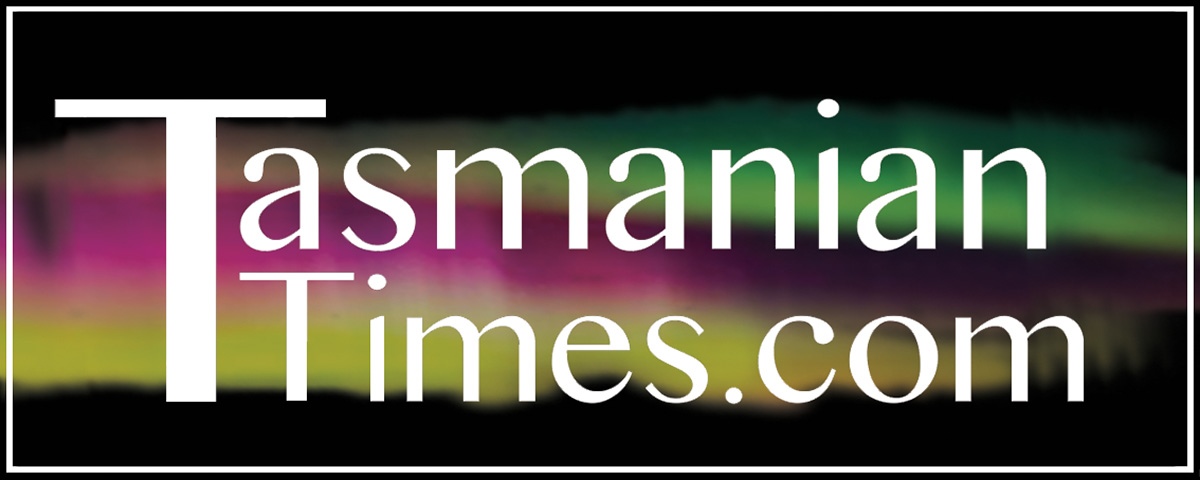 Author Credits: [show_post_categories parent="no" parentcategory="writers" show = "category" hyperlink="yes"]