Image here: http://www.futurity.org/society-culture/how-grandparents-pitch-in-to-care-for-kids/
Maria and Con are retired, but they've never been busier. Both are approaching seventy, but in recent years the yoke of their family expectations, if anything, has ramped up. There is no end in sight to their working days and no paycheck rewards their toil. Debate about middle-class welfare is of little relevance to Maria and Con.
Maria has done her time in factories and Con put in 30 years as a blue collar worker – until a shoulder injury, over a decade ago, brought a premature end to his working life. But no Winnebago waits in the driveway of their immaculate double-fronted weatherboard. Not every retiree is lucky enough to rest on their laurels. Maria and Con's four children have long since flown the coop but their place has been taken by three of their grandchildren.
So now Maria is out of sorts and Con's relaxed demeanor has gone south. And the source of their angst? The aforementioned preschoolers who are up to their usual shenanigans in the backyard this morning. Jordan is getting stuck into his younger brother and sister again. Maria isn't on top of things. She and Con are yelling a lot. And the older Jordan gets, the harder it's becoming.
"Ah, these kids, they too much," Maria told me recently, half-apologetically, half-ashamed, while we were yacking over the back fence. A while back Con told me they'd put a planned trip to Greece on hold to help their daughter out. What with the smattering of olive trees and Con's extensive veggie patch there's not much room to move. And on days like these, it seems everyone is getting on each other's nerves. I didn't need any convincing. I know I wouldn't cope stuck at home with three kids every day of the week.
Every day it's the same story. The three amigos are dropped off at 7am – to become Maria and Con's burden until after 7pm: which is a long day by any standard. Maria's has proffered some explanation for the arrangement. She's told me about her daughter and son-in-law's substantial mortgage and how they both have to work. So paying hundreds of dollars each week for childcare is not an option.
I suspect there are thousands of Marias and Cons who are being called upon to care for grandchildren. Some manage better than others. Some grandparents have to care for their grandchildren who've lost their parents. Organizations like the Mirabel foundation assists kids who have been orphaned or abandoned due to parental illicit drug use. Others shoulder the burden of caring for children with a disability.
But this "babysitting" by the Marias and Cons of this world seldom attracts the attention of social researchers or the media. Having been a stay at home dad, I can vouch for the time and effort required in bringing up baby. I can't imagine how bloody hard it must be to take on full time care of three preschoolers.
It's one thing to drop the kids off for a sleepover but quite another to expect ageing grandparents to assume the role of full time carers. Sure it's a cheaper option to paying for full time crèche but what a toll it exacts on people like Maria and Gino, who should be enjoying their sunset days.
But the reality of paying off an "average" $300K mortgage for some people is a brutal one. The term affordable housing assumed a tautological status in this country. And a recent dip in house prices has barely dinted that affordability scale. We may feel smug about the exorbitant value of our properties, but the reality for many people is that they face an unenviable task of deciding whether to exploit, er make use of their parents as babysitters and work full time or defer having children or radically alter their lifestyle.
Caring for young children demands endless energy, skill, ready access to playground facilities and public amenities. A cramped backyard with ageing grandparents, I'm afraid doesn't really tick enough boxes.
The great Aussie dream of owning your own home comes with a price. And relying on others to look after our kids in their early years seems almost to have become the norm. It's hard to imagine if things will change any time soon.
No doubt Maria and Con's daughter sees the fatigue in her parents' eyes when she loads up her three children into her car every evening; I guess she will have to live with it for now.
I just hope an exhausted Maria and Con will get that opportunity to visit their beloved Greece one more time – before it's too late.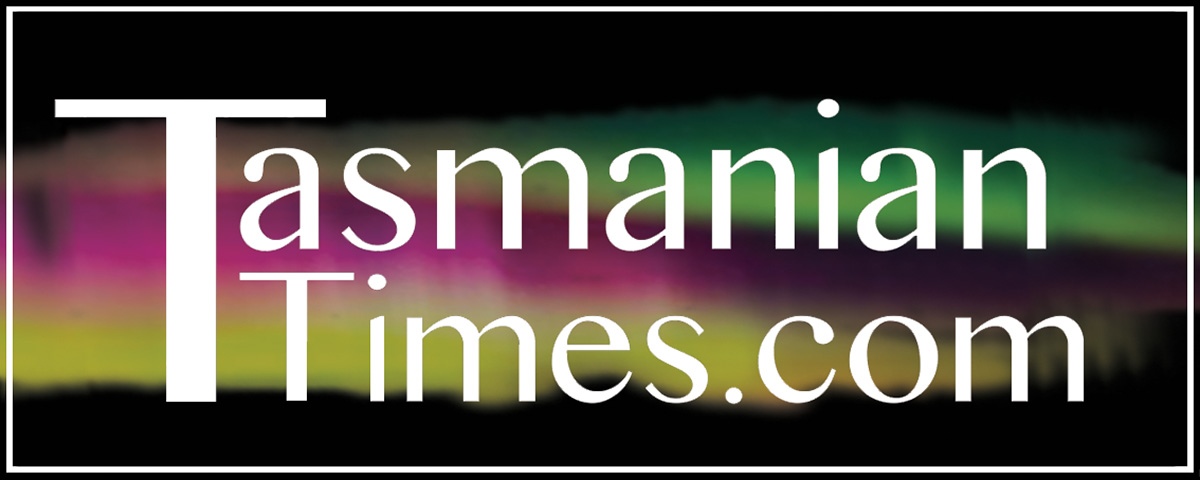 Author Credits: [show_post_categories parent="no" parentcategory="writers" show = "category" hyperlink="yes"]