There was a man outside the Executive Building at the time when Terry Edwards and Phill Pullinger fronted a waiting media pack at 1 pm on the afternoon of Wednesday 15 August, 2012. These two Signatory representatives were there to release the Interim Agreement on Tasmanian Forest Wood Supply and Conservation.
Mr Glenn Britton of Britton Timbers and chairman of the Forest Industries Association of Tasmania was also there.
On 23 August whilst Terry Edwards, the CEO of FIAT was holidaying in Fiji, Mr Britton was in the media spot-light over an article on correspondence he had with the Leader of the Opposition, Mr Will Hodgman. That article which appeared in [i]The Australian[/i] newspaper and the subsequent interview with ABC's Louise Saunders .
Louise Saunders: '… you are a saw miller, you're Chairman of the Association, do you have concerns or reservations [over the IGA process]?
Glenn Britton: Oh, look, it would be fair to say everyone has reservations and ahh… the reason why. that to date the agreement hasn't been achieved is because of the, ahh… the huge gap that's still apparent between sufficient forest to supply the, ahh… the, ahh… the appropriate or required level of, ahh… level… or volume of sawlogs and peeler logs and special species timber by… by volume and by quality, and size and age class etc… to sustain a viable industry into the future on the one hand and on the other hand, ahh… having that; allow sufficient, ahh… ahh… forest to, ahh… add to the current one and half million hectares of forest reserves already in Tasmania.
In April-May 2011 Britton Brothers along with Ta Ann Tasmania wrote a submission that was part of FIAT's submission to the Legislative Council Inquiry into transitioning out of native forest logging.
Their Smithton sawmill processes 30,000 cubic metres of native forest logs employing 75 mill workers and 30 forestry contractors. Their timber products are 'aimed at the high value appearance-grade markets – furniture, joinery, cabinet making and feature flooring, used in commercial and residential fit outs in Australia an overseas'.
Britton Timbers sawlog resource is supplied by Forestry Tasmania from native forests in north west Tasmania.
The company offered an assessment of 'a transition to plantation processing for Britton Timbers. For them it came down to the recovery of a suitable quantity and grade of timber from plantation sawlogs.
According to Britton Timbers the recovery of sawn timber from a modern sawmill in Tasmania from native sawlog is 35%. They compared that against a 40% recovery with [i]Eucalypus nitens[/i] plantation sawlogs.
From their annual wood supply of 30,000 cubic metres, they estimate 10,500 cubic metres of sawn timber from native sawlog and 12,000 cubic meters from plantations.
They sell graded sawn timber according to [i]Select, Standard and Utility[/i] categories.
When it came down to the sale price, Britton Timbers maintains that their annual turnover would be disadvantaged (Figure 2); $10,290,000 from native forests versus $8,040,000 from plantations.
For Britton Timbers, a transition to a plantation resource is hampered by: (1) a lack of plantation wood supply until 2035, and (2) predominant species currently in the state forest estate – [i]Eucalyptus nitens[/i] – is not suitable for producing appearance-grade timber for high-value wood products.
Their suggested transition strategy to plantations needed to include: (1) a move to plantings of [i]E. globulus[/i], (2) plantations managed for sawlog production by high-pruning and thinning trees from an early age, (3) growth to 'a suitable diameter' [600 mm in diameter].
According to Britton Timbers' May 2011 submission: "Native forests can be managed for biodiversity, carbon capture and sawlog production either in perpetuity or until we have a plantation resource suitable for processing, but this will take arounfd 25 years."
"Until such time as the forestry industry has a plantation estate capable of producing the quality of timber required by saw mills and rotary peeled veneer mills, any discussion of a transition is hypothetical."
Reference: Britton Timbers 2011 submission to the Legislative Council Inquiryinto public native forest transition April-May 2011 [accessed August 2011]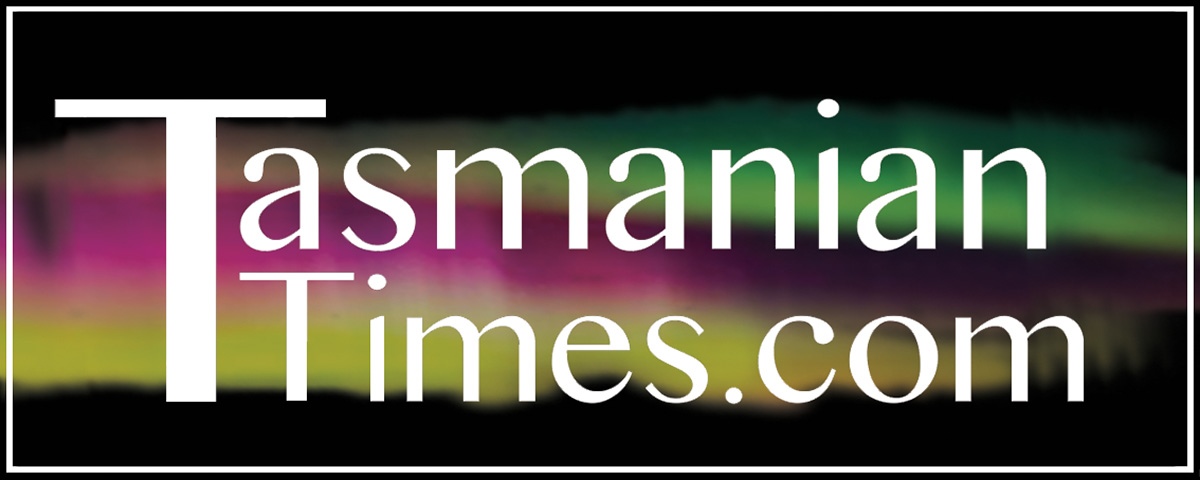 Author Credits: [show_post_categories parent="no" parentcategory="writers" show = "category" hyperlink="yes"]