The first elective-surgery operations funded by a federal health bailout package are expected to take place within a fortnight.
The funding has been the subject of intense and complex negotiations between federal and Tasmanian health officials ever since it was announced two months ago. The Commonwealth has promised a total of $325 million over four years for the Tasmanian health system after coming to an agreement with the Denison independent, Andrew Wilkie, whose vote the Gillard government again needs to retain office and pass its legislation.
The elective surgery component – $9.2 million this year and $31.2 million over four years – has been regarded as the most urgent and has been negotiated first.
One issue – a deal-breaker from the state's point of view – was the Commonwealth's initial insistence on using its 'national efficient price' system to fund the extra operations. In most cases, this is far below the amount it actually costs Tasmania's main public hospitals to provide those services. State officials were concerned that this would mean either the state would have to find the difference, possibly by cutting other services, or that a disproportionate number of cheap procedures would be undertaken, neglecting those who need more complex and expensive operations.
The national efficient price for a cataract operation is $2,902, compared with the average Tasmanian cost of $3,232; for a hip replacement it is $13,892 against an actual $16,277; for a gallbladder removal, $13,892 against $16,277; and for a spinal fusion with complications, $54,502 against $61,759.
In the end, the Commonwealth agreed to a system which ensures all patient categories will receive their share of the funding. This will mean some patients who have been waiting – sometimes for years – for more complex procedures such as spine, hip and knee operations will at last be treated. But the package is unlikely to be able to reach all, or even most, of those in need of elective surgery in Tasmania.
Greater efficiency in Tasmanian hospitals is being pursued but by other means. In addition to measures already being undertaken by hospital administrations, the package promises to fund a new Commission on Tasmanian Government Delivery of Health Services. This will take the form of an expert committee, with a secretariat provided by Canberra.
Officials believe there is scope for much-improved efficiency in Tasmania's public hospitals but worry about the unforeseen effects of trying to force changes suddenly and without adequate planning. It is also unlikely that hospitals in a small state will ever be able to perform as cheaply as the nation's biggest hospitals in Sydney and Melbourne. The national efficient pricing system makes no distinction between the two situations.
Much also depends on whether the scheme continues to be honoured if a new federal government is elected next year: less than a quarter of the promised $325 million will flow before the election. The messages from the opposition have been mixed, with some senior federal Liberal frontbenchers casting doubt on whether an Abbott government would continue with a scheme it sees as being negotiated for political reasons to keep the Gillard government in power.
State officials are pushing for the package to be covered by an overall National Partnership Agreement, which – while not legally binding on future governments – would be difficult to overturn. There are a large number of such agreements, many of them in health. If a federal government began dishonouring them, all states would be reluctant to enter into such agreements with the Commonwealth again and a key means by which the national government forces its policy will on the states would be eroded.
When the original package was announced by the federal Health Minister, Tanya Plibersek, she and Mr Wilkie promised that the deal would not be subject to GST redistribution by the Commonwealth Grants Commission. Normally, a state which receives more than its population share of federal specific-purpose funding has its GST docked by a similar amount. That money is then distributed to all states. If that happened, Tasmania would end up with only 2.3% of the original amount.
About $92 million of the $325 million package – including all the money aimed at public hospitals – will be paid into the state Treasury and would normally be subject to such redistribution. After a formal exchange of letters between the two governments the federal Treasurer, Wayne Swan, will instruct the Grants Commission to exempt the entire package from the redistribution process.
The rest of the money will be paid directly to other bodies, mainly to non-government organisations and the Tasmanian Medicare Local, a federally funded network of doctors and other health players.
This funding will cover a large range of measures including chronic disease, aged care, walk-in clinics, palliative care, mental health, doctor and nurse training, electronic health records, diagnostic imaging and research.
The details of these elements will be the subject of further negotiations over coming weeks.
Martyn Goddard is an independent health policy analyst based in Hobart. His analyses of national and state health systems are here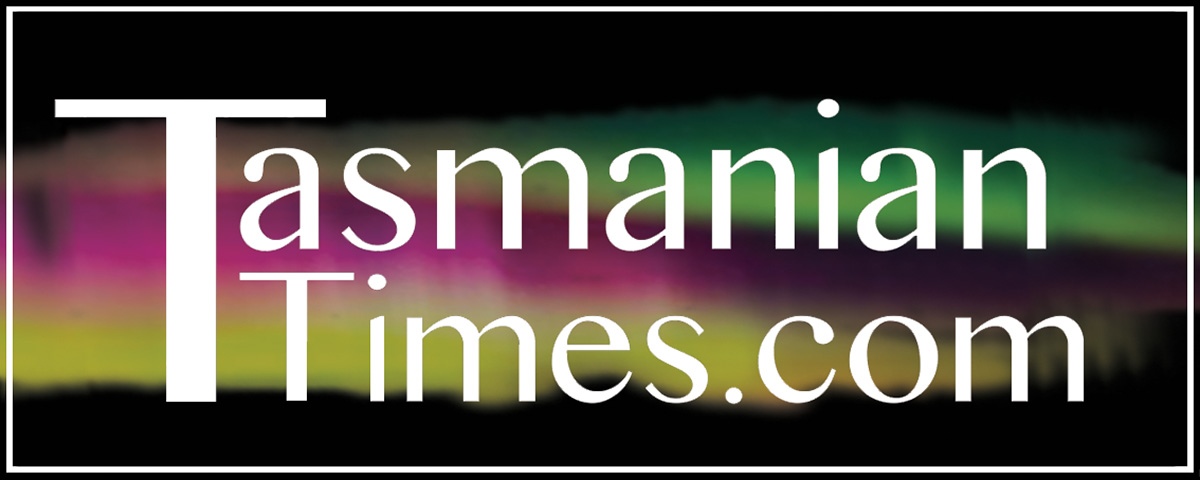 Author Credits: [show_post_categories parent="no" parentcategory="writers" show = "category" hyperlink="yes"]