The gnashing of teeth in print journalism about how to save the industry is understandable. But like a shipwrecked crew on a melting iceberg, the victims might spend less time wishing for a change in the weather and more time building a boat out of there.
Crikey recently canvassed opinions from a range of parties about what they would do if they ran Fairfax. Predictably, the contributions were based on the existing structure. The funniest, from stockbroker Roger Colman, recommended kicking out all the lefties. Presumably this would be to cater to that great untapped market of consumers starved of right-wing opinion.
Over at Planet Murdoch, meanwhile, the message from the caged Dobermans – McCrann and Bolt – was that Gina and her brilliant business acumen was too good for Fairfax. Shareholders should be more afraid of her selling rather than buying, said Andrew. But perhaps he wants to ask Ten Network's shareholders first. Since Gina bought her 10% stake in November 2010 and stuck Bolt on the box, Ten's shares have delivered a negative total return of 60%, compared with 4% for the index.
But perhaps that's unfair on Gina, because the media is a difficult business to run these days. On that score, Andrew and Terry might like to ask their own boss, Rupert. Fairfax journalists do that sort of thing, by the way – ask tough questions of their own proprietors. In contrast, days after sticking the boot into hapless Fairfax, the fearless and independent McCrann assessed News Corp's own desperate restructuring as "Two Firms, One Vision". (Always such an independent journalist our Terry.)
McCrann's rationalisation for the vision of his Dear Leader ("focus, clarity and freedom" was how he dared to describe it) was the share price reaction to the restructuring. On the day of the announcement that News was separating into separate entertainment and publishing businesses, News Corp shares rose by 10% in New York. What Terry conveniently overlooked was that rather than being a mass cheer at the unlocking of the value of the newspapers, this rally was the market's expression of relief at the prospect of the whole stinking print mess being set apart from the profitable pay television and entertainment assets. Operating profit from the publishing business fell 32% in three years to 2011, according to Bloomberg. Classified ads and sales are in structural decline.
So this is a global problem with mainstream media. Not even the evil genius Rupert can get out of this one. And the belief in some quarters that some head-kicking, bottom-line-obsessed mining entrepreneur (whose expertise is digging stuff out of the ground) might be able to turn around a media company to profit while maintaining the qualities of editorial independence and integrity is just a wet dream for boozy Liberal Party-voting stockbrokers without an ounce of media sense.
The fact is journalists traditionally place far too much faith in business people when it comes to their own business. Indeed, what they haven't grasped yet is the answer to this problem is in their own hands. With the business model busted and the cost of distribution now zero, what is to stop a few dozen smart and respected journalists getting together with a venture capitalist, a technology entrepreneur and building their own "multi-platform distribution mechanism", as they say at Fairfax these days?
While The Global Mail has been a troubled venture, this doesn't mean the idea of a journalist-run quality digital outlet doesn't have merit. Showing the way, The Economist recently reported that its digital-only paid subscriptions rose by 50 per cent in the past year. Now The Economist is an established global brand and a specialist publication, but I would argue there is scope in Australia for a serious economic and political news outlet that breaks news and provides useful analysis.
Think about the core value of news organisations for a moment. The core value is Trust. If people don't trust you, they won't read you or listen to you. Until now, journalism has been subsidised by large media companies where the barriers to entry for new players were substantial. Those companies are now moving the deckchairs around as they seek to become lean, mean digital-only enterprises.
My view is it's too late. These are print companies with print cultures and always will be. The fact is you don't need Fairfax or News Corp to become digitally successful. Journalists need to become more entrepreneurial, just as musicians have had to do this past decade as they cut themselves adrift from dis-intermediated record companies. It may not be evident to the public, but amid all the noise over media, what we're currently seeing is a process of price discovery in the market as people seek to put a monetary value on good journalism.
The irony is that the more the established players trash their brands by chasing the 24/7 cycle (the original Hamster Wheel), cutting staff, outsourcing sub-editing, moving relentlessly downmarket and using partisanship as a marketing opportunity, the greater premium on news and analysis you can trust – that isn't the mouthpiece of some Capitalist Poobah and their paid lackeys.
If our leading journalists really wanted to be courageous, they'd start the pitch now.
Read the article, with full links and associated yarns, The Failed Estate, Crikey here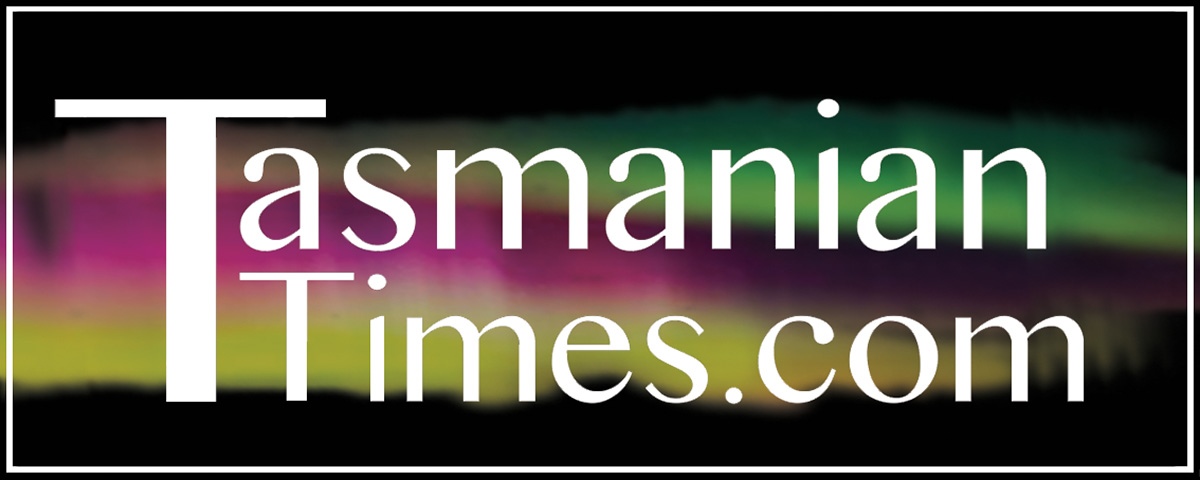 Author Credits: [show_post_categories parent="no" parentcategory="writers" show = "category" hyperlink="yes"]