We had met before … our eyes glancing, then catching, across a crowded room.
I had fallen in love, instantly.
There was that moment of recognition, as if two souls from a previous life, perhaps pre-Cretaceous, had chanced upon each other.
Then we were as one, gazing enraptured into one another's eyes.
Were you the barmaid from the New Sydney pub, I pondered, ever so briefly. No … that had been another discombobulated experience, the scattered remembrance such as ageing lustful old drunks are wont to have after too many bubbles.
You are unique. You would not be found in the New Sydney.
You would be at MONA.
And there you are.
So taken was I by our previous encounter – at the NGV in Melbourne – that I bought a mug with you on it to give to my wife; lucky girl.
And sometimes I take you out of the cupboard in Howrah Flats to gaze at you.
Now, again, after a few years parted, i can have the full-frontal experience.
God are you ever fully wondrous …
Not that i pretend – as an ignorant man of dilettantish tastes – to understand you.
I just love you, and accept you, just as you are …
With the tears 'n' all. Particularly the tears… and the context in which you are placed here at MONA
Oh context, how important is that eh?
This is sumptuous. How do they do things so well, these Mona folk (this time in concert with TMAG; and curated by Jean-Hubert Martin and Mattijs Visser). If you miss this exhibition you are no longer alive (I may have said that before, but it remains true; Mona is a wonder).
OK, I confess to being a feted (and very ignorant) poncy wanker.
But I defy you to go to this and not fall about in wonder and some adoration at the gallery upon gallery of exquisite button-pushing beauty and horror.
If you manage to get to the gallery of Majesty and see "primitive" art – courtesy of TMAG's extraordinary barkcloth collection – in all its glory and see ideas of death (Giacometti; god I love this) opposed to an Egyptian sarcophagus – you may just sink into huge bean bags (one fellow poncy-wanker asked, are these artworks or cushions?, and I have to confess this was my overnight venue of choice if bubbles had overtaken moi) and never leave.
As it is it took these guys three years to get this together. That is one very long, slow-building orgasm.
Oh …
Joy.
Joy,
JOY!x
• All about Theatre of the World
• Published also in Artz, here
Mercury:
• Rebecca Fitzgibbon: MONA: A whole new world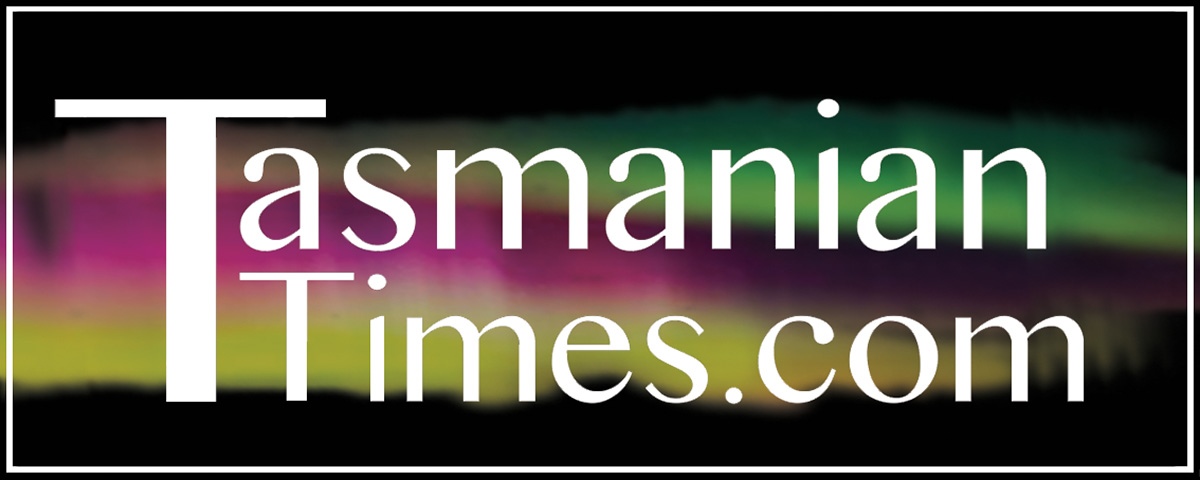 Author Credits: [show_post_categories parent="no" parentcategory="writers" show = "category" hyperlink="yes"]