Premier Lara Giddings and Miles Hampton
We carried out a survey to discover who sits on the most government boards and government business enterprise boards in Tasmania.
We are not making a judgment on their abilities, skills or otherwise. We found the information in the public domain as of April 2012.
This is not intended as a reference but simply as a discussion topic.
The winners are Miles Hampton, Dan Norton and Kim Evans who all sit on 6 government boards.
Miles Hampton's boards are: Onstream, Forestry Tasmania, Ben Lomond Water, Southern Water, Cradle Mountain Water and RMPAT.
You notice that 4 of these boards are to do with water and it's expected they will be rolled into one. At the moment there are 4 water authorities and Miles is on all of them.
Dan Norton is on 6 boards. They are: Tasports, Aurora, Ben Lomond Water, Cradle Mt Water, Southern Water and Hydro Tasmania.
Hydro Tasmania has two subsidiaries, Entura and Momentum.
We were unable to find who sits on the Entura and Momentum boards. We know Hydro chair Roy Adair is on both. Momentum Energy subsidises AFL (Geelong Cats) and NRL (St George Dragons).
The other Hydro subsidiary Entura helps build hydro schemes in places like Sarawak in Borneo (TT here).
Kim Evans also has 6 board positions. They are: DPIPWE, Heritage Council, Tasmanian Institute of Agricultural Research, Tasmanian Aquaculture and Fisheries Institute, Tasmanian Irrigation and Brand Tasmania.
Our information is that every board position in Tasmania is likely to be a separate remuneration package. The only board we found that is voluntary is Brand Tasmania. We were unable to find who funds Brand Tasmania so have left it on the list.
Jane Bennett, Mark Kelleher and Sarah Merridew all sit on 5 government boards. Jane Bennett's are: Tasports, Onstream, Rural Industry Training Board, Ben Lomond Water and Brand Tasmania
Mark Kelleher's boards are: Tourism Tasmania, DED, Tasmanian Development Board, Tasmanian Renewable Energy Industry Development Board, Tasmanian Infrastructure Advisory Council.
Sarah Merridew's boards are: Onstream, TasRail, Ben Lomond Water, Cradle Mountain Water and Southern Water.
Sarah shares 7 boards with Miles Hampton.
It appears some board directorships are held by people who do not live in Tasmania or who are linked to private companies.
For example MyState is a listed company although its board has four members with connections to the government. Miles Hampton, Sarah Merridew, Bob Gordon and Aurora director Michael Vertigan are all on the MyState board.
There are positions such as the EPA director whose membership of the Forest Practices Advisory Committee could potentially put him in a position of 'conflict of interest'.
Tasmania appears to have no authority that prevents 'conflicts of interest', so its possible to get onto as many boards as time permits.
Interesting that all these boards essentially have the same paymaster isn't it?
From Karl Stevens' website, West Tamar Talk, here
• The issue of the small gene pool of Tasmanian board members was first raised on TT here: Report shows rise in water supply issues … The Miles of Connections …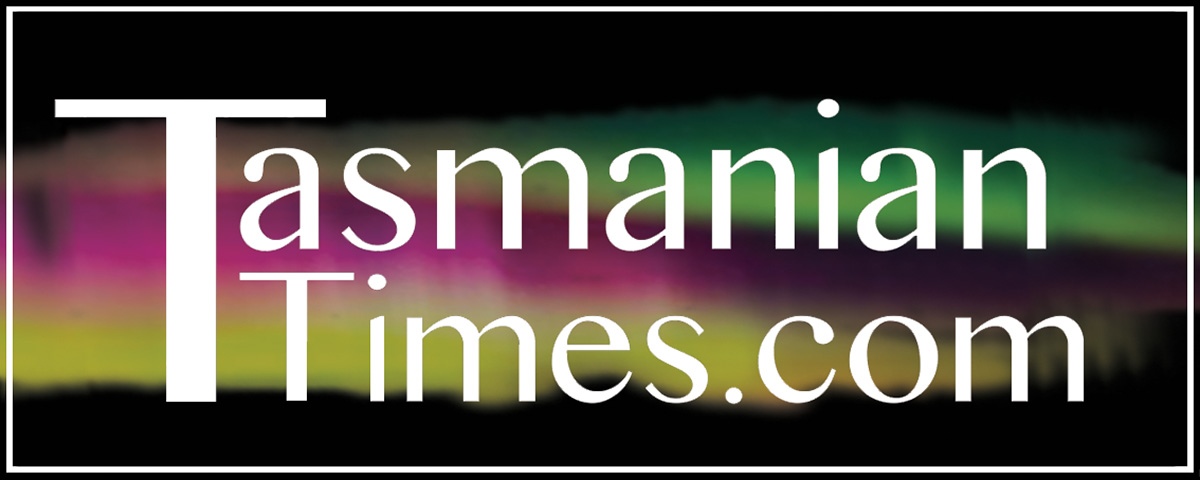 Author Credits: [show_post_categories parent="no" parentcategory="writers" show = "category" hyperlink="yes"]