Hobart is losing $175,000 per day into poker machines, according to a report to be presented to the Hobart City Council's Community Development committee this Wednesday evening.
I believe that we at the local government level have a responsibility to the community and the 1 in 6 poker machine users who have serious gambling problems, and contributing a whopping 42% to that obscene daily figure of $175,000.
In June 2011, I had called for an extensive report that reviewed the evidence and outlined the impacts of poker machine gambling and what our Hobart Council can do to reduce those effects.
Planning regulations, reduction in advertising at council-controlled venues, a united council approach, lobbying state and federal governments and politicians were on my wish-list.
The Council supported preparation of a report, which was tabled at the September committee meeting. It was then deferred so thatdeputations could be made to the committee. Wednesday's meeting will hear two sides: someone whose life has been devastated by problem gambling through use of poker machines, and the lobby group Australian Hotels Association's Steve Old.
Recommendations of the original report included taking a united local council approach to problem poker machine gambling, identifying the gaps in support services, and consulting with the Council's Social Inclusion …Community Reference Group to seek their input on how to reduce the harm of problem gambling. Most importantly there was a proposal to pursue lobbying for a $1 bet limit, which was recommended by the Productivity Commission in its submission to the Parliamentary Joint Select Committee on Gambling Reform in 2011.
Much of the original report remains, pointing to the many problems associated with the startling 886 poker machines found in the Hobart municipality. The economic effects on the Hobart community, the problem gamblers themselves, their families, and friends are referred to in the report and have been documented elsewhere.
Ranging from crime (cases heard before the Supreme Court crimes include embezzlement and armed robbery), family and personal relationship breakdown (for every 1 problem gambler another 7 are affected), and suicide (1 in 10 of problem gamblers) the list of ills of problem gambling is sobering reading.
This is an issue that both affects and concerns our community every single day. It is time for us to take action as a Council – we have 23 machines per 1000 head of adult population, almost 2 ½ times the agreed 'safe' per capita level. We need to act on this and now.
Since September the re-drafting of the report has resulted in a worrying dilution of the original recommendations.
I am concerned about the watering down of recommendations in the final report to be presented to council. In my opinion it is an inadequate response to a major issue which has wide-ranging downsides on our community and, at times, distressing consequences for our citizens and their social networks.
It's like having a diagnosis of cancer, being provided with the advice for treatment, then simply walking away from that advice.
The Hobart City Council led the country on the public health issue of smoking. It is time that we followed this with the recognition of poker machine addiction as another major economic, health and social blight, with dire personal and public safety implications. We should push for bold actions to reduce the harm. It is high time that the Council considers how best we help our communities and those who are vulnerable as a result of addiction to poker machines in our neighbourhoods and in our casino.
$1 bet limits have been shown to be an effective loss minimization method for addicts. We are able send a clear and positive message to both state and federal governments that we need effective and prompt action and adoption of safe limits.
The report cites research that younger people, 18-24 years of age, spend more on poker machines than any other age bracket. This is clearly what the gambling industry wants, a spawning ground for a whole new generation of (lucrative) problem gamblers.
We have a most pressing moral obligation to this younger cohort, many of whom are yet to develop the maturity to make farsighted choices critical their future wellbeing, happiness, and financial security.
The Community Development Committee meeting will be held at 4:30pm Wednesday February 15 in the Lady Osborne Room, Town Hall Hobart
Reports from Community Development Feb 15:
http://www.hobartcity.com.au/Council/Council_Meetings/Community_Development_Committee
Previous report September 14 2011:
http://www.hobartcity.com.au/Council/Council_Meetings/Community_Development_Committee/CDC_Previous_Years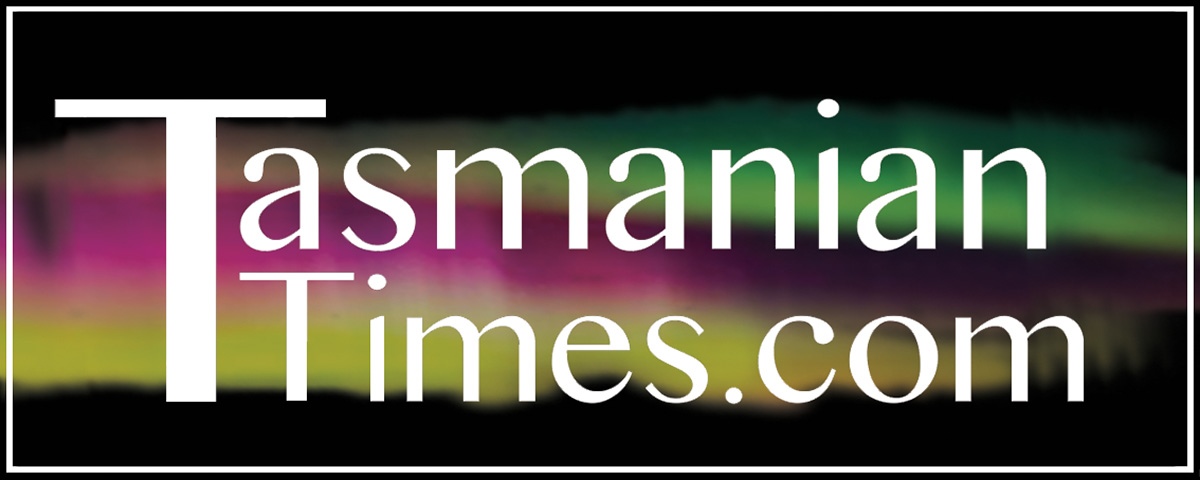 Author Credits: [show_post_categories parent="no" parentcategory="writers" show = "category" hyperlink="yes"]