Peter: Keith Orchison is saying that some of the mainland states are thinking about re-aggregating their electricity businesses, whereas the good ol Tassie govt, late on the action as usual, is thinking about disaggregating (Gabrielle Rish: A Million Horses: Hydro's powerful heritage)
States surge towards a power merge
Keith Orchison
Published 4:39 PM, 9 Feb 2012 Last update 4:39 PM, 9 Feb 2012
The urge to merge electricity businesses is gripping governments in our neck of the woods.
First cab off the rank was Anna Bligh's government in Queensland. It rejigged the three generation businesses that had been derived from the old State Electricity Commission into two, CS Energy and Stanwell Corporation, last year.
Now West Australian Premier Colin Barnett has said his government, which inherited a can of worms in the electricity sector from the Labor regime of the previous decade, is going to put the state-owned generator, Verve Energy, back with the energy retailer, Synergy, partially undoing the disaggregation of the late 1990s.
Meanwhile, there is growing speculation in Sydney that Barry O'Farrell's government is going to go further with network mergers than it originally planned, creating one large distribution business out of the three that exist today.
Initially O'Farrell's government had indicated that it planned to, in effect, pick up the Queensland model for distribution: north of the Tweed there are two utilities, Energex serving the populous south-eastern corner of the state and Ergon Energy delivering power to the other 97 per cent.
This is a reflection of the fact that carrying power to sprawling rural and regional communities is a different ball game to delivering it to large, urban load centres – which is the reason that rural NSW customers pay more in network charges than their city cousins.
The Queensland government gets around this politically irksome disparity by subsidising the regional power bills to the tune of about $400 a year each and smearing the cost across the Brisbane/Gold Coast/Sunshine Coast consumers' bills.
It won't be easy for O'Farrell to try that trick in NSW – there is more than enough urban angst about rising power bills already.
There's also speculation in Sydney that O'Farrell and his treasurer, Mike Baird, are looking at copying the New Zealand privatisation model. Over there, newly re-elected PM John Key is pushing a program to progressively sell 49 per cent of state-owned businesses, starting with the power generation sector.
…
Barnett, meanwhile, is fed-up with the problems his Labor predecessors created by hiving off energy sales from generation in the west. He claims the situation is adding to end-user costs and pushing up carbon emissions on some occasions.
…
The interesting thought is whether coalition governments in the west (Barnett is due back at the polls in early 2013), in Queensland (where Campbell Newman is favourite to beat Bligh in next month's poll) and in NSW (where O'Farrell would be runaway favourite to win in 2015, given his huge current majority) might all find themselves in mid-decade wanting to follow John Key's privatisation model?
We're talking $50-60 billion worth of Australian assets here – even selling 49 per cent of them would make a more than useful contribution to hard-pressed state budgets.
Keith Orchison, director of consultancy Coolibah Pty Ltd and editor of Powering Australia yearbook, was chief executive of two national energy associations from 1980 to 2003. He was made a Member of the Order of Australia for services to the energy industry in 2004.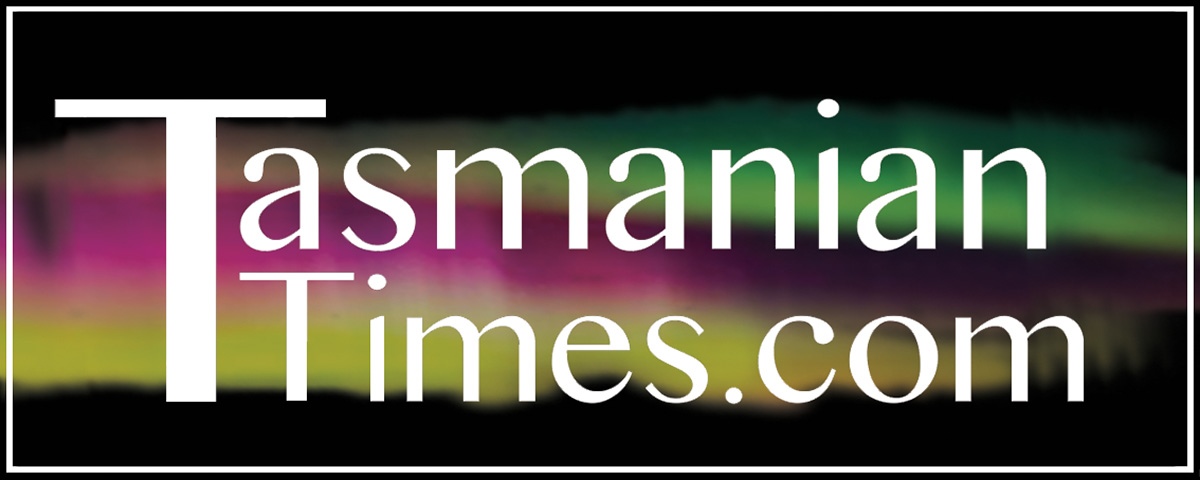 Author Credits: [show_post_categories parent="no" parentcategory="writers" show = "category" hyperlink="yes"]