Tasmanian Education Association condemns workshop closure
The Tasmanian Education Association (TEA) is disgusted with the decision of the Skills Institute Board to move their automotive workshop from Hobart to Launceston.
The Skills institute (TSI), CEO Malcolm White, announced the closure last week saying that the Hobart workshops were no longer industry standard and that current budgetary restrictions meant there was no capital available to improve the facility.
The TEA rejects this absolutely. Automotive staff in Hobart insist that the facility is up to standard. The Hobart facility has been in operation since the 1990's and teachers have worked around minor issues. Management has known about these matters since the facility was built and there has never been a problem. This deplorable situation begs the question: "Why all of a sudden is the facility deemed to be unsuitable?"
TEA president, Greg Brown, said: "Workshops around Tasmania are shared by the Skills Institute and the Tasmanian Polytechnic. As both institutions deliver the same training packages and, according to Mr White the Hobart facility is now unsuitable, he should explain why the Polytechnic does not have a problem with it."
"That the Polytech is continuing to use the Hobart automotive workshop is a clear endorsement of the quality of the Hobart facility," Mr Brown said.
Mr Brown said that the increased costs associated with the delivery of automotive training in Tasmania are due to the poor management of the TSI Board.
Mr Brown said: "Everybody knows that the inefficient and excessive amount of on-the-job assessment around the state has caused the budget blowout, but this is the mode of delivery that the TSI Board insists upon. Teachers are sick and tired of telling them."
"Now employers in Hobart will face increased costs for travel and accommodation in Launceston," Mr Brown said. "For many small firms losing their apprentices on block training in Launceston for two to three weeks has the potential to damage their businesses because apprentices will be unavailable for work."
As there are currently 150 automotive apprentices being trained in southern Tasmania, the TEA regards this is a sufficient number to justify the retention of the Hobart workshops.
"It is estimated that sending these 150 students back and forth to Launceston will cost upwards of $200,000 per annum," Mr Brown said.
"If employers in southern Tasmania refuse to pay the additional costs they will stop putting on apprentices and we all know that shortages of qualified tradespeople will mean increased costs for the community. Students and employers will suffer because of the poor policy and decision making of the TSI Board," Mr Brown said. (Ends)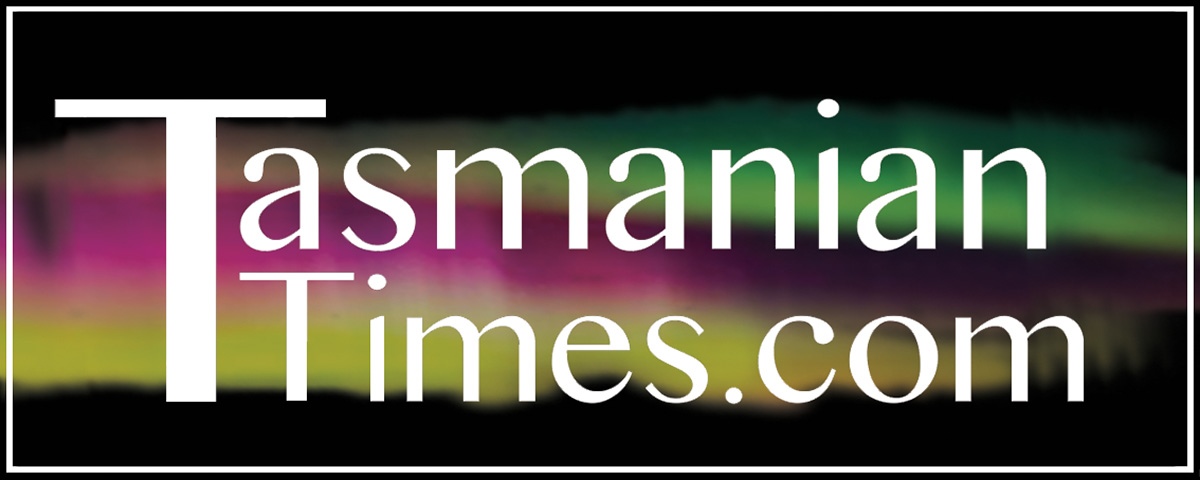 Author Credits: [show_post_categories parent="no" parentcategory="writers" show = "category" hyperlink="yes"]