Sometimes you get lucky. Sometimes you pinch yourself; wondering if it is all real.
The impossible backdrop of the azure sea, the tall classical spindly gums swaying in the gentle breeze. The sun sparkling, deepening the azure, and the greenness of the leaves; the whiteness and sparse beauty of the sandy soil.
Sometimes Tasmania confronts you with such beauty you are left breathless, in awe, wondering and thankful simply to be alive. At that moment you say thankyou to the ocean and to the sky and to the breeze and to the trees and to the air. You are, at that moment – as writer and historian Ross Fitzgerald (and alcoholic for that matter) – once said, a primitive rather than a pagan. He was explaining why he was a-theist … while still praying.
You throw your arms wide and say thankyou. You do not know to whom; if anyone. You are just so grateful.
I was at a commitment ceremony for Simon and Kristin. They are not rich people. They are exquisitely rich in friendships. Thrown open to them on this most beautiful of days was a simple, small, exquisitely crafted home overlooking Randalls Bay in the deep, deep south where spotted quolls and the occasional devil still scuttle in bush-rich freedom.
And another home where there was a marquee to cover the guests if the rain gods thundered; which they did not; and a tiny nearby beach accessed finally by tottering on a log (a challenge in high heels … err …which i wasn't wearing I hasten to add, but one long-limbed beauty was … and they were French).
A little beach where the midnight swim was obligatory and the conversation endless …
On days and nights like this you reflect: We already have it all; why do we want more?
My part in this beautiful, beautiful ceremony – devoid of dogma, and with a simple self-written exchange of vows – was to recite a favourite William:
Here 'tis:
Let me not to the marriage of true minds
Admit impediments. Love is not love
Which alters when it alteration finds,
Or bends with the remover to remove:
O no! it is an ever-fixed mark
That looks on tempests and is never shaken;
It is the star to every wandering bark,
Whose worth's unknown, although his height be taken.
Love's not Time's fool, though rosy lips and cheeks
Within his bending sickle's compass come:
Love alters not with his brief hours and weeks,
But bears it out even to the edge of doom.
If this be error and upon me proved,
I never writ, nor no man ever loved.
Sonnet 116: "Let me not to the marriage of true minds…" by William Shakespeare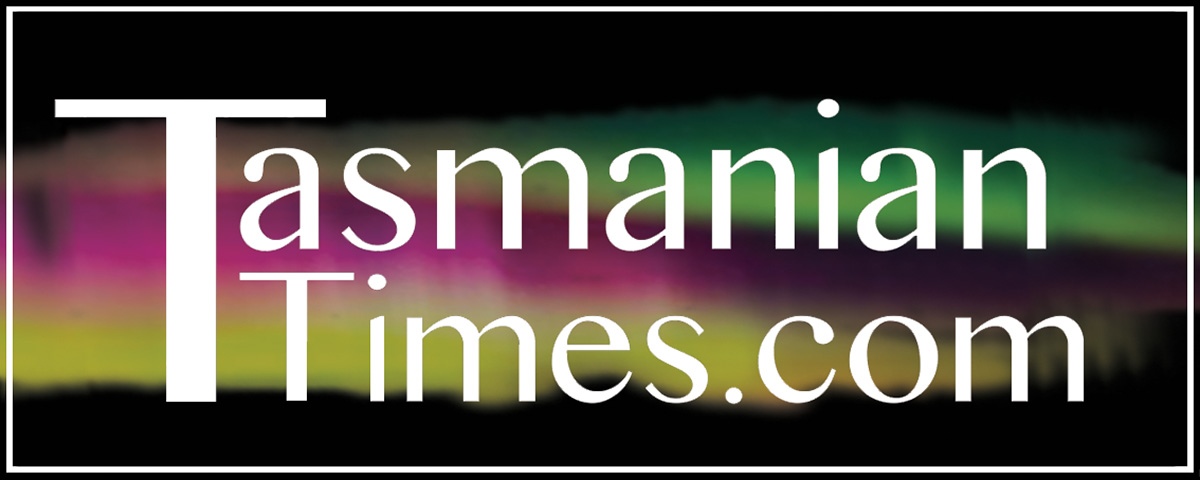 Author Credits: [show_post_categories parent="no" parentcategory="writers" show = "category" hyperlink="yes"]