The competence of Huon Valley Council when it operates as a planning authority is once again in question.
By council's own admission, there for all to read in agenda documents for tomorrow evening's (Wednesday, February 15) monthly meeting (http://www.huonvalley.tas.gov.au/site/page.cfm?u=819), it doesn't have a leg to stand on in the face of an appeal against its December 14 decision to approve a development application for a "temporary" caravan park on Ranelagh land zoned "intensive rural".
The 6-2 December decision to grant the DA represented a spectacular backflip from a 6-2 vote against a "similar" DA in September. In each instance, council staff advice was that a "temporary" caravan park could not be approved on land zoned "intensive rural".
At the September and December 2011 meetings, staff advised councillors that the applications should not be approved because they were for a activity "not of a temporary nature and will result in an undue detrimental effect to neighbourhood amenity".
In September, only Mayor Robert Armstrong and Councillor Tony Duggan voted against the staff recommendation not to approve. In December, a virtually identical staff recommendation didn't even get to a vote. Instead, Councillor Mike Wilson, seconded by Councillor Peter Pepper, moved approval of the DA. Only Councillors Liz Smith and Rosalie Woodruff voted against their motion. (On each occasion, Councillor Rohan Gudden was out of the chamber because of a "declaration of interest", presumably on the grounds that he is associated with a caravan park in Cygnet.)
What caused this amazing December volte-face, despite sound staff advice, remains a mystery.
Tomorrow night, if staff recommendations — that council now "resolves not to support its decision to grant the planning permit" and that it "advise the Resource Management Planning appeal Tribunal (RMPAT) that council does not seek to participate in appeal No. 247/11P" — are accepted, the result will be yet another spectacular backflip, this time from the position council adopted at the December meeting.
This is not the first time councillors have cost ratepayers thousands of dollars by making poor development application calls (see http://oldtt.pixelkey.biz/index.php?/article/a-temporary-aberration-surely/).
The representors who objected to having a "temporary" caravan park as a neighbour at Ranelagh should, at least for the moment, be feeling a great sense of relief. If councillors go along with staff advice tomorrow night, RMPAT will surely not have much difficulty in deciding to uphold the representors' appeal.
Yet still one gets that niggling feeling that Ranelagh has not yet heard the last of a "temporary" caravan park on that alluvial, flood-prone, prime agricultural land off Wilmot Road.
For some reason, work on a new access to the site never seems to have stopped, despite the December approval being subject to appeal. Is this OK under planning rules?
It is not unreasonable for observers of this seesaw saga to speculate that some people might know a lot more than is publicly available.
And questions remain unanswered, such as:
• Why did the Ranelagh developer not appeal the September rejection of its application?
• What motivated the applicant, instead, to present a second application for consideration at the December meeting?
• Why did some councillors at the December meeting seem to imply that they had spoken to the DA applicant when one would think that councillors, when acting as a planning body, would be in a better position to make an objective assessment of an application by avoiding communication with both applicant and representors?
Someone should have answers to these questions. But, as is the way of things in the Huon Valley, it is unlikely anyone will step forward to provide them.
— Bob Hawkins
• Earlier today on Tasmanian Times: All about bums on seats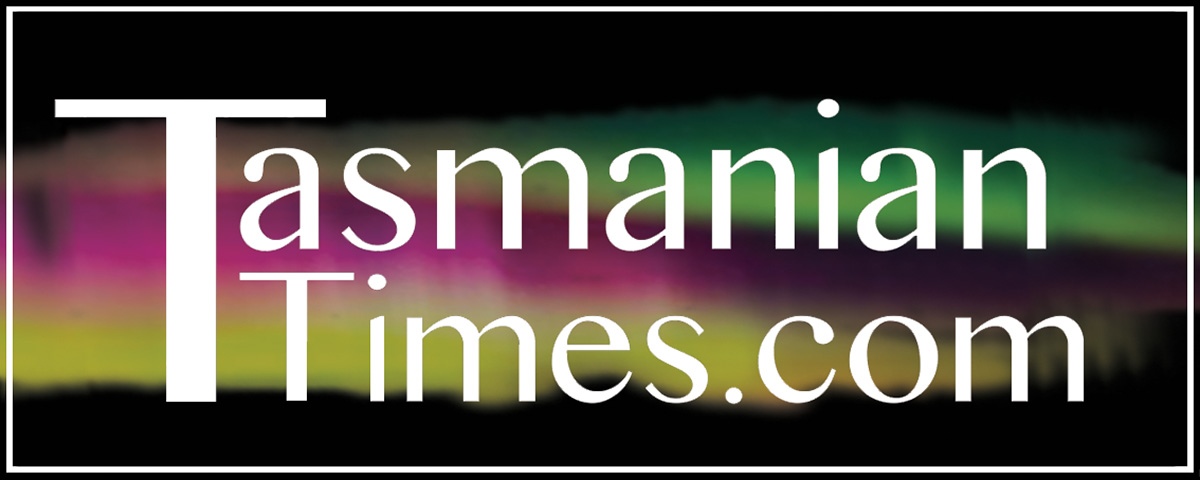 Author Credits: [show_post_categories parent="no" parentcategory="writers" show = "category" hyperlink="yes"]